Majority of Russians Fear Unemployment Amid Downturn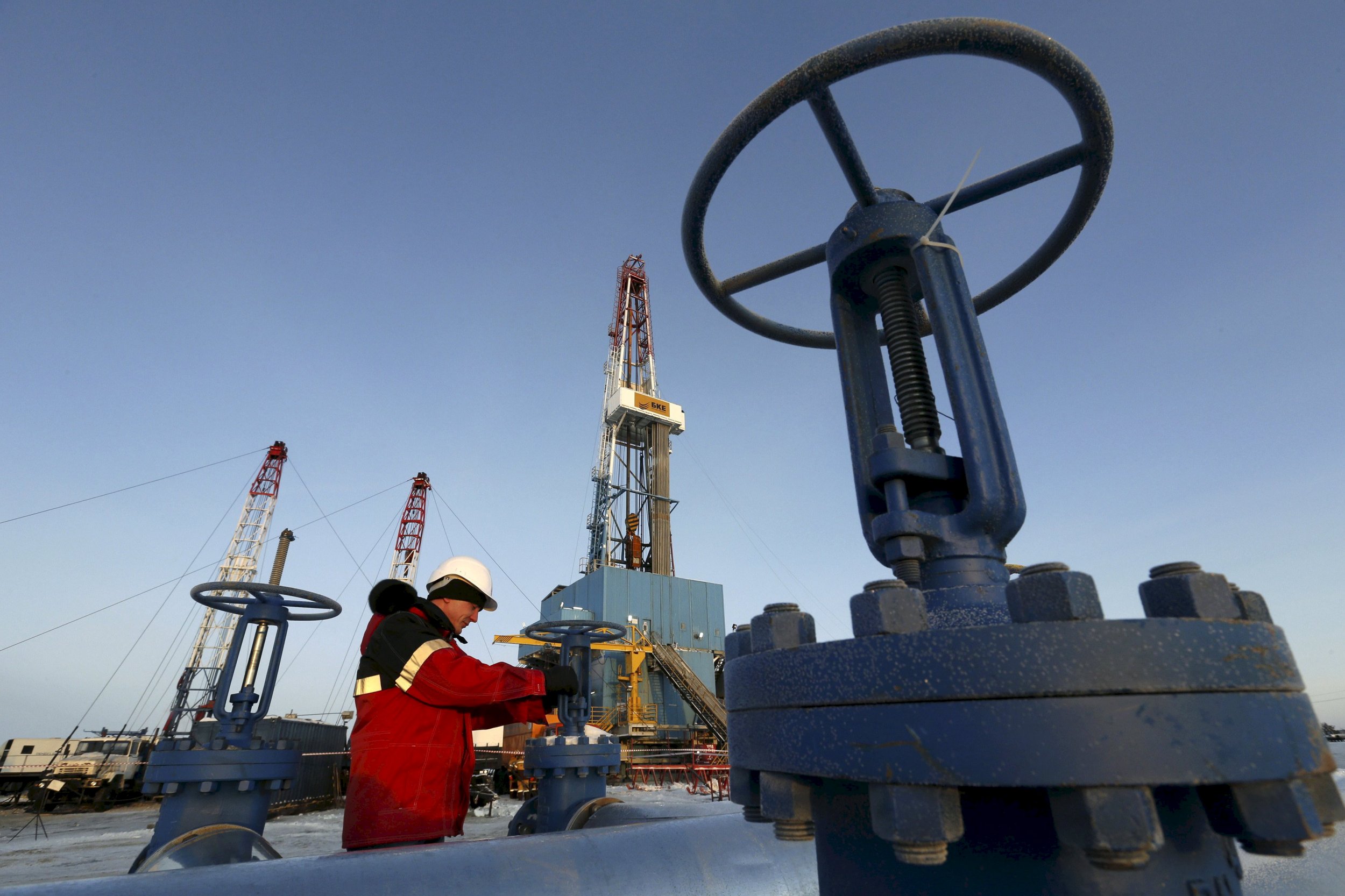 The majority of Russians are living in fear of losing their jobs and unemployment worries are creating wider social tension in the country, a new survey by a Kremlin-backed institute shows.
Russia's economy has been severely affected by the oil price downturn in 2014, which prompted the current recession in the country, alongside other factors such as Western trade sanctions and high ruble volatility. The country will remain in recession at least until the end of the year, according to the International Monetary Fund.
New figures from the Russian Presidential Academy of National Economy and Public Administration show that 61 percent of Russians say they feel frequent anxiety about losing their jobs, with construction and agricultural workers among the most apprehensive.
The poll, published by independent news channel RBC, showed that 92 percent of Russians are currently most interested in seeking employment on the basis of pay, as opposed to the prestige of the position, scope for career growth or other factors. In addition, a third said they would be willing to work in an "unofficial" capacity, without a formal contract, to earn money on the side.
According to Andrey Pokida, one of the sociologists behind the survey, panic about being made redundant could cause "protracted psycho-emotional and social stress" on Russians.
Last month another poll of 1,500 Russians by a different polling company found that 30 percent were apprehensive that they could lose their jobs within the next three months alone.