Majority of Russians Fond of Lenin and Regret Soviet Collapse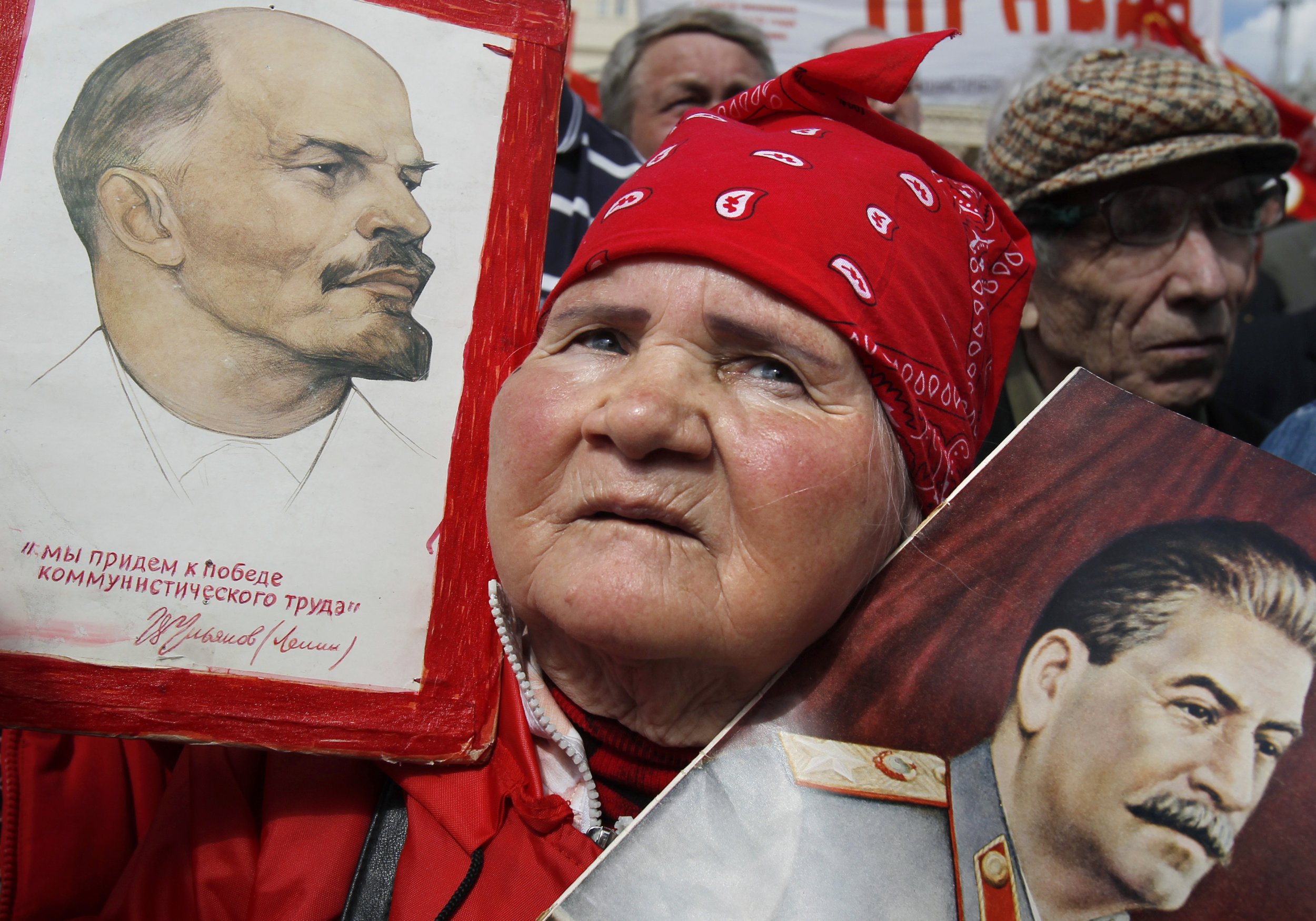 Over half of Russians regret the collapse of the Soviet Union and believe it was avoidable, research from Russian independent pollster Levada Center shows.
According to the poll, 56 percent of Russians wished the Soviet Union had not collapsed, while 51 percent felt the state's break-up was not inevitable and could have been avoided. Still only 14 percent felt re-establishing the Soviet system in Russia was possible today, which is 2 percent higher than in 2012.
The Levada opinion poll on the Soviet Union's break-up has been conducted regularly since 1998, though more questions have been added in later instalments. The number of Russians mourning the Soviet Union's demise has increased to the highest level since 2010, though the figure is still far from the record high reported in December 2000, when 75 percent of Russians said they regretted the break-up of the Communist regime.
In addition to the 14 percent who believe that the Soviet Union can and should be revived, 44 percent agree it should be, but admit it is not possible at present. Taking a stand at the other end of the spectrum, 33 percent oppose the reinstatement of Soviet rule.
While Levada have frequently studied the popularity of Soviet dictator Joseph Stalin, this survey also included an opinion poll on Stalin's predecessor, Vladimir Lenin. When asked how they felt about the man who led the Bolshevik revolution and set up the Soviet Union, 53 percent of Russians felt his role was entirely or largely positive in Russian history.
That is the highest approval rating for Lenin since Lecada started surveying his popularity in 2006. This places him on par with Prime Minister Dmitry Medvedev, whose actions are also endorsed by 53 percent of Russians, according to Levada's March poll.
Both rank above the Russian government's popularity among voters, as its approval sits at 48 percent as of last month.
Russian President Vladimir Putin's continues to sit above 80 percent, however, he himself has taken an unkind view to Lenin. In January Putin accused Lenin of "ruining" the Soviet Union, but after incurring the wrath of Russia's Communists he spoke as an avid admirer of Communist ideas.