Poll: The Majority of Russians See Themselves As Free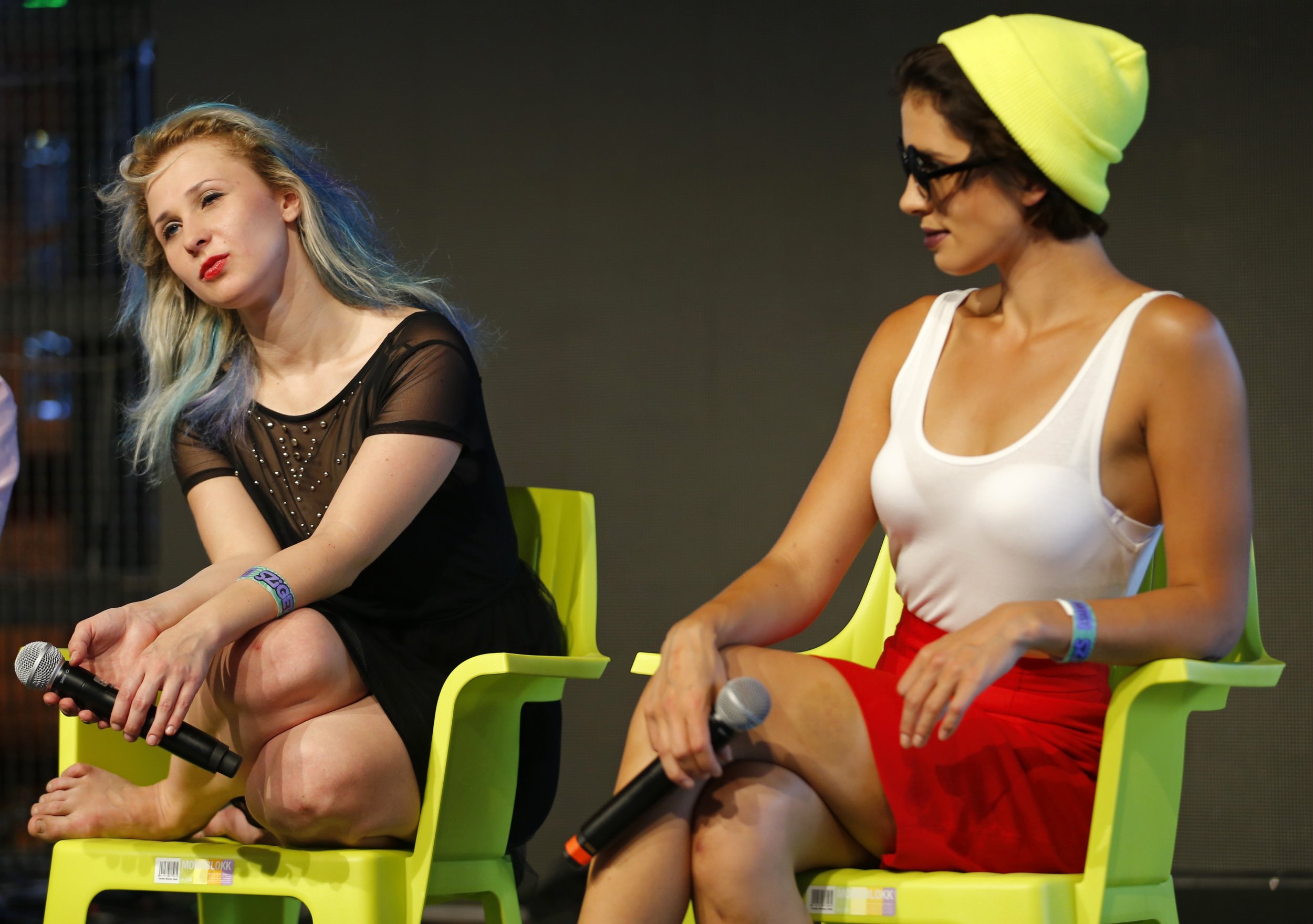 The majority of Russians consider themselves free, while 41 percent support moves by the government to stifle so called "foreign agents" and activists seemingly working for the West, a new poll by independent survey agency the Levada Center found.
The poll, conducted among 1,600 Russians across 48 regions of the country surveyed general Russian attitudes towards the state of democracy and individual rights in Russia and found an increasingly dismissive attitude to warnings of authoritarianism.
Russian voters were more concerned about the state of their democracy during the presidency of Dmitry Medvedev than now, as 22 percent of Russians feel a dictatorship emerging in Russia was likely, which shows the lowest percentage of dissention since 2003. This prospect was considered not very likely by 42 percent while 26 percent dismissed this possibility entirely.
Meanwhile a third of Russians (33 percent) also believed that in the coming years the Kremlin would increase its crackdown on opposition figures but 41 percent said they supported government efforts to stop "foreign agents" and "the fifth column". These are terms that Russian President Vladimir Putin has used to describe non-governmental organisations and activists who have been critical of him.
Twenty five percent of Russians saw such moves as a way for the government to protect itself from criticism, while 34 percent found it difficult to comment on this. When asked "do you consider yourselves a free person" 66 percent of respondents said either "yes" or "largely, yes".
The Russian government has faced increased scrutiny over allegations of authoritarianism since Putin returned to power for his third term in 2012, having served as prime minister for four years prior to this. The constitution demands that no president can serve three consecutive terms. During his time as Prime Minister, Putin managed to increase the length of the presidential term.
In the last year Russia has used the term "foreign agent" to shut down, albeit sometimes temporarily, organisations such as the one running the last Gulag museum or Soldiers' Mothers, a charity that published evidence of Russian soldiers in Ukraine. The government has obtained the right to ban organisations upon evidence they receive funding from abroad . Lawmakers have also introduced legislation which could enable the shutting down of a charity if it is deemed "undesirable" to Russia's stability.
After the mysterious killing of Putin-critic Boris Nemtsov in March, Putin's U.S.counterpart Barack Obama said he believed, "freedom of the press, freedom of assembly, freedom of information, basic civil rights and civil liberties inside of Russia are in much worse shape now than they were four or five, 10 years ago."
Opposition activists such as punk-rock protest group Pussy Riot and anti-corruption blogger Alexey Navalny have also faced criminal charges against them in trials they maintain were politically motivated. Since Putin's return to the Kremlin, U.S. NGO Freedom House has given Russia the status of "consolidated authoritarian regime".