Majority of U.S. Voters Want Special Prosecutor For Trump-Russia Probe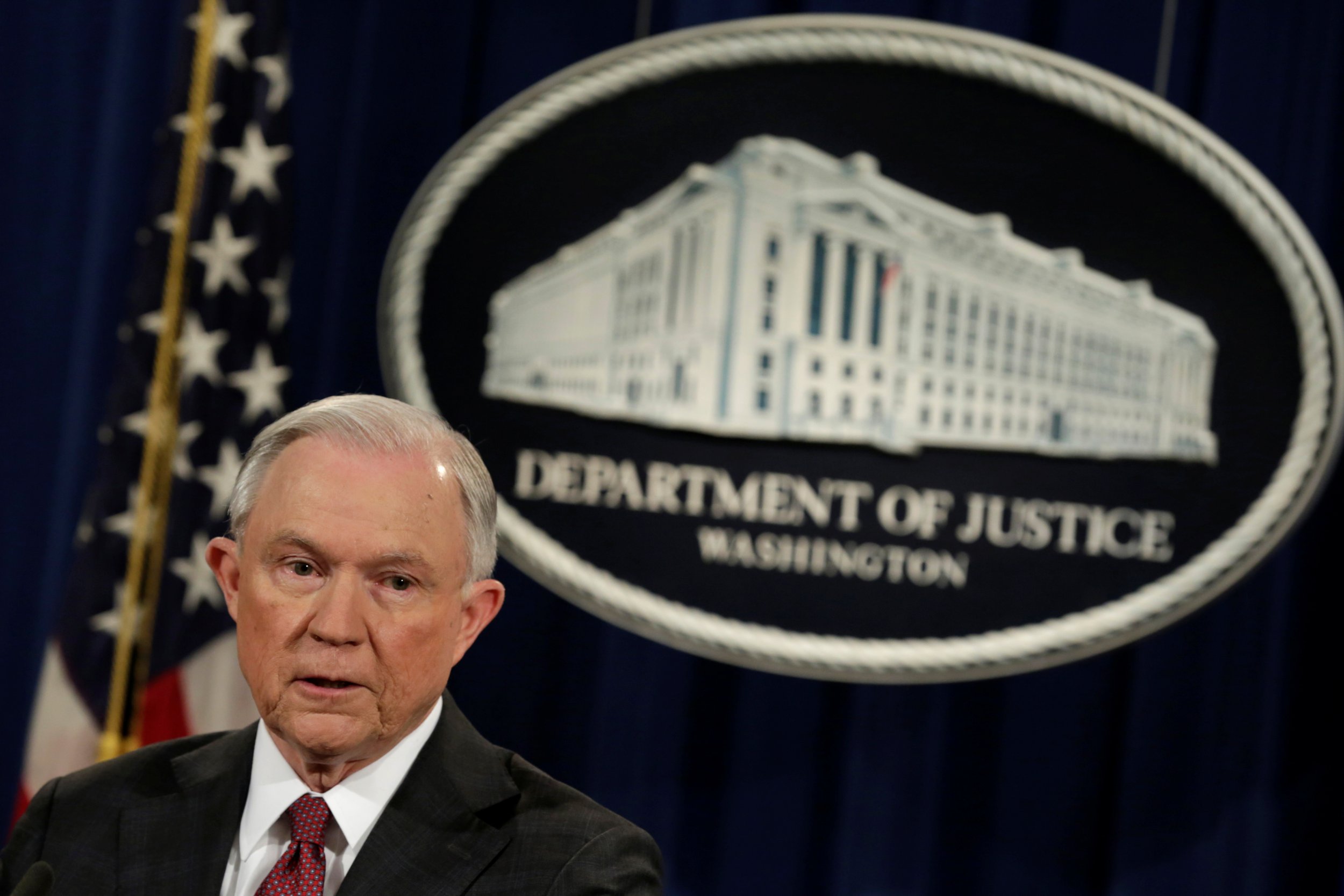 The majority of U.S. voters (65 percent) want a special prosecutor to investigate contacts between Russians and Presidents Donald Trump's campaign associates, according to a new poll for CNN.
The survey shows that 55 percent are concerned at least somewhat about the ongoing series of revelations by Trump team and campaign officials, that they had more contact that they claimed initially with suspected Russian operatives.
The issue is divisive on party lines, with the majority of the opposition Democrats (71 percent) of saying they are "very concerned" by it while the majority of Republicans (54 percent) of Trump's Republican party say they have no concerns "at all" about the reports.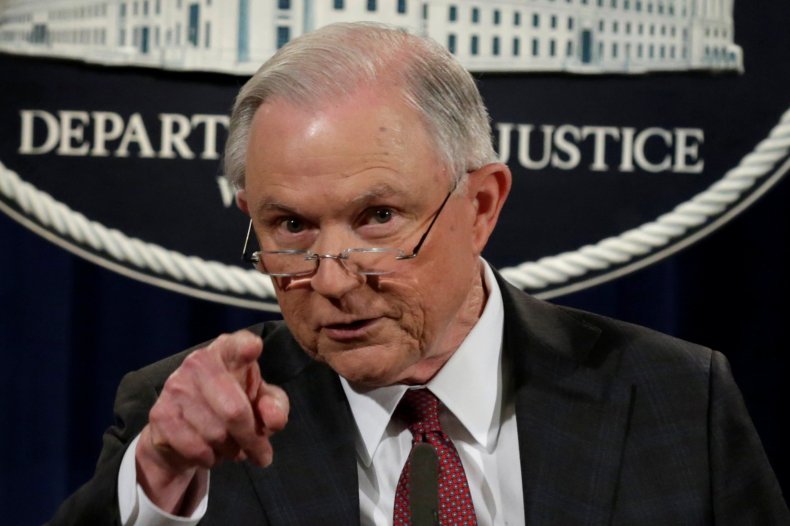 Republicans, largely backed a Congressional probe into the issue, though 43 percent of them called for a special prosecutor to take over. The majority of Democrats (82 percent) and a majority of independents (67 percent) felt a special prosecutor should handle the investigation.
Despite the scandal, Trump's approval rating went up by a percentage point - from 44 percent to 45 percent since January.