Roborock robot vacuums and mops use cutting edge technology to map and clean your home. The robot vacuums map your home using LiDAR, the same technology that self-driving cars use. Roborock vacuums are smart enough to know where to mop, where to vacuum, and where not to go once you set up no-go zones.
With easy schedules and voice control through Google Assistant and Alexa, the robot vacuums from Roborock keep your home clean automatically, and you can summon them when a mess pops up. Once you couple this with the ability to cross most thresholds, smart suction that changes based on the surface, and enough suction to pick up a AA battery, you'll understand why Roborock is an industry leader.
Father's Day Gift Ideas: Gadgets, Books, Bourbon and More for Dad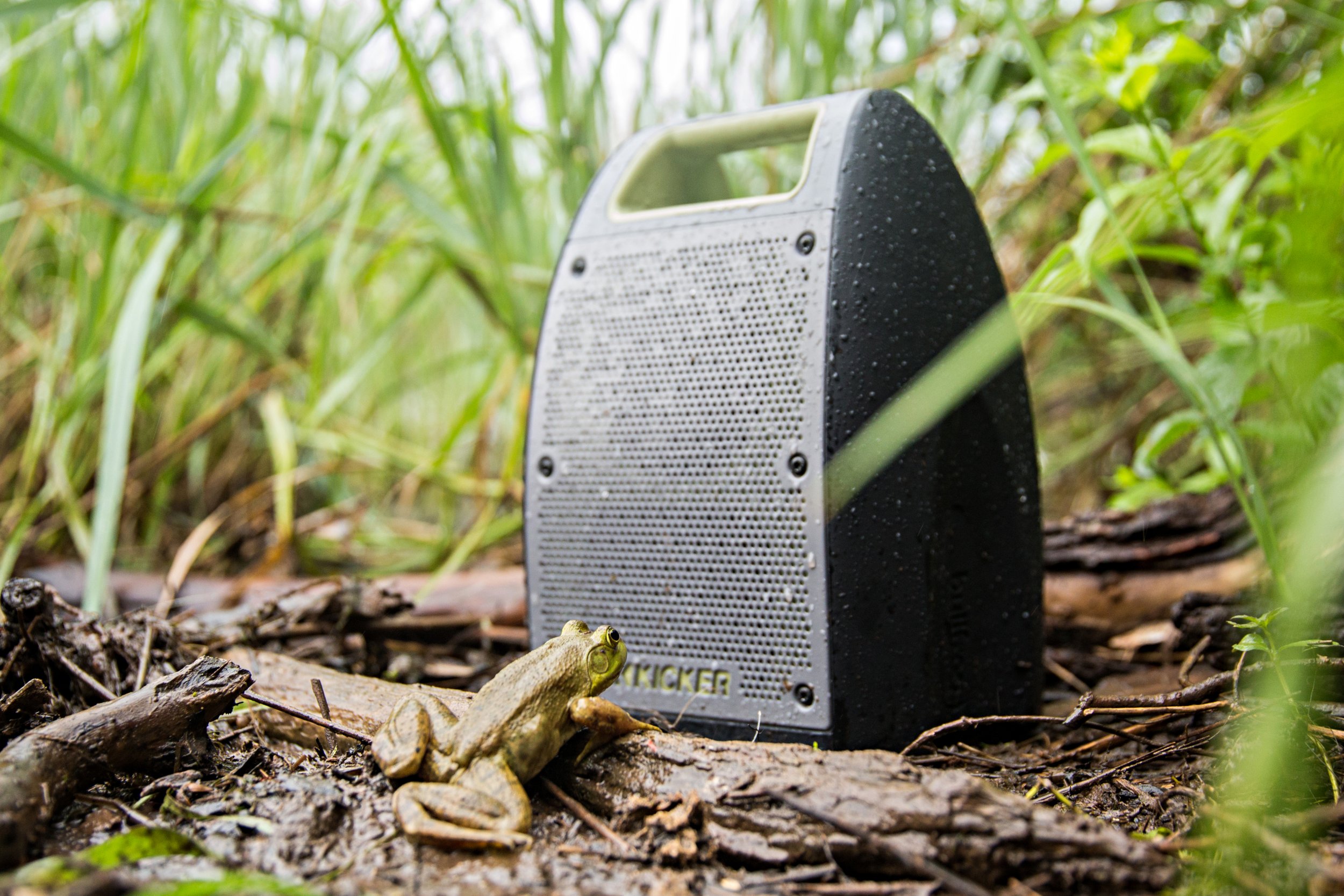 Father's Day fodder? Such a bother! Which is why yours truly pauses to annually curate a bewildering welter of gadgets and gimcracks, potent potables and other must-haves sure to put a smile where Dad's customary scowl resides. Hey, so you cracked up his vintage Dodge Charger—forgiveness is but one crudely gift-wrapped box of filial devotion away.
Kicker Bullfrog Jump wireless music system: Dad is manning the grill with admirable resolve, so the least you could do is provide him with an indestructible Bluetooth speaker that sounds as powerful as it looks. Weighing in at eight pounds, this is the ideal poolside/grill-side juggernaut—it withstands dust, water and steak-splatter with ease. A free app offers five EQ settings and the Bullfrog can charge USB devices off its long-lasting battery. Hey Dad! Make mine a bone-in ribeye with a side of Hank Williams! ($399.99)
Epson Home Cinema 1450: Dinner is done, cholesterol levels are back to critical—now's the time to throw some shadows on the cave-wall to forget about it all. The Epson HC 1450 is a "bright room" projector, meaning it throws so much light (4200 lumens) you needn't be in the dark for optimal viewing, especially if you have a 100" diagonal, "ambient light rejection screen" (and who doesn't?). Colors pop, contrast is excellent and the cost far less than a comparably sized LCD TV. With this behemoth, Dad will be the classiest couch-spud in the zip-code. ($1,499)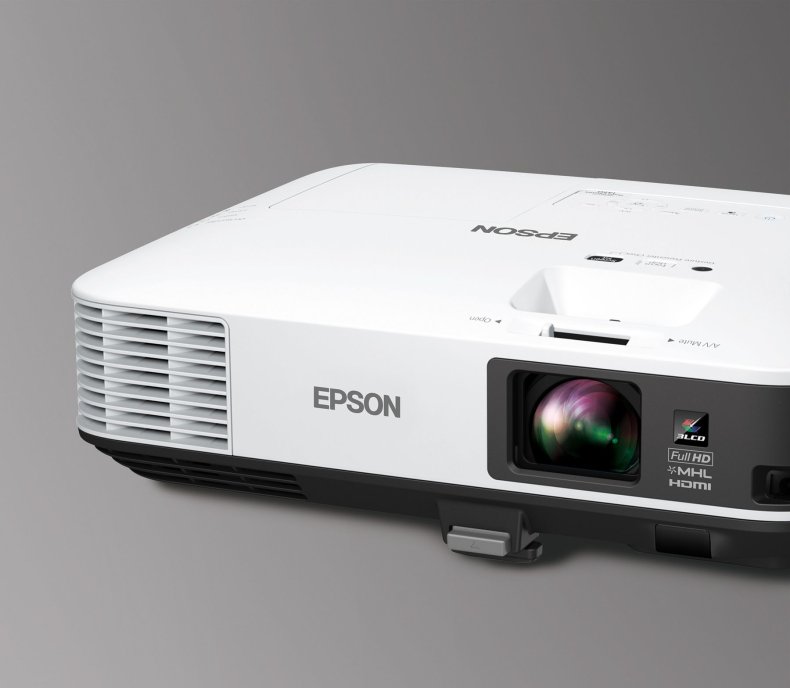 Linksys CG7500 Dual Band Cable Modem Router: Nowadays, the surefire way to express true love for your father is by offering him the gift of bandwidth—after all, competition for the home Wi-Fi signal could result in digital bad blood. The cool factor here is that the CG7500 functions as a modem and router all-at-once, meaning less clutter on the desktop and the airwaves. The 5 GHz band is ideal for gaming and video streaming, and the 2.4 GHz band for emailing and wireless-printing. P.S., add a Linksys Velop Mesh System (in bridge mode) to blanket your home in Wi-Fi. ($199.97 )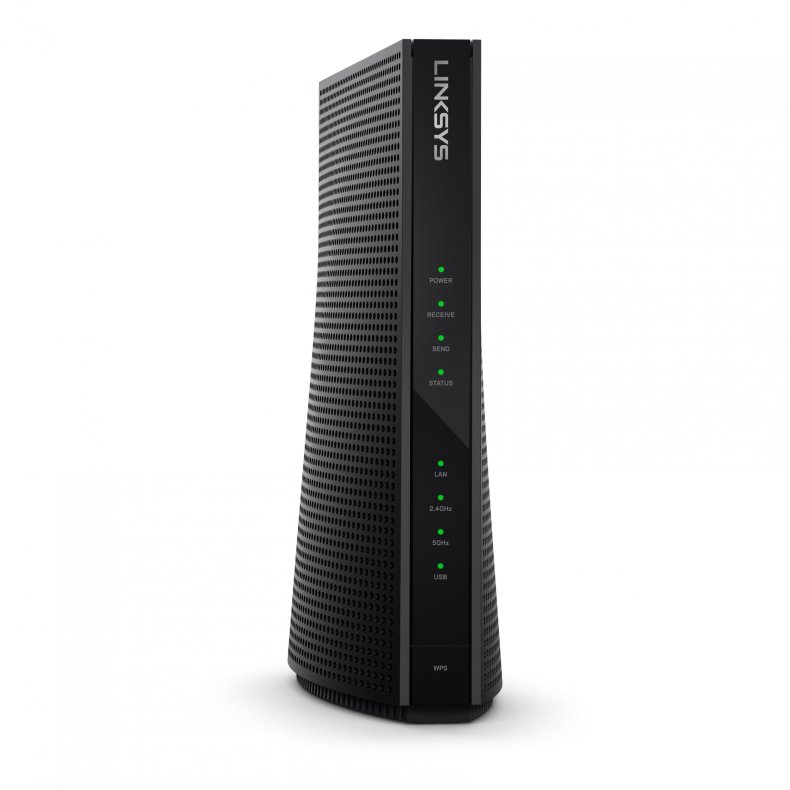 Bushnell Pro X2: Assuming the old goat does rise from the La-Z-Boy every other weekend, Bushnell's latest laser golf rangefinder will ensure that he's arming himself with the proper club when hunting for birdies. The Pro X2 switches between straight and slope-factored distance—the latter using proprietary algorithms to calculate the grade between golfer and intended target. Best of all, the unit vibrates when it locks in on the flagstick, and does so five times faster than last year's model. ($449)
A Man's World, by Steve Oney: This book is a perfect way to celebrate XY-ness on Father's Day—a paean to manhood by a veteran author via 20 magazine profiles of notable palookas. Spanning three decades of work by Oney, this collection divvies up its subjects according to their vocations and character: among the "Fighters" are Herschel Walker and Hubie Brown; "Creators" features Robert Penn Warren, and the "Desperadoes" section portrays the late Gregg Allman as well as alt-right pioneer Andrew Breitbart. Wit and empathy season the author's deft prose throughout, resulting in an eminently readable foray into the male psyche. ($17.61)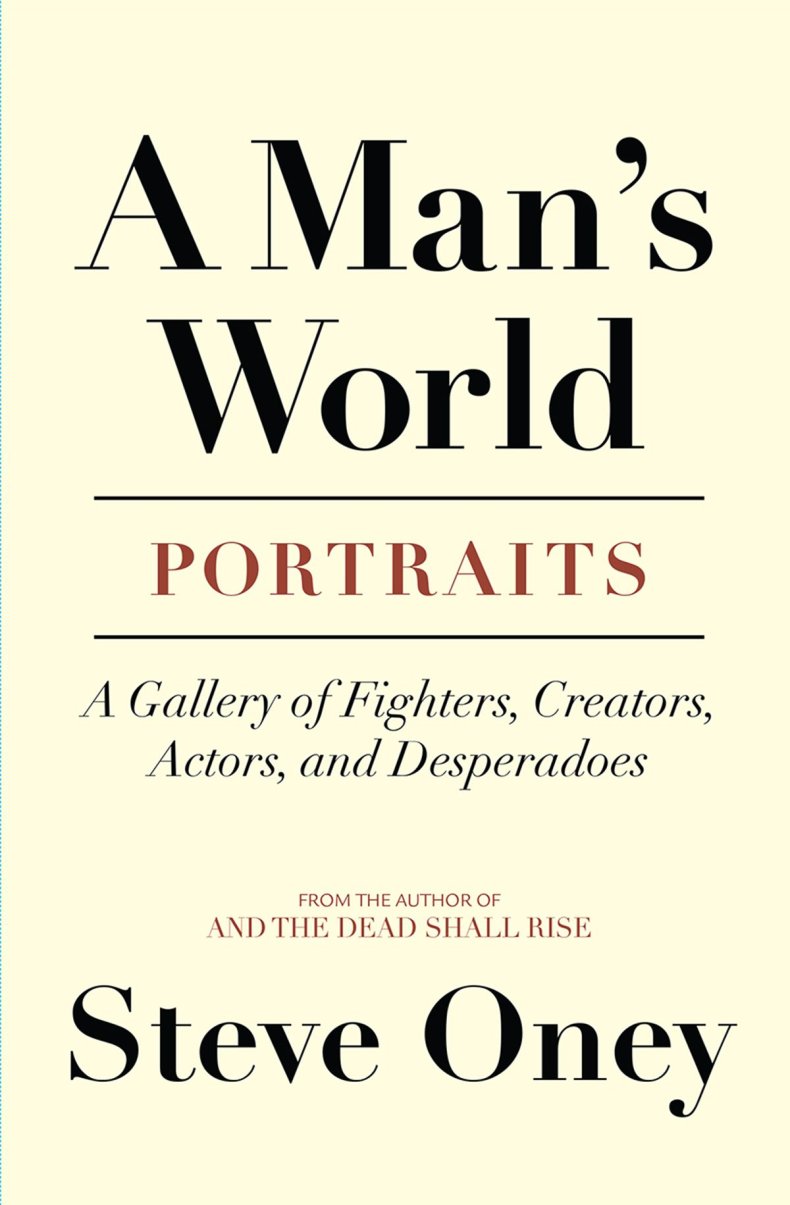 Basil Hayden's Rye Whiskey: They are best known for their rye-inflected bourbon, but this year the Basil Boys take aim at those who like their hooch a little spicier. "Re-barreled" rye is the secret—four-year-old whiskey is dumped out and aged another seven years in newly-charred oak barrels, then blended with traditional Kentucky straight whiskey. The limited edition rye is 80 proof but smooth as Dad's alibi when he stumbles in at 3 a.m. on a Sunday morning. Breath mints not included. ($50)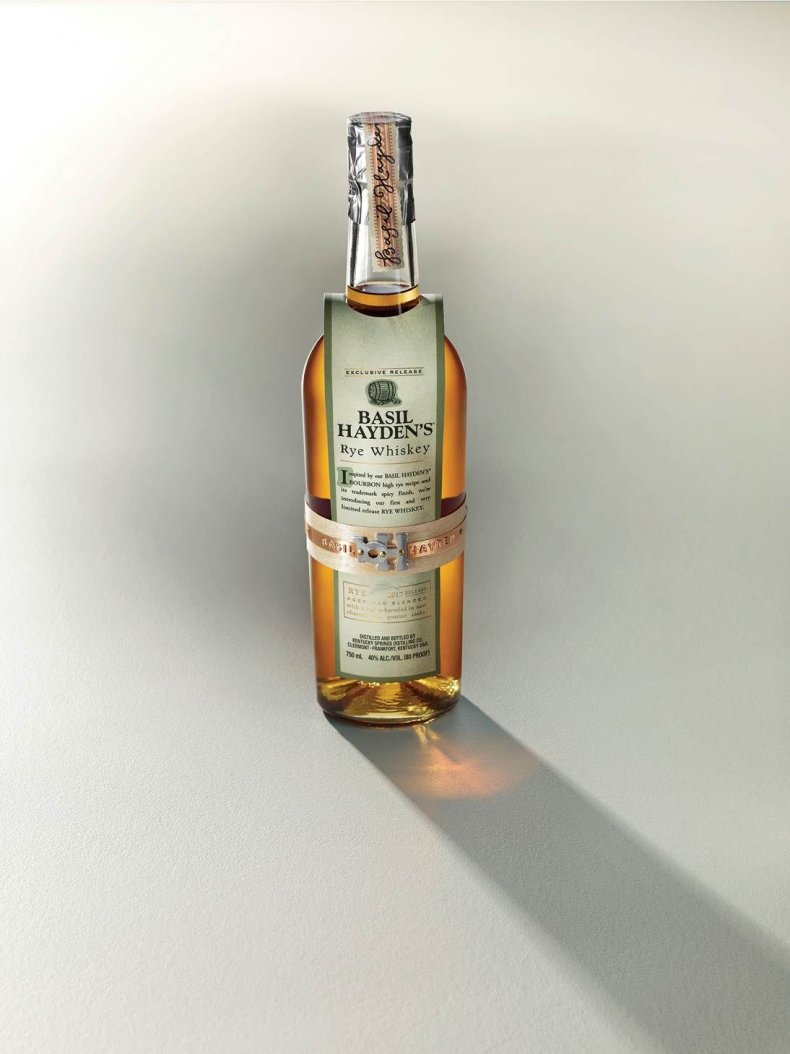 Hisense H8 Series HDTV: It used to be that Vizio had the corner on budget high-definition televisions, but they're getting a run for the short-money by Chinese manufacturer Hisense. I tested the 65" model and was impressed by the clarity and color definition of such a modestly-priced set. Smart enough to include Netflix and Pandora apps, and even a built-in web browser. 4K resolution and 8.3 million pixels make for unblurred motion even when the action is furious (e.g., hockey vs. curling). ($899)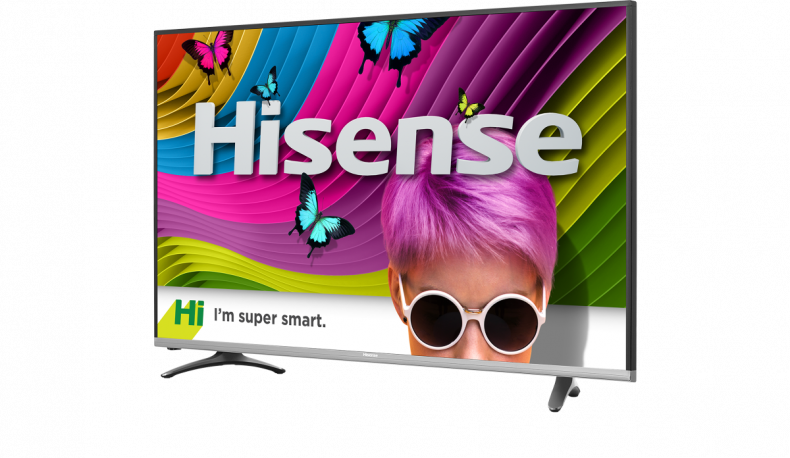 Omron Heat Pain Pro: Weekend warrior that he still is, chances are good Dad might need a little TLC in the form of TENS (Transcutaneous Electrical Nerve Stimulation). The Heat Pain Pro provides said joy-juice along with a goodly dose of heat to relieve muscle and joint pain without having to pop multiple Aleves. Gel pads are placed strategically, 9 pre-set modes target specific problem areas and 30 minutes later the old boy will be ready for battle. Croquet, anyone? ($80.99)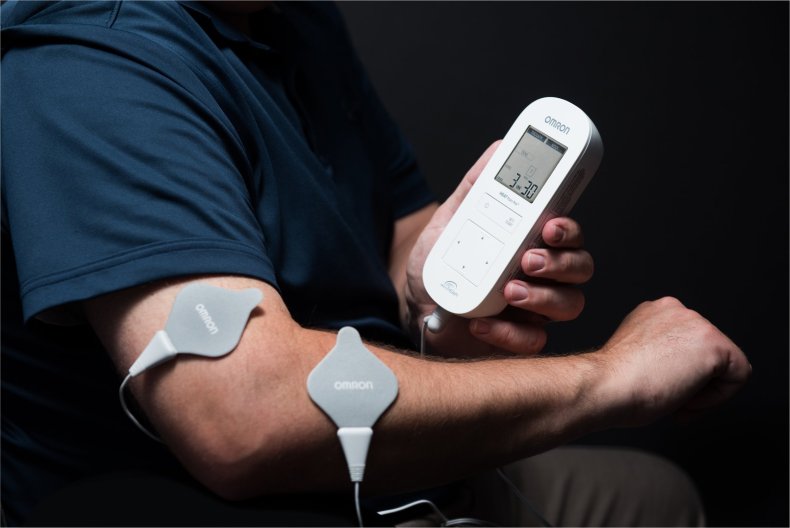 Huawei Watch 2: Huawei's second generation smart-watch will make dear old Dad aware of where he is, how he is and, of course, what time it is. Packed in its compact design is a heart rate sensor, barometer, geomagnetic sensor and accelerometer, all of which make it a powerful fitness tracker—total distance, steps taken, ticker tempo, the works. Its hi-def AMOLED display is bright enough to be legible outdoors, and this mini-jukebox can bump your jams without an internet connection, either with a Bluetooth headset or its built-in speaker. ($299)