Make Your Voice Heard on Cannabis Policy
How can you make your voice heard on this issue? Easy — the message starts at home.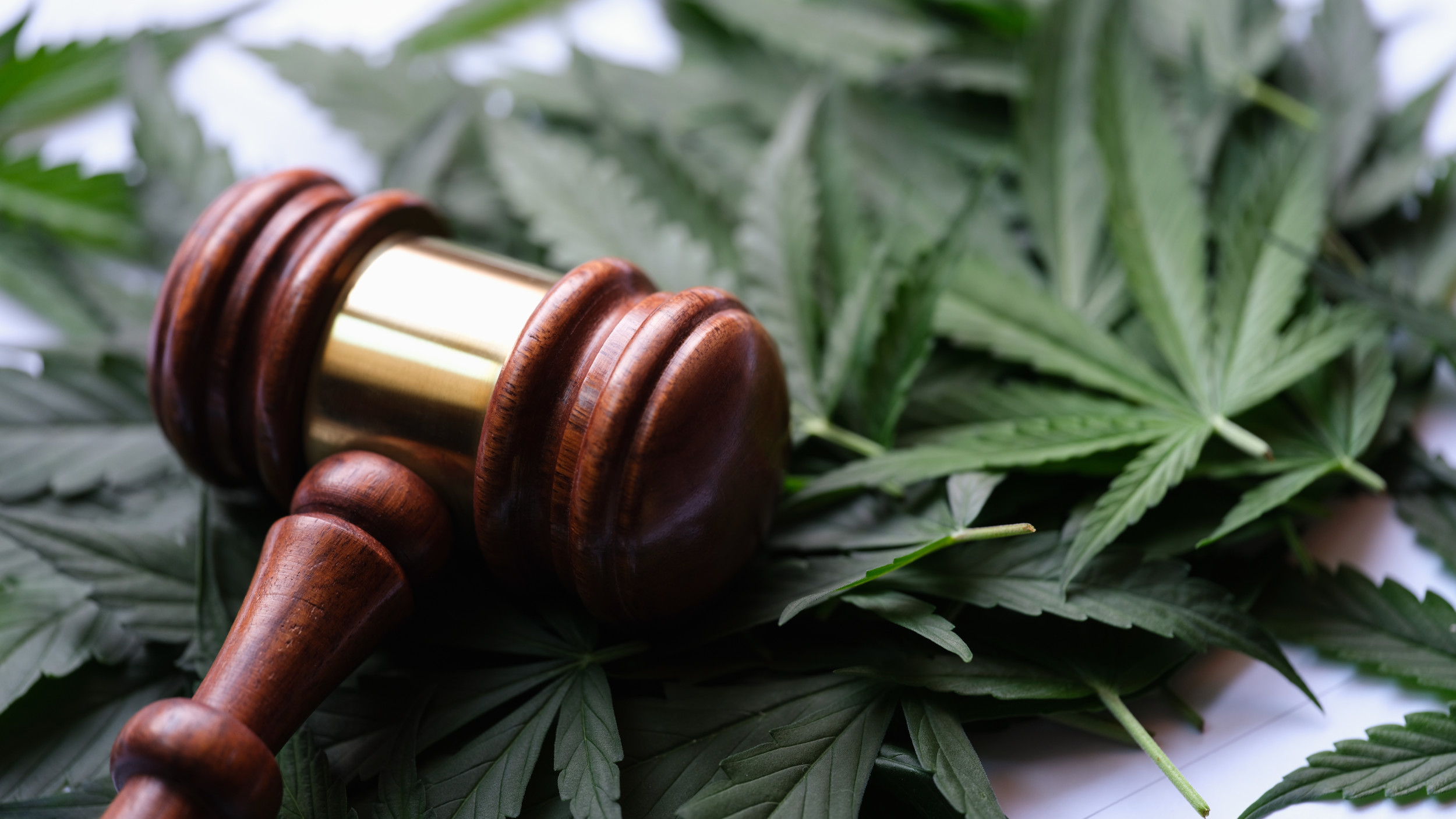 Many cannabis advocates were upset that President Biden didn't utter the word "cannabis" in his 9,919-word State of the Union address. He has some things to talk about, such as his pardon of those convicted of simple cannabis possession and his commitment to look into cannabis's current scheduling. Some even hoped that the administration would commit to more, as cannabis reform has repeatedly shown to be overwhelmingly popular. And though some leadership here would have been welcomed, we should be clear: This will not be solved by the administration, a court decision, or a government agency. Congress, and Congress alone, will have to lift the prohibition on cannabis so that states can decide their own paths forward.
Today, 37 states have legalized cannabis in some form, and half of Americans (over 100 million) now have access to adult-use cannabis. States have developed regulatory programs, patient portals, and systems to keep it out of adolescents' hands and have spearheaded training for law enforcement to prevent driving while high. It is remarkable what voters and states have done to tax and regulate cannabis while the federal government continues to ignore this growing momentum, which has only increased over the last 50 years.
The problem facing each state is that they are trying to regulate with two hands tied behind their backs. Without legal interstate commerce, the illicit market has a significant advantage over the regulated market. States that have decided to keep cannabis illicit need federal assistance to ensure cannabis is not being diverted into their backyards. With continued federal illegality, it is impossible to conduct needed testing and gather data to ensure that products don't endanger consumers. States are barred from using resources they know will prevent youth use, treat addiction, and prevent irresponsible use. Additionally, our nation's veterans and patients are denied access to the clinical science that would help them use cannabis safely and effectively.
So, what's the problem at the federal level? Simple — an outdated fear that cannabis is not good politics.
The good news for Congress — this is a political win and a policy win. Poll after poll shows the vast majority of voters (70%) from all parties and across all age groups support ending the federal prohibition of cannabis and allowing states to decide the legal status for themselves. There is an undeniable logic here—states have already chosen to legalize, and there is clearly no going back.
We should also be clear that this will take Congressional action. Recent efforts to go to the courts for access to interstate commerce or to ask states to start engaging in interstate commerce without federal permission are symbolic at best and a distraction at worst. Even the effort to reschedule, should it be successful, will not have a meaningful impact on how states regulate commerce or how consumers purchase and use cannabis.
How can you make your voice heard on this issue? Easy — the message starts at home. Reach out to your local chambers of commerce about the economic benefits of local cannabis markets. State after state is seeing a boom in their GDPs after legalizing cannabis in some form. Second, talk to law enforcement officials about how legalization, done the right way, can be executed in the interest of public health and safety. It's imperative that local law enforcement start tackling larger issues than cannabis possession — but they also need the right tools to enforce the laws.
Perhaps it is a good thing that President Biden did not speak about cannabis — though I would have loved to have witnessed the historic moment where a sitting President of the United States used the word "cannabis" in a State of the Union address for the first time. Congress is the one that began this prohibition, and Congress now must lift it so that states can determine their own futures.