'Making a Murder' Fans Remember Teresa Halbach 14 Years After Murder
Making A Murderer fans joined together to remember Teresa Halbach Thursday morning, 14 years to the day since Halbach disappeared in Manitowoc county, Wisconsin while she was taking freelance car photos.
Halbach has become a household name for many because of the questions surrounding her apparent murder. The story was featured on Netflix's Making A Murderer, a true-crime documentary that argues the wrong men are in prison for her killing.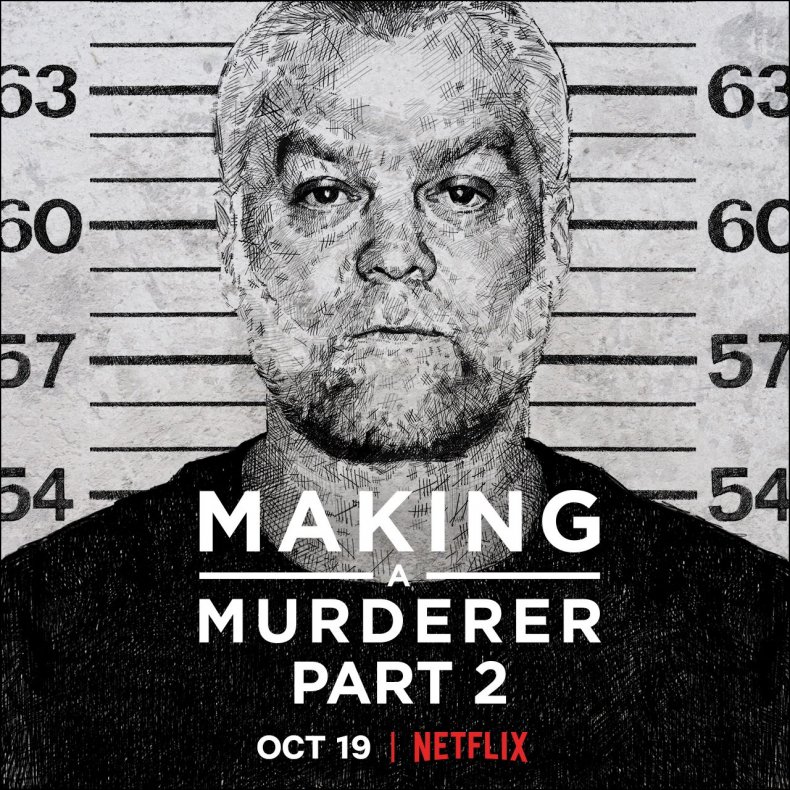 Many viewers of Making A Murderer have taken a similar stance and advocated on Twitter for her "true" killer to be found. Others posted photos and statements in Halbach's memory.
Many also used the anniversary to press for the freedom of two men convicted of the murder. Brendan Dassey and Steven Avery are both behind bars for Halbach's death, and have maintained their innocence. Dassey originally confessed to the crime, but later claimed his confession was coerced by law enforcement.
Halbach's family hasn't spoken widely about Making a Murderer. But after the first part aired in 2016, the family issued a brief statement. "Having just passed the 10-year anniversary of the death of our daughter and sister, Teresa, we are saddened to learn that individuals and corporations continue to create entertainment and to seek profit from our loss," they wrote, according to Oxygen. "We continue to hope that the story of Teresa's life brings goodness to the world."
Kay Giordana, Halbach's aunt, expanded in a conversation with People in January 2016. She said the documentary's idea of what happened is false. "I can't believe this came out. It is really unfortunate," she explained. "I was very upset, but I know the right people know the truth. It is not even close to what really happened. Everybody has their own side of a story. That is the Avery family's side of the story. I wouldn't expect it to be different. They think he is innocent. I am not surprised. I am surprised that someone would put that together in that way and have it [be] one-sided."
Two parts of Making a Murderer are available to stream on Netflix. Real-time updates show a newly-filed appeal for Avery and an ask for clemency by Dassey.