Exclusive: 'Making a Murderer' Confession: Convicted Wisconsin Murderer Allegedly Confesses To Killing Teresa Halbach
A Wisconsin inmate has reportedly confessed to the murder of Teresa Halbach. The inmate, who will remain unnamed until Wisconsin law enforcement has access to said confession, told filmmakers of upcoming documentary series Convicting a Murderer, that he was responsible for the infamous death, as seen on Making a Murderer.
Currently, there are two men behind bars for Halbach's death. Both claim they are innocent. Steven Avery and Brendan Dassey have both spent years fighting for their freedom. Dassey took his case all the way to the Supreme Court, where his attempt at a new trial was rejected, while Avery continues the appeal process.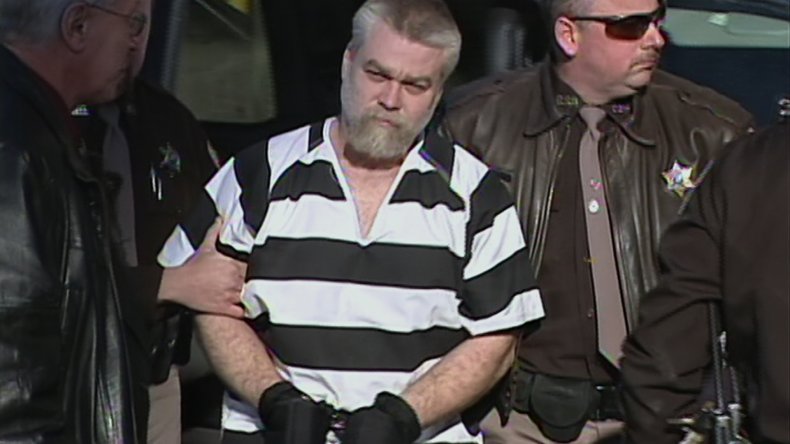 Shawn Rech, director of Convicting a Murderer, told Newsweek his crew were given the confession while filming the documentary series.
"We haven't confirmed the legitimacy of the confession, but seeing as it was given by a notable convicted murderer from Wisconsin, we feel responsible to deliver any and all possible evidence to law enforcement and legal teams," he told Newsweek. "Having been in production for 20 months, we've uncovered an unfathomable amount of information and evidence that is leading us to the truth. Our investigation does not end here."
Rech also confirmed the confession did not come from Dassey or Avery.
If the secret inmate's confession is found reliable, it could spark freedom for both Dassey and Avery. Much of America joined forces to support exoneration for the uncle and nephew pair after two parts of Making a Murderer premiered on Netflix in 2016. The documentary series took viewers into the lives of Dassey and Avery's families while diving deep into forensic evidence that could point at a third party killer.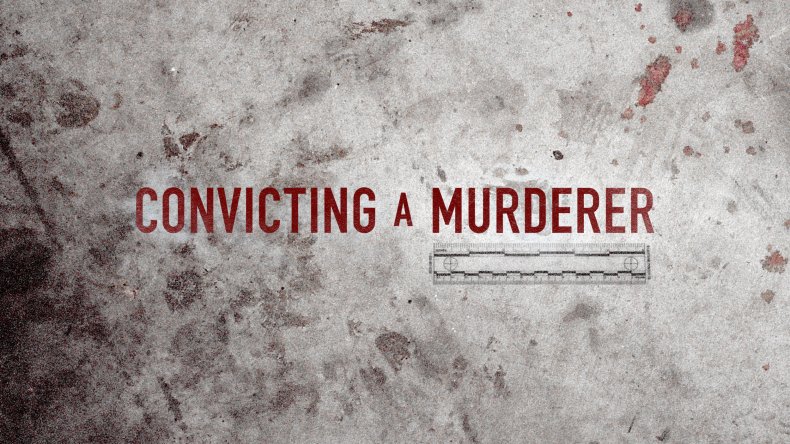 Kathleen Zellner, Avery's current lawyer, has a handful of theories that point to other members of the Dassey family as Halbach's killers. She's spent years recreating parts of the crime scene and evidence in hopes of proving Avery couldn't have committed the murder he's convicted of.
If Avery is exonerated, it will be the second time he was wrongly convicted of a violent crime in the state of Wisconsin.
Convicting a Murderer is a 10-part documentary series currently in post-production, according to the Internet Movie Database. The series aims to be a sequel to Making a Murderer, but will include parts the Netflix series left out, Rech told Newsweek in January.
"I watched Making a Murderer, like tens of millions of others," Rech said. "After watching the series I was angry with law enforcement, and even embarrassed as an American because of what appeared to have happened to Steven and Brendan. But after doing a little bit of follow-up research I learned that not only did I not have the whole story, but I was misled by the series. And I'm saying this as a fan, not as an established documentary filmmaker."
In the docu-series, a handful of law enforcement figures who believe Avery is guilty, like Andy Colborn, are expected to appear.
Convicting a Murderer is expected to come out on a to-be-determined streaming platform in 2020, according to Rech, who said it will be finalized in March.
Correction (9/23, 9:25 p.m.): An earlier version of this story misspelled Andy Colborn's name. We regret the error.