How To Get Your 'Making A Murderer' Fix While Waiting for Part 3: Other Media That Tells The Story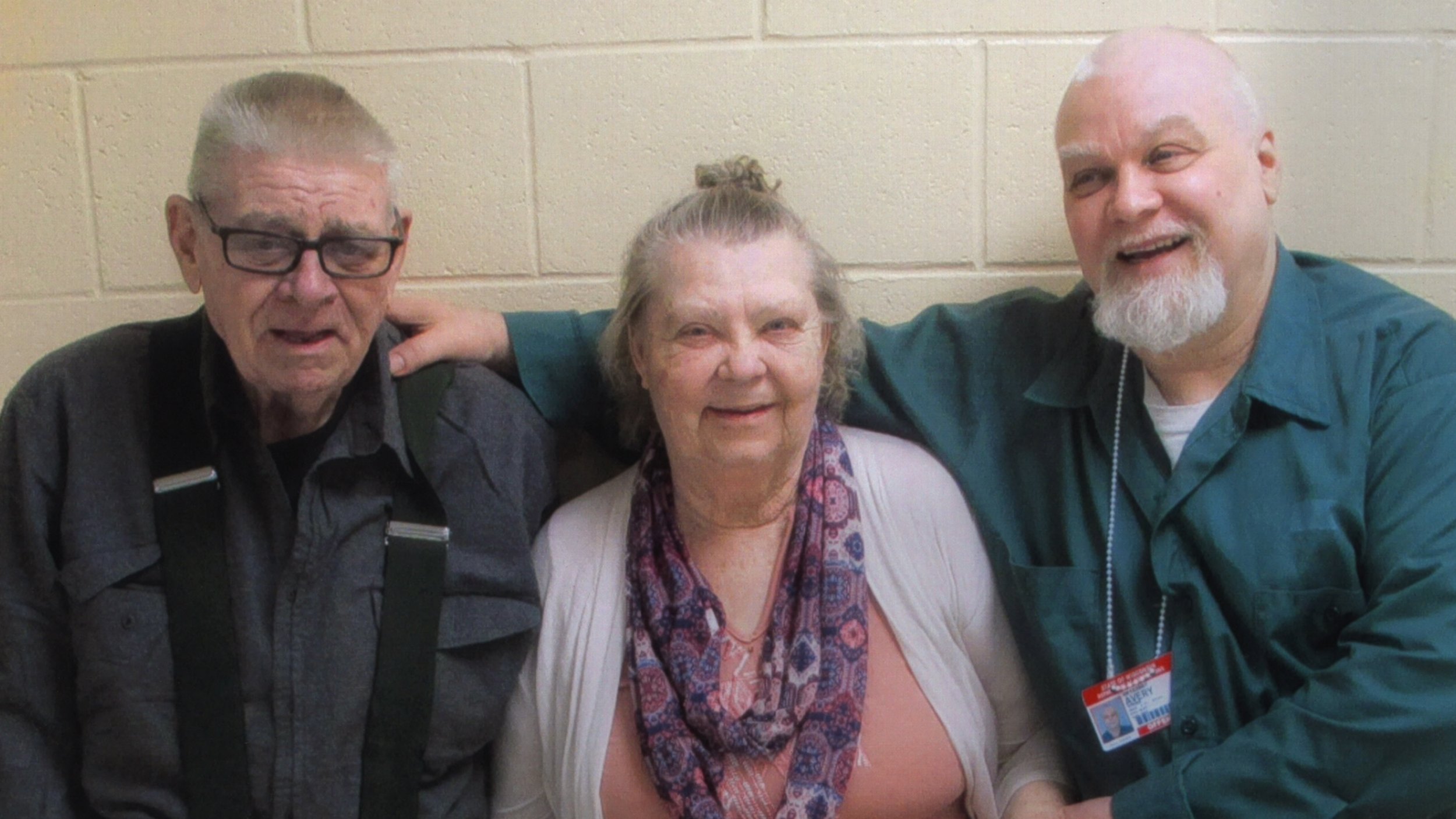 Making A Murderer fans are in for months of breaking news and even a possible second trial for subject Steven Avery. While it's unclear if a third part to the famous Netflix series will ever air, the filmmakers have shared they're open to it, but no news has been announced- the story that has captured global audiences can be revisited right now in a few forms of media. Here are the ways you can learn more about Steven Avery, Brendan Dassey, and every side to the story you've watched and loved on Netflix.
Reading
There are more than a handful of books about the Steven Avery case, written from all sides and viewpoints. Want to hear a counterargument to Avery's alleged innocence, pitched in Making A Murderer? Try Ken Kratz, former prosecutor's read, Avery: The Case Against Steven Avery and What Making A Murderer Gets Wrong. Or, take a deep dive into the work of Avery's current lawyer, Kathleen Zellner, in The Wrecking Crew by John Ferak, which he wrote while closely working with Zellner as she aimed to appeal Avery's case.
Though those are two of the loudest voices in the Avery case, other books are on the market. You can also read Indefensible: The Missing Truth About Steven Avery, Teresa Hablach and Making a Murderer by Michael Griesbach.
Film
While there are no other pieces of film that echo the message of Making A Murderer streamable right now, there will be one, completely opposite piece in the future. Convicting A Murderer is already in the works, and just looking for a network to premiere on. The film aims to look inside law enforcement involved with the Avery case, and show sides to the process that Making A Murderer allegedly missed.
Filmmaker Shawn Rech told Newsweek of his plans for the series in a January interview. "After watching the series I was angry with law enforcement, and even embarrassed as an American because of what appeared to have happened to Steven and Brendan," Rech explained. "But after doing a little bit of follow-up research I learned that not only did I not have the whole story - but I was misled by the series. And I'm saying this as a fan, not as an established documentary filmmaker."
Social Media
You can join a variety of conversations about Avery and Brendan Dassey online right now. Browse Facebook groups related to the case, like Steven Avery Project, or Making A Murderer Season 2 and join thought-provoking conversations, while reading the most recent news.
There are similar options on Reddit, like threads Making a Murderer and TickTockManitowoc. Fans of Avery and Dassey should also follow Zellner closely on Twitter, as that's where she shares key pieces of news and updates on Avery's morale.