Kathleen Zellner Says Those With Knowledge Of Real 'Making A Murderer' Killer May Be Drawn to $100,000 Reward
An anonymous donor is offering a $100,000 reward for information that leads to a conviction of Teresa Halbach's alleged real killer, Steven Avery's lawyer, Kathleen Zellner, said Monday. The financial reward was announced as Zellner fights for Avery's appeal.
Avery is the subject of Making A Murderer, a wildly successful true-crime docuseries on Netflix. He's behind bars for Halbach's murder, as is his nephew Brendan Dassey, though both men claim they are innocent.
The two-part series dives into the heinous crime. Both seasons convinced many members of the public that the men are innocent. While neither's innocence has been proven in a court of law, viewers continue to advocate for safe release.
Zellner previously filed a motion for relief on Avery's behalf in 2016, which was denied. Then, in February, they won the right to appeal his conviction. Zellner noted that she will still file Avery's appeal in Wisconsin's courts on October 10, regardless of whether a witness comes forward.
Zellner announced the new reward and a tip line Monday. In addition to the reveal, She also explained the search for new information should not be seen as an invalidation of the pending documents.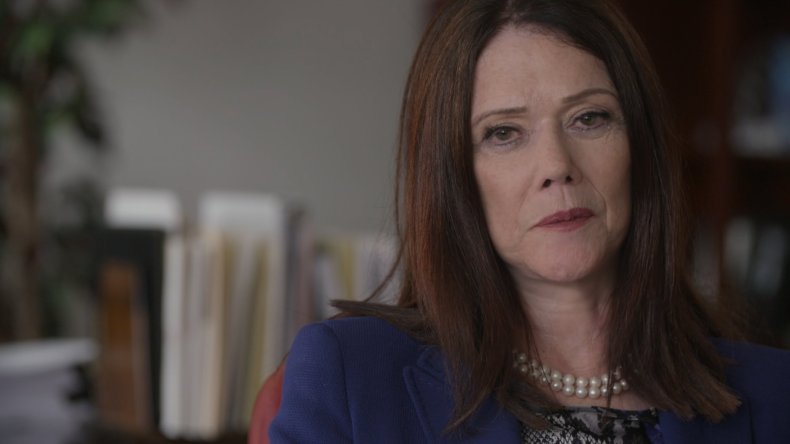 An attorney specializing in wrongful conviction lawsuits, Zellner has been gathering new evidence in Avery's case, and says the $100,000 does not come from her own finances. She told Newsweek the provider wants to stay anonymous, but her office has confirmed a $100,000 trust fund is active in the event of a new conviction. She called the donor a "private individual."
It wouldn't be the first time a knowledgable subject came forward with money in mind on a polarizing case. Zellner listed a series of cases that were successfully solved when a financial gain was put into play.
Zellner mentioned the Browns Chicken Massacre, in which seven employees were killed. The notorious mass killing took place in Palatine, Illinois in 1993. A $100,000 reward was awarded to a witness in the case when James Degroski was convicted in 2009, according to the Chicago Tribune.
The addition of such a large sum in the Avery case could bring quick results, Zellner said. "We believe there are individuals out there that know who the real killer or killers are and might be motivated to come forward because of this substantial reward offer," she told Newsweek.
Some commenters on the post pondered creating their own fundraising page to present an additional financial reward. Others didn't see the money as a viable way to attract anyone with knowledge on the events of Halbach's death.