'Making A Murderer' Lawyer Kathleen Zellner Sued By Former Client For $20 Million
Kathleen Zellner, coveted post-conviction attorney best known for representing Making a Murderer subject Steven Avery, is being sued for $20 million by a former client. Lathierial Boyd claims Zellner did not properly represent him in his federal civil lawsuit, filed after his 2013 exoneration.
Boyd was accused and convicted in a deadly shooting outside a Chicago nightclub in 1990. He was later found innocent after Chicago's WGN investigated the case and produced another suspect.
But Boyd alleged he fell victim again, this time to Zellner, after she backed out of his case. She cited his "flawed testimony," Cook County Record reported. As stated in Making a Murderer, Zellner says she will only defend an innocent client.
Boyd was not pleased. "He became a victim all over again when the person he trusted to help bring him justice, Kathleen Zellner, an attorney who intervened in Boyd's relationship with his prior counsel in order to become his lawyer, but nevertheless promised to zealously fight for him to receive justice, instead botched his federal civil rights case and then abandoned prosecution of the case when it did not work with the council's personal schedule to pursue it," the lawsuit, anonymously posted on Scribd, read.
The lawsuit claimed Zellner didn't present all possible evidence and alleged she settled a health-induced lawsuit on behalf of Boyd without his knowledge in 2016. It also claimed she filed a motion to postpone a February 2018 court of appeals hearing because of a family vacation, which she had not disclosed prior. She allegedly followed up and filed the claim in August 2018, which exceeded the statute of limitations.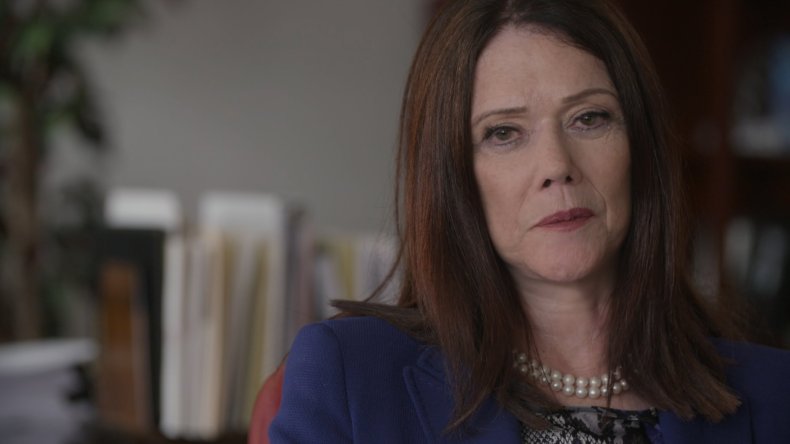 The claim against Zellner also describes Boyd and family were heartbroken over Zellner's decision to drop the case after she'd expressed great confidence in the appeal. Boyd has asked for $20 million in damages and cited a series of loans he'd taken out to pay Zellner in confidence he'd win the litigation with her aid.
Zellner responded to the claims in a statement to the Cook County Record. "We and another law firm are filing a lawsuit against Mr. Boyd on Monday for fraudulent misrepresentation, breach of contract and quantum meruit," Zellner said. "Mr. Boyd has a history of filing meritless claims against his former attorneys."
She also claimed she'd "hired a well-known appellate attorney to do the oral argument (before the Seventh Circuit) and he advised that the case was meritless and should be dismissed."
Zellner did not immediately respond to Newsweek's request for comment.