'Making a Murderer' Live: Steven Avery's Lawyers Announce Tour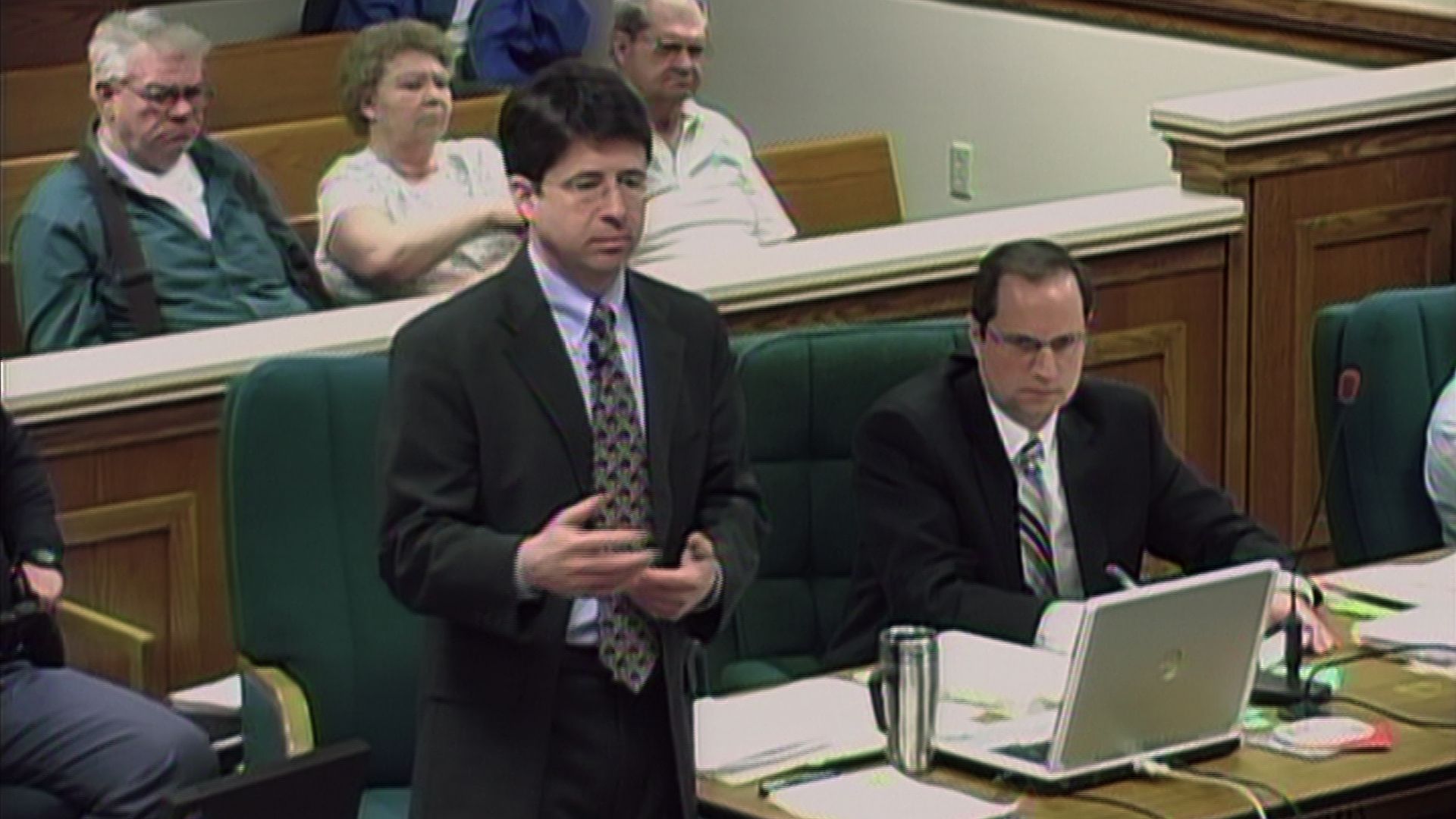 The unlikeliest live tour you'd expect to see is really happening: Making a Murderer lawyers Dean Strang and Jerry Buting are going to travel across the United States to speak about their involvement in the high-profile Steven Avery case that has captivated the world.
The legal duo's A Conversation on Justice tour begins on April 16 in Boston, Massachusetts, and continues through August. Perhaps unsurprisingly there is no pit stop in Manitowoc County, Wisconsin, where Avery was convicted for the murder of Teresa Halbach in 2007 and remains imprisoned today.
Buting and Strang earned international fame when Netflix's 10-part series chronicled their efforts to exonerate Avery of the crime, accusing the Manitowoc County sheriff's department of a cover-up. Avery had previously spent 18 years in prison after being wrongfully convicted of sexual assault and attempted murder. He was eventually freed in 2003 and filed a $36 million lawsuit against the county, only to find himself arrested again in 2005 for the Halbach murder.
Since its release in December 2015, Making a Murderer has shed new light on Avery's case, with amateur sleuths taking to online forums and social media to share their own theories. But the series has also spurred new questions—many of which Buting and Strang will no doubt be fielding in the Q&A portion of their live dates.
Avery, meanwhile, is appealing his conviction with the support of a new lawyer Kathleen Zellner.