'Making a Murderer' Miscarriage of Justice? Brendan Dassey Conviction Upheld at Appeals Court, Despite Considerable Doubt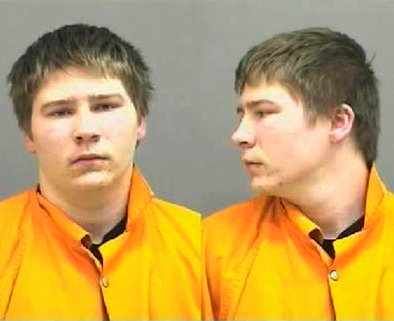 Making a Murderer's Brendan Dassey will not be freed from prison after a U.S. appeals court voted to uphold his murder conviction Friday.
Dassey's conviction was overturned by Wisconsin judge William Duffin in August 2016. Duffin ruled that Dassey, who suffers from learning disabilities, was coerced by Manitowoc County police into confessing to the 2005 murder of Teresa Halbach.
But a Chicago appeals court voted 4-3 to keep Dassey jailed, ruling his confession voluntary.
"The state courts' finding that Dassey's confession was voluntary was not beyond fair debate, but we conclude it was reasonable," the seven judges said in a ruling, according to the Chicago Sun-Times.
Dassey, 27, has been serving life imprisonment since 2007, along with his uncle Steven Avery. Dassey confessed to helping Avery murder Halbach and mutilate her body. However, Judge Duffin overturned the conviction after ruling that investigators in the murder case made promises that "he would not be punished if he admitted participating in the offenses" and that "he had nothing to worry about."
Dassey and Avery's cases gained worldwide attention in December 2015 when Netflix released the first season of the Emmy-winning Making a Murderer.
Related: More explosive evidence could exonerate Steven Avery and solve Teresa Halbach's murder
One of the judges who voted for Dassey to be freed Friday said the decision to uphold the conviction was a "miscarriage of justice."
"His confession was not voluntary and his conviction should not stand, and yet an impaired teenager has been sentenced to life in prison. I view this as a profound miscarriage of justice," Judge Ilana Diamond Rovner wrote in the ruling.
Chief Judge Diane P. Wood said: "Without this involuntary and highly unreliable confession, the case against Dassey was almost nonexistent."
Dassey's uncle, Avery, is currently appealing his own life sentence for raping, killing and mutilating the body of Teresa Halbach, an Auto Trader photographer.
In October, Avery's appeal attorney Kathleen Zellner filed a motion to reconsider his original conviction, citing new evidence that she believes will exonerate Avery.
Among the new findings that Zellner presented to the court is evidence that Halbach left Avery's auto salvage yard alive on October 31, 2005. The case against Avery claimed she did not leave the property and was killed by Avery.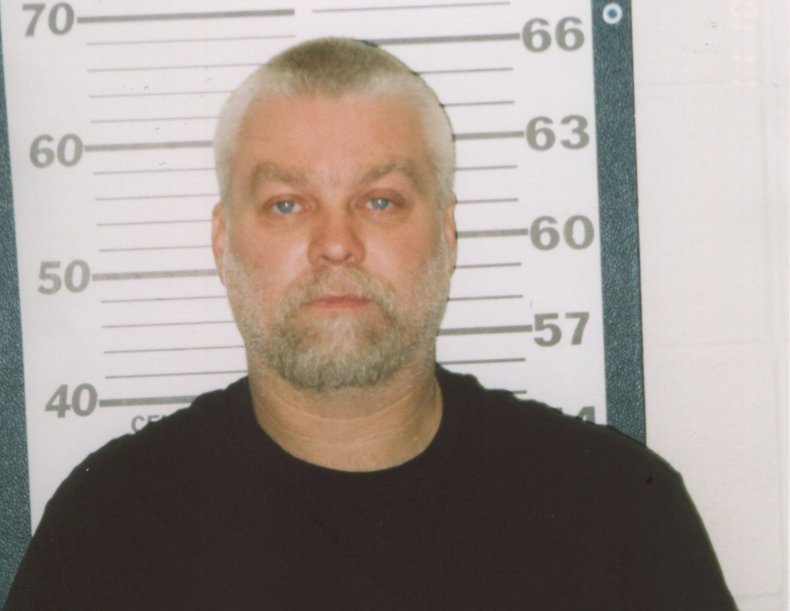 The new evidence comes from Brendan Dassey's brother, Bryan, who told the Wisconsin Department of Justice in November 2005 that a third Dassey brother, Bobby, had told him he saw Halbach leave the property alive on October 31.
Related: Steven Avery's nephew looked at images of Teresa Halbach and mutilated dead women, lawyers say
Bobby Dassey later testified that he last saw Halbach walking toward Avery's trailer, which was reportedly the last time she was seen alive.
Zellner, in various court documents, has also implicated Bobby Dassey as the real culprit of Halbach's murder.
Forensic testing of the Dasseys' home computer found "images of Ms. Halbach, many images of violent pornography involving young females being raped and tortured, and images of injuries to females, including a decapitated head, bloodied torso, a bloody head injury and a mutilated body." The analysis was isolated to times when only Bobby Dassey had access to the computer.