Dan Auerbach's New Band, The Arcs, Releases a Song Inspired by 'Making a Murderer'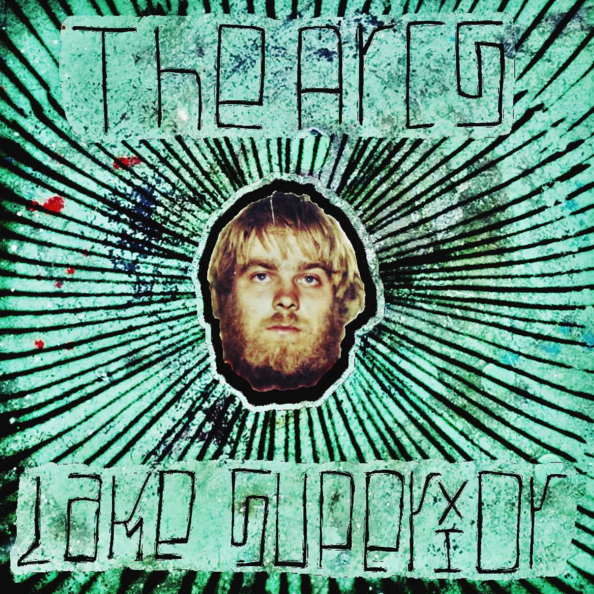 The hit Netflix documentary series Making a Murderer has inspired multitudes of thinkpieces, two petitions and, now, a protest song. The Arcs, the new band featuring Black Keys frontman Dan Auerbach, has released a new track called "Lake Superior" that focuses on American judicial system shortfalls as demontrated by the case of Steven Avery.
"Last week, we got a sneak peek at what goes on behind the curtains of our criminal justice system," the band wrote on Instagram. "A few sleepless nights later we gathered in the studio and wrote this song. Written, recorded, mixed and mastered in 2 days."
"Lake Superior" will go on sale "soon" and all proceeds will go to the Innocence Project. Have a listen and read the lyrics below.
Here are the lyrics:
On a stretch of sand, sweet northern breeze
Manitowoc put Avery on the beach
Your alibi, will never do
When the whole town's got it out for you

Judge fox, the Great Lake stain
Got Superior wanting to pull its own drain
To abandon the shore, where the poor get whipped
And the fat get fatter and the rich stay rich

Where the mice of men are chained and bruised
Where to stand accused is to admit you lose

I wanna know
People outdoor
Ain't gonna go out and act insane
My Baby girl
Out in a world
All alone burns a hole in my brain
I wanna know
People outdoor
Ain't gonna go out and act insane
My baby boy
Pride and joy
He's gonna go out and do the same

In the hall of harm disgraceful sounds
Manitowoc knows how to gavel pound
They crack it right and shoot on site
Do you know where your baby is tonite?

The red tide is back again
Old Superior's new McCarthy clan
Back on the shore, where the poor get whipped
And the fat get fatter and the rich stay rich

Where the mice of men are chained and bruised
Where to stand accused is to admit you lose
will be soon
everything is getting aggragated