'Making a Murderer' Star Steven Avery Set for TV Interview with Dr. Phil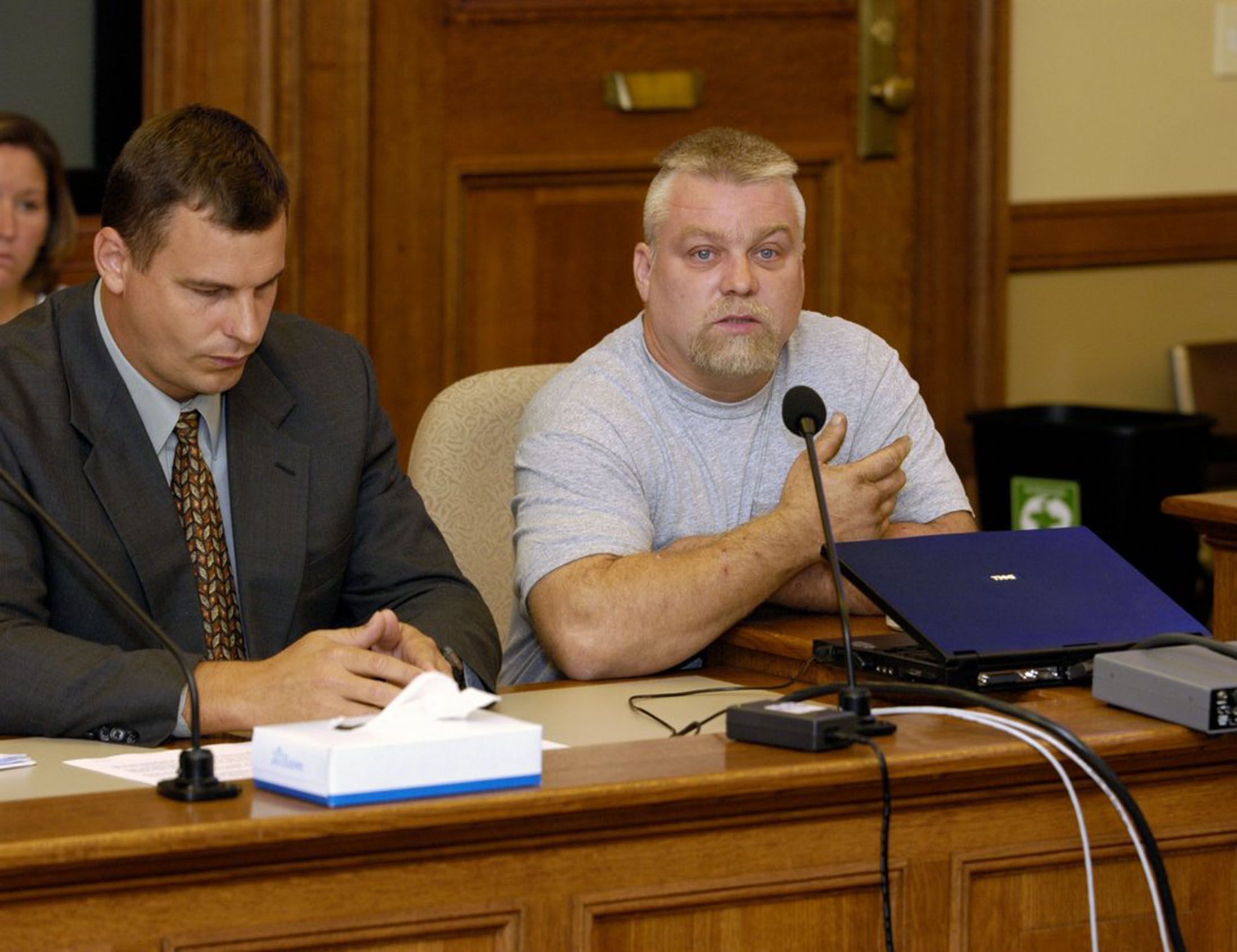 We won't have to wait until season two of Making a Murderer to find out what's next for Steven Avery—the famous inmate will speak out on Dr. Phil next week.
The unlikely documentary star, currently serving life in prison in Wisconsin after being convicted of the 2005 murder of photographer Teresa Halbach, will be interviewed via telephone on the daytime talk show Monday and Tuesday to discuss his latest appeal against the charges, nephew Brendan Dassey's conviction being overturned and his engagement.
Avery announced his engagement to Lynn Hartman, a Las Vegas legal secretary, earlier this month. Hartman will appear in the studio with Phil to talk about their relationship. Hartman told People she began writing Avery after watching Netflix's Murderer and becoming certain of his innocence. They got engaged on September 6.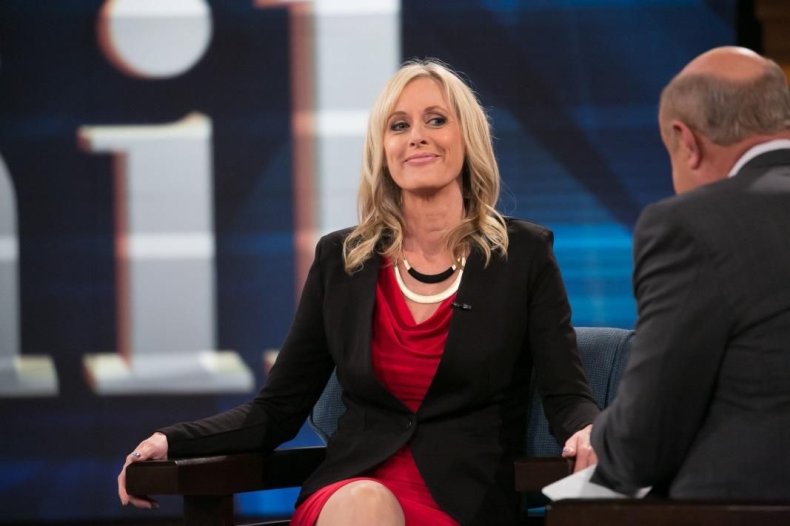 "The first time he told me he loved me was the first time we spoke on the phone," Hartman told Dr. Phil.
Avery, meanwhile, told the talk show host: "I want to wait until I'm out and I don't think that'll be too long—right around the corner."
The 54-year-old's defense attorney Kathleen Zellner is currently putting together an appeal to prove Avery's innocence after the Netflix docuseries presented compelling evidence suggesting he may have been framed. In March, Zellner told Newsweek she had uncovered new evidence she believes will help free Avery.
Avery's nephew Brendan Dassey, who was also imprisoned as an accomplice in Halbach's murder, had his conviction overturned in August. "The truth is coming out and sooner or later all the truth will come out," said Avery in response to the news.
Netflix announced new instalments of Murderer in July with production already underway. The new season will presumably document the stunning turn of events in Dassey's case, as well as Avery's engagement.