'Making a Murderer' Juror Told Filmmakers They Thought the Show's Subject Was Framed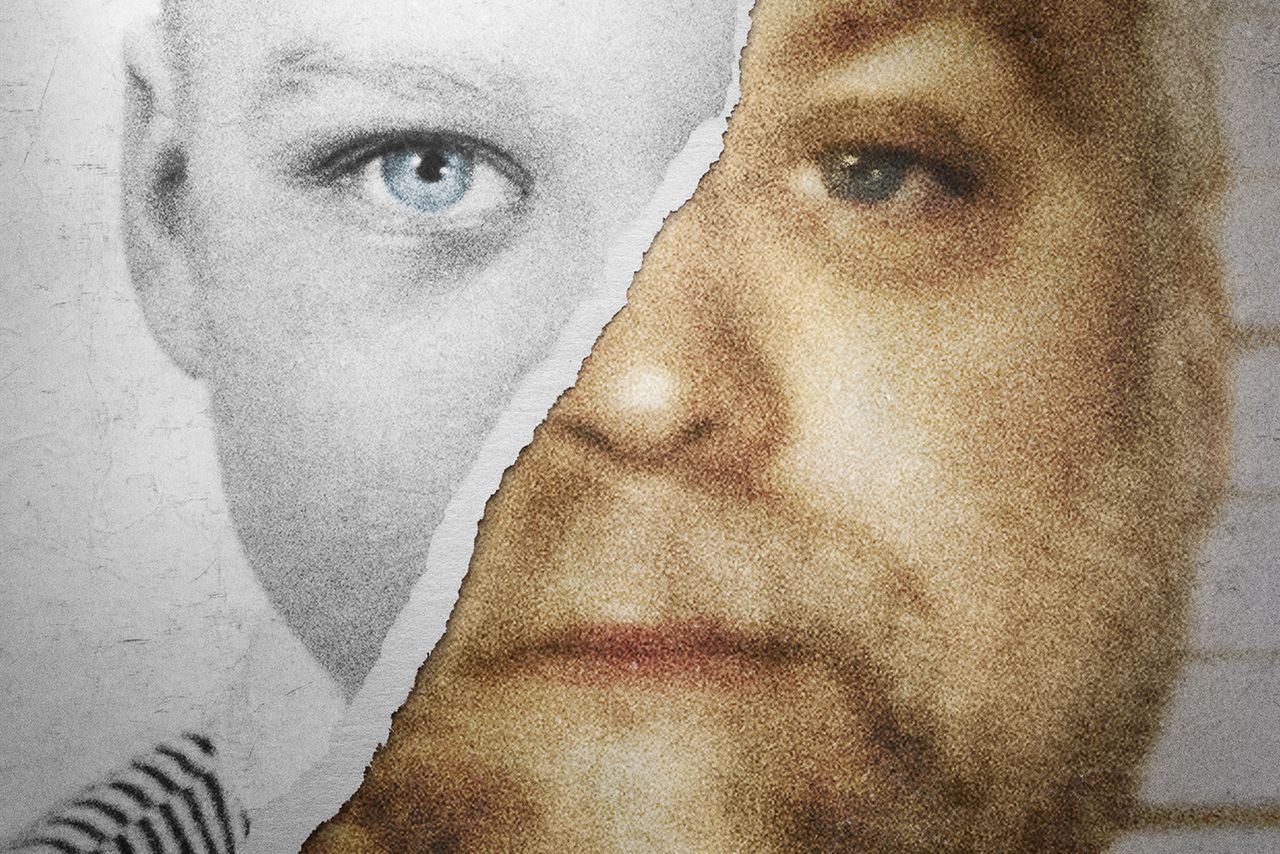 Making a Murder, Netflix's latest water-cooler sensation, demonstrates how to do just that. The documentary series tells the story of Steven Avery, who, two years after being exonerated and released from prison after 18 years for being convicted of a crime he didn't commit, found himself on trial for another crime it also appears he didn't commit. Avery had been in the process of suing Manitowoc County for $36 million, and the show convincingly insinuates that the county framed Avery for the murder of Teresa Halbach to avoid the embarrassment—and the financial hit—of paying the damages.
Tuesday morning on Today, filmmakers Laura Ricciardi and Moira Demos said that one of the trial's jurors told them they believed Avery was framed. "[They] told us that they believe Steven Avery was not proven guilty," Ricciardi said. "They believe Steven was framed by law enforcement and that he deserves a new trial, and if he receives a new trial, in their opinion, it should take place far away from Wisconsin."
This isn't surprising for anyone who has watched the show, as the evidence the state brings forth against Avery is dubious. As a viewer, it's hard to come away from the series thinking anything other than that Avery was indeed framed by the state. Also not surprising is the same juror's admission that part of the reason they voted to convict Avery was a "fear for their personal safety."
As the discussion surrounding the show has intensified, viewers have channeled their outrage at the justice system into a number of petitions calling for Avery's release. A petition to the White House for President Obama to pardon Avery currently has over 65,000 signatures, despite the fact that the president isn't able to pardon because Halbach's murder was not a federal crime. Another petition, filed to Change.org, currently has more than 260,000 supporters.
Despite the support for Avery, it appears that little can be done, which is why the series is so frustrating. That doesn't mean those who are outraged should stop fighting.