'Making a Murderer': The Unanswered Questions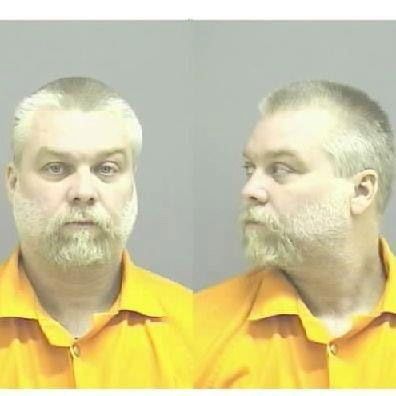 Was Steven Avery convicted twice for appalling crimes he did not commit? Did the police plant DNA evidence to frame him? Were the police inspired by Avery's imminent multimillion dollar wrongful conviction civil case against them?
And what of Avery's young nephew Brendan? Was his "confession" a genuine admission of guilt? Or was he cajoled by sharp practice by police interrogators into implicating his Uncle Steve? Why was he not represented by an attorney or his mother when he was questioned?
Cato's Tim Lynch and Shawn Armbrust of the Mid-Atlantic Innocence Project explore the many troubling unanswered questions that have turned this mundane murder case into a searing indictment of America's flawed justice system. This video first appeared on the Cato Institute site.
And for those who have not yet become engaged in this troubling case, here is the first episode of the Netflix series Making a Murderer that brought the apparent miscarriage of justice to our attention.