'Making A Murderer' Update: Wisconsin Department of Justice Clarifies Bone Fragments And Pelvis Location To Steven Avery's Attorney
The Wisconsin Department of Justice clarified bones kept as evidence in the case of Steven Avery have been returned to Teresa Halbach's family, even after searching for a lost pelvic bone. Avery's lawyer, Kathleen Zellner, questioned the bone's location after the Department of Justice told her the bones had been given away in what Zellner calls a violation of Avery's rights.
The department, however, does have a few remaining bone fragments, though they told Zellner they can't be sure if the bones are human, she shared with Newsweek on Tuesday. All bones have allegedly never been tested for DNA, meaning it's said to be uncertain if the bones belong to Halbach.
Avery, who is the subject of Netflix hit true crime documentary Making A Murderer, is in prison for the murder of Halbach, which he claims he did not commit. Zellner is currently trying to appeal his conviction. She has found six Brady violations in Wisconsin's handling of the case, which she explained could lead to his exoneration.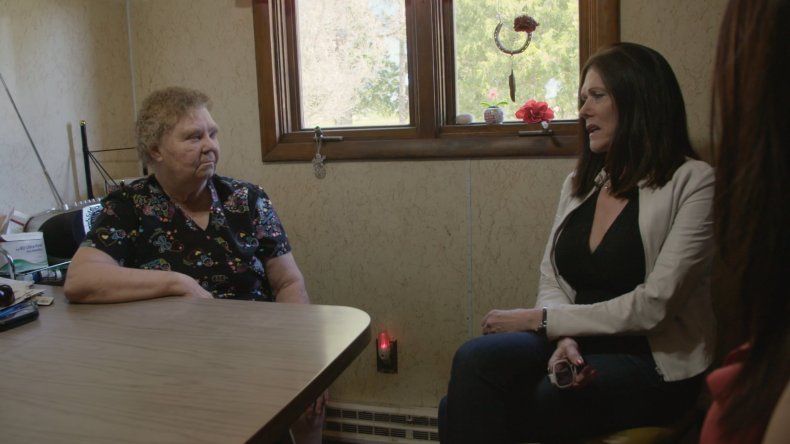 Zellner said there is a big problem with the return of the bones. "This admission proves these bone fragments were returned to the family and it is undisputed there was no notice given to Steven Avery or his attorneys and that violates Wisconsin law," she told Newsweek. Zellner was not Avery's attorney at the time of the said bone return. His prior lawyers told Zellner they had no record or knowledge of the bones.
The bones in question are crucial to Avery's case, Zellner says, because they were found on Manitowoc county property, not Avery's property where the prosecution said he killed and burned Halbach's body. These bones, which were found in a series of burn barrels, were never brought up in Avery's trial by either the prosecution or his defense.
Zellner received the formal confirmation on Friday after an accidental voicemail was left on her phone Wednesday by a Wisconsin attorney, who said not to respond to Zellner's question right away. "On Friday afternoon we were again contacted by [Assistant Attorney General Thomas Fallon] who informed us that they had inspected the evidence bag and there appeared to be some fragments in the bag but he admitted they had no idea what they were much less if they were human or if the pelvic bone was present."
As for what this means for Avery's case moving forward, Zellner shared where her mind is at. "Our position remains the same: When any of these bones were returned to the Halbach's Wisconsin State law and due process were violated," she explained. "The State has confirmed returning many of the bones to the Halbach's so the court should grant our motion to stay and remand."