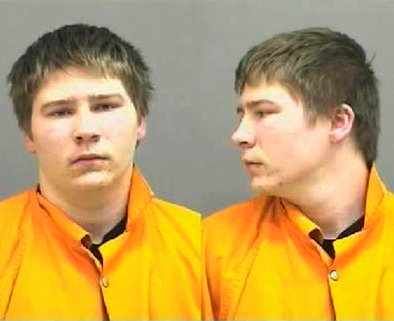 Brendan Dassey has asked the Supreme Court to throw out a confession he made a decade ago, once again raising the question of whether he was wrongly implicated in the death documented in Making a Murderer.
Dassey was sentenced to life in prison over the murder of photographer Teresa Halbach in 2007. The 2015 Netflix program featured footage from a police interrogation of Dassey, then 16-years-old, in which he confessed to aiding his uncle Steven Avery in the rape and murder of Halbach. This confession, made in the absence of parents or guardians, was used as the primary evidence against him.
The legal team representing Dassey filed for a judicial review on Tuesday, highlighting his intellectual and social limitations. They think the footage demonstrates that law enforcement officials wrongly prompted him to confess by feeding him information after he was unable to recount what happened to Halbach.
The petition argues that the law enforcement officers used a coercive interrogation technique that is symptomatic of wider issues within the judicial system that stretch beyond Dassey's case.
"Getting the Supreme Court to take any case is always an uphill battle. But if there ever was a juvenile confession case that the court should hear, this is it," lawyer Laura Nirider, a long-standing member of Dassey's legal team, told Newsweek.
"The Constitution requires courts to evaluate confessions by mentally impaired kids with the greatest care, but many courts don't follow that requirement. Too often, courts simply rubber-stamp confessions from kids and the mentally impaired—even when, like in Brendan's case, those confessions are seriously troubling.
"We know of many cases in which juveniles and the mentally impaired have given confessions that were proven false. But because courts didn't take a careful look at those confessions, those cases resulted in the wrong person being imprisoned and the real perpetrator roaming free."
That includes the case of Marty Tankleff, a 17-year-old from New York who was coerced into confessing to killing his own parents, after officers falsely told him that his father had named him as the killer with his dying breath.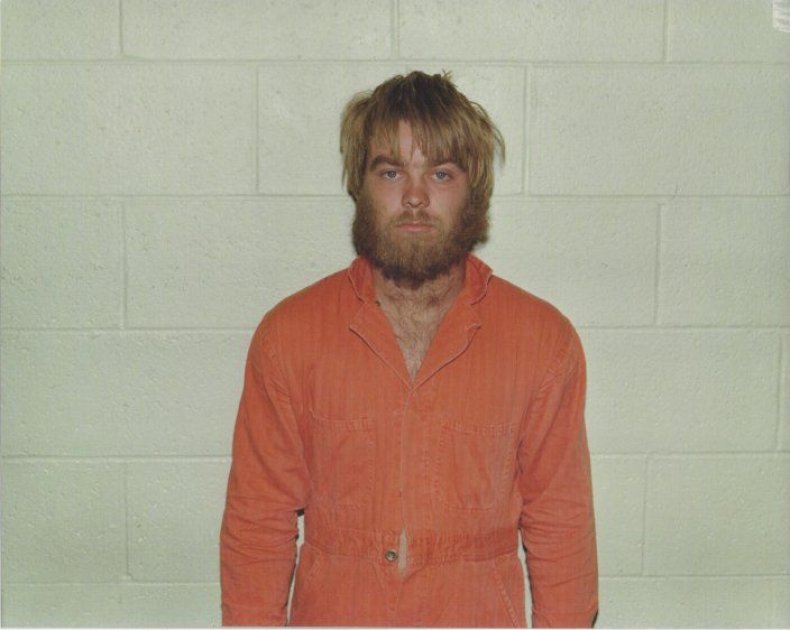 The courts upheld Tankleff's confession despite the fact that dissenting judges said the courts were failing to follow the constitutional requirement to treat juvenile confessions with the greatest care.
DNA evidence has uncovered dozens of cases based on false confessions by children, Nirider added.
"This can't go on," she said. "It's time to remind courts around the country that the Constitution requires them to protect impaired kids like Brendan who have given involuntary and false confessions."
The petition is the latest development in a controversial case that came to international attention in 2015, thanks to Making a Murderer.
Related: New Steven Avery blood spatter tests prove he was framed, "Making a Murderer" attorney exclusively says
In 2016, federal Judge William Duff overturned Dassey's conviction due to "significant doubts as to [the confessions'] reliability" ordering that he be freed within 90 days. However, the full Court of Appeals later reversed the decision to grant Dassey a new trial.
If the Supreme Court accepts the petition, it will mark the first time it has agreed to hear a juvenile confession case of this type in nearly 40 years. And a decision to throw out his confession would enable the State of Wisconsin to retry Dassey without his confession. If it chooses not to retry him, he will be released.
However, legal experts told Newsweek that Dassey's fate remains uncertain.
According to case law recognized since the 1940s, the court must evaluate the confession and techniques used by law enforcement in order to determine whether Dassey's admission was "knowing and voluntary," explained David Kubiliun, chairman of Greenspoon Marder's Criminal Law practice.
"Voluntariness is the key factor because of Dassey's intellectual and emotional impairments," he told Newsweek. "He was attending special education classes in school and had an IQ in the borderline range."
"This interrogation method is widely used and accepted by law enforcement in the U.S. and has been criticized because of its ability to manipulate unsophisticated subjects such as juveniles into giving false confessions."
Getting a review at all, meanwhile, is "exceedingly difficult", Marsha Levick, the deputy director and chief counsel of the Juvenile Law Center told Newsweek. Yet, she is hopeful that Dassey's case will be reassessed.
"The videotapes don't lie—the abusive, coercive and suggestive tactics employed by law enforcement during his interrogation are literally in plain sight, revealing how effective they were in getting Brendan to say what they wanted him to say," she said.
"His lack of understanding is equally evident. It has been nearly 40 years since the [Supreme Court] reviewed the voluntariness of a child's confession. Brendan's case illustrates the urgent need to bring the law of voluntariness in line with research. This is not about making new law—but about properly enforcing existing principles to reflect current understanding."
The Wisconsin Department of Justice did not immediately respond to a request for comment on Wednesday.