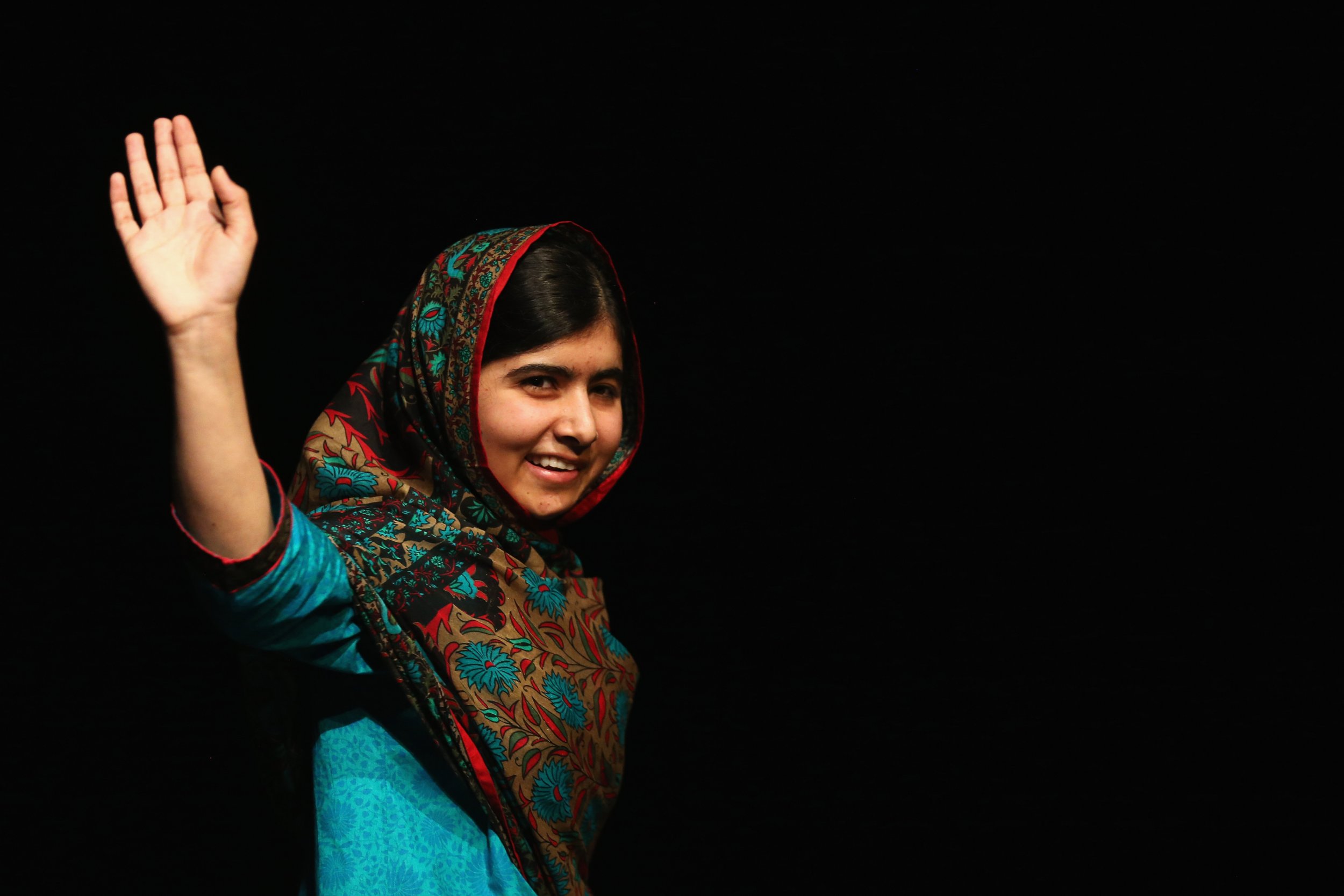 Pakistani security forces have killed a Taliban commander suspected of taking part in the 2012 attack on female education activist Malala Yousafzai.
The commander, known as Khursheed, was also the cousin of Mullah Fazlullah, the head of the Pakistani Taliban.
Fazlullah ordered the attack on Yousafzai in 2012, when she was 15 years old, after she became a vocal advocate for female education, which was banned under the militant group's rule. Khursheed was not the gunman suspected of shooting Yousafzai, but police said he played a role in the attack.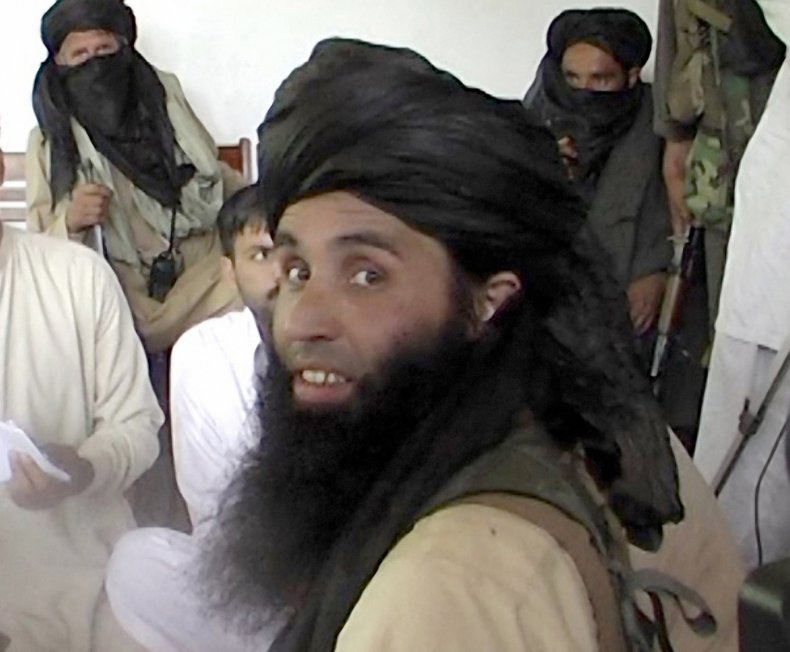 Khursheed was shot dead along with three other suspected terrorists in a police raid in Karachi, Pakistan's most populous city, The Times reported.
"Khursheed was involved in various incidents of terrorism, including attacks on Malala Yousafzai as well as military and police," said Rao Anwar, a senior police superintendent in Karachi. The four suspects were members of the Taliban planning attacks in Karachi, said Anwar.
Read more: Malala Yousafzai talks career choices and how she can still inspire as an adult
The attack on Yousafzai took place in Pakistan's Swat valley in October 2012. The militant group had taken control of the region and launched an illegal radio station to spread its propaganda. Yousafzai had been a prominent critic of the Taliban, speaking out against attempts to deny girls an education and blogging for the BBC's Urdu service using a pseudonym.
A militant boarded Yousafzai's school bus as she was traveling home from an exam. The militant asked which of the girls was Malala, and shot her in the head after her friends turned to look at her. Yousafzai survived the attack after receiving treatment in Pakistan and in the U.K., where she now lives.
Following the attack, the Pakistani Taliban accused Yousafzai as being a Western spy and vowed to shoot her again if she survived the attack.
Pakistan's interior ministry identified 23-year-old Atta Ullah Khan, a graduate student in chemistry, as the gunman, but he has never been caught. Ten men were accused of involvement in the attack, but eight were acquitted due to lack of evidence in 2015, despite claims by Pakistani police that all 10 had been sentenced to 25 years in prison.
Since the attack, Yousafzai has become one of the world's most prominent advocates for women's and girls's rights. She won the Nobel Peace Prize in 2014, becoming the youngest person ever to win the prestigious award. She told Newsweek in an exclusive interview in January that surviving the attack had given her a new purpose in life. "This is a second life, and it is given to me for something greater than I was before," she said.