Malala Yousafzai in Conversation With Newsweek's Foreign Service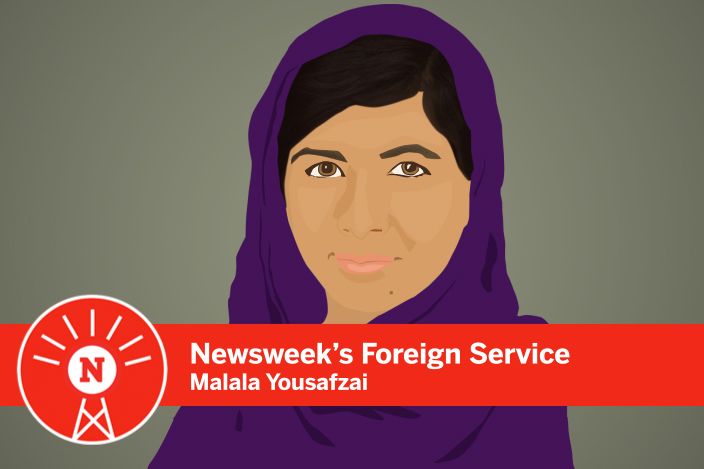 Today marks the start of the World Economic Forum's annual meeting in Davos, Switzerland. Over the next few days, world leaders, economists, politicians and celebrities will address attendees at the summit, hoping to tackle some of the biggest problems facing us.
For Newsweek's Davos special issue, Mirren Gidda interviewed Malala Yousafzai about her plans for the future and the work she is doing to improve the education of women and girls worldwide.
This week's podcast is a shortened version of that interview and includes comments from Yousafzai that don't appear in the magazine. Yousafzai speaks about her college applications, her career plans, loneliness and the pressure she feels upon her.
Newsweek's Foreign Service is recorded and edited by Jordan Saville.