Malala Yousafzai Wins Place at Oxford University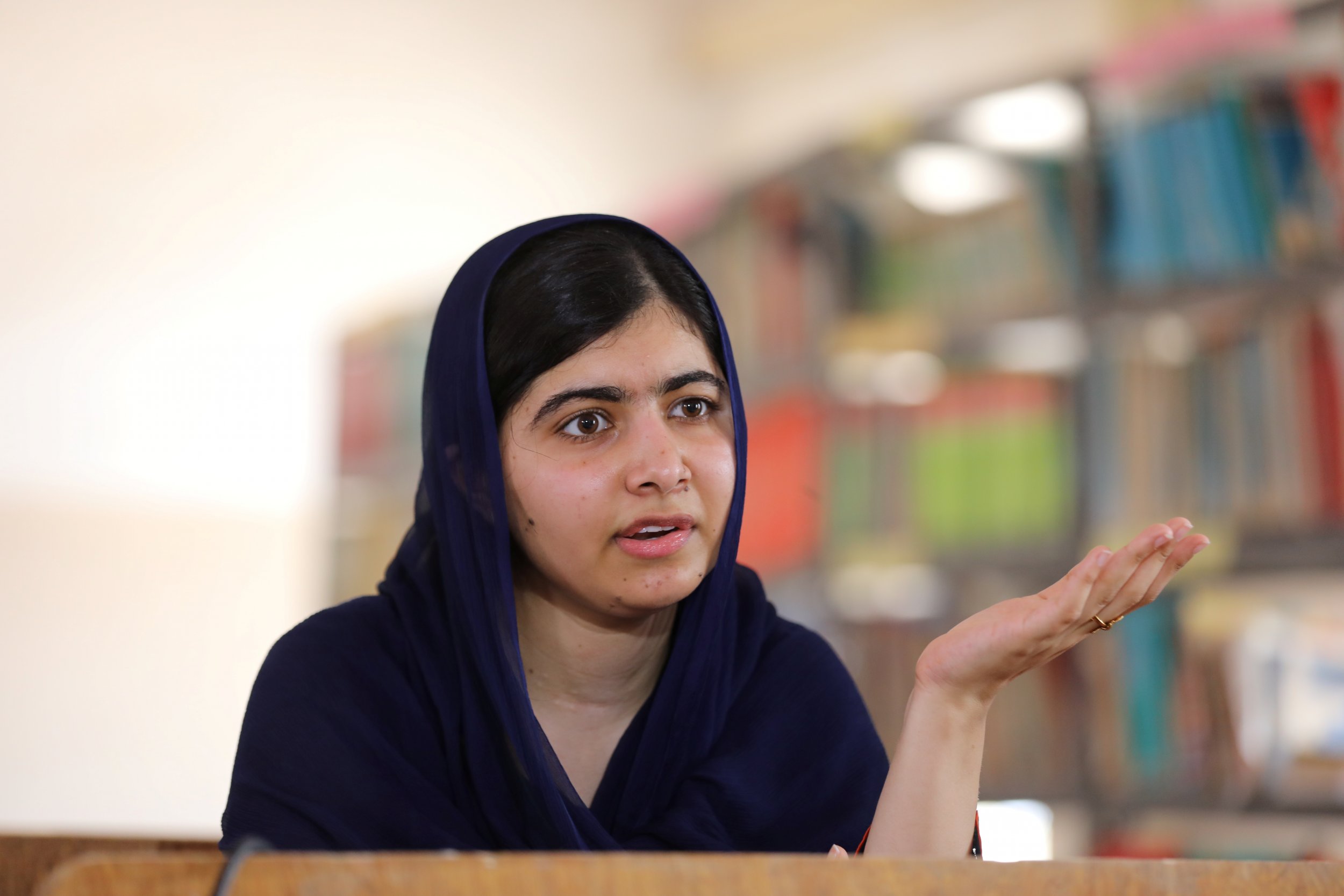 Malala Yousafzai, the young Pakistani activist who travelled to Britain after being shot by the Taliban for her girls' education advocacy, has won a place to study at Oxford University.
British high school students received the results of their end of course exams—called A Levels—Thursday, and Yousafzai tweeted that her grades were sufficient to confirm her place studying Politics, Philosophy and Economics at the prestigious college.
"So excited to go to Oxford!!" she said, "Well done to all A-level students—the hardest year. Best wishes for life ahead!"
The course, known colloquially as PPE, is famous as a breeding ground for senior politicians. David Cameron, the U.K.'s last Prime Minister, has an Oxford PPE degree, as do current finance minister Philip Hammond, first secretary of state Damien Green, health secretary Jeremy Hunt, chief secretary to the treasury Liz Truss, and work and pensions secretary David Gauke.
Foreign politicians who studied the course at Oxford include a former prime minister of Yousafzai's home country, Benazir Bhutto, as well as the former Australian Prime Ministers Tony Abbott and Bob Hawke.
Speaking to Newsweek in January, Yousafzai spoke of her hopes for university and life beyond.
"These different ideas and thoughts come to my mind," she said. "Like, once I wanted to become a lawyer, a doctor, a mechanic fixing cars, an artist. And sometimes, like, I wanted to be a politician and become the prime minister of Pakistan."
Yousafzai was shot in the head by a Taliban gunman in 2012, having written for the BBC and spoken in public in defense of girls' right to education. She was flown to Birmingham in the U.K. for medical care that helped her survive, and ended up attending school in the country.