Malala Yousafzai, Five Years Later: How a Pakistani Teenager Became a Force for Girls' Education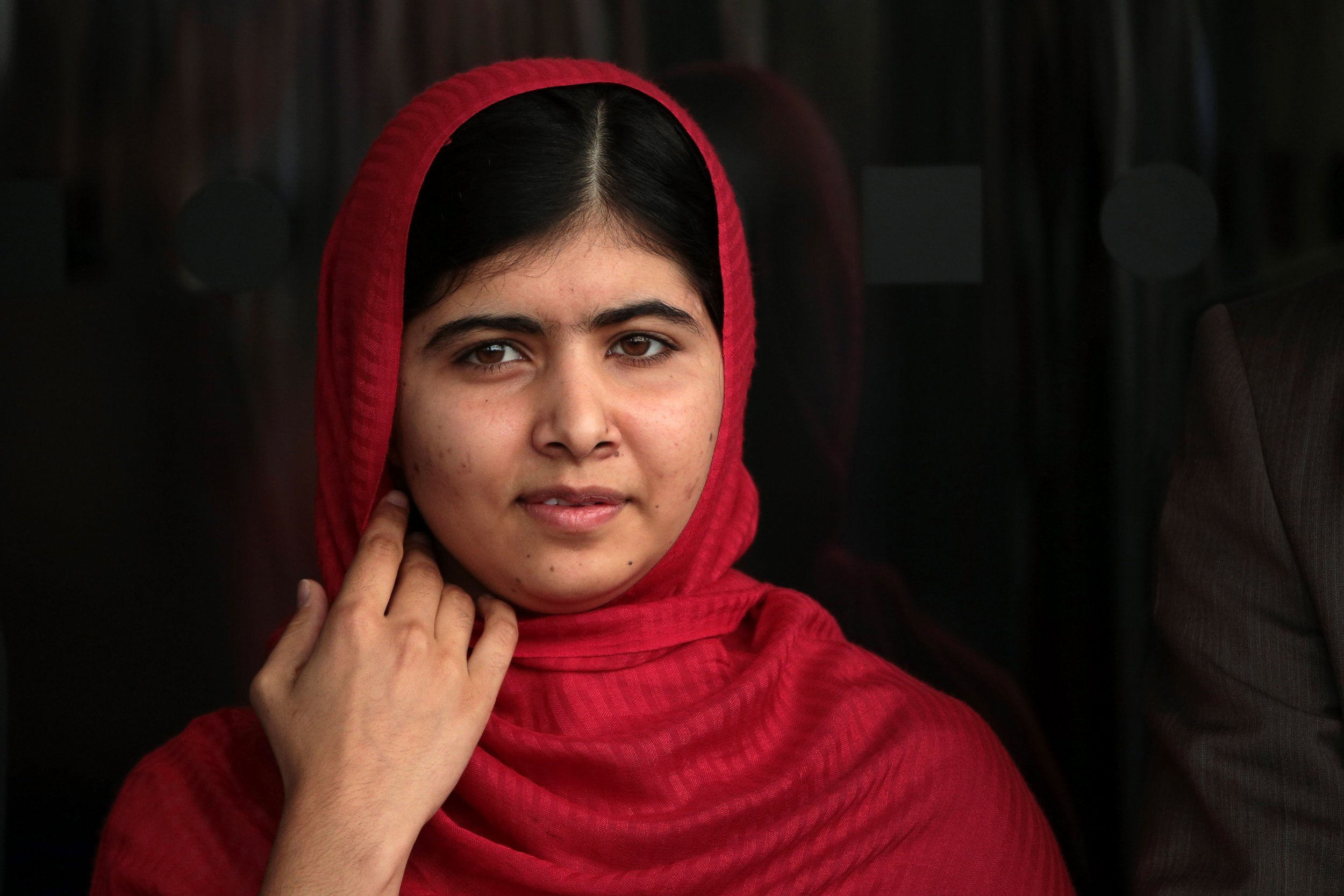 Five years ago Monday, masked terrorists opened fire on a school bus in Pakistan in the hopes of assassinating a 14-year-old girl. Malala Yousafzai, an outspoken advocate for education rights, was shot in the head by Taliban extremists who later bragged about it, telling The New York Times it should be "a lesson" to opponents of their regime.
Yousafzai not only survived the attack—she thrived.
"The terrorists thought that they would change our aims and stop our ambitions, but nothing changed in my life except this: Weakness, fear and hopelessness died. Strength, power and courage was born," she later said in a speech to the United Nations. "I am the same Malala. My ambitions are the same. My hopes are the same. My dreams are the same."
Yousafzai was resisting the Taliban's local ban on girls' education on October 9, 2012, and in the wake of the shooting, she's broadened her mission. An estimated 130 million girls around the world are not in school, and Yousafzai has dedicated the past five years to changing that by raising money and awareness.
Here are some of Yousafzai's major successes:
She survived emergency brain surgery and skull reconstruction.
In the hours after the assassination attempt, Yousafzai struggled with a rapidly spreading infection as her organs shut down, according to ABC News. She survived the initial operations and was moved to Birmingham, England. In 2013, Yousafzai's skull was repaired with titanium. She also received a cochlear implant.
She started a charity.
With her father, Yousafzai founded the Malala Fund to further her cause. The Malala Fund's website says the organization is "working for a world where every girl can learn and lead without fear," focusing on countries like Nigeria and people in crisis such as Syrian refugees. The organization issued its first grant in 2013, to a community group educating 40 girls in Pakistan. It gave the girls' families stipends and provided funds for their uniforms, among other supplies, according to the Times. Yousafzai personally has donated $1 million to similar projects.
She became the youngest person to win the Nobel Peace Prize.
In 2014, Yousafzai won the award alongside child slavery activist Kailash Satyarthi, "for their struggle against the suppression of children and young people and for the right of all children to education," according to a news release.
She finished school.
Yousafzai went back to school in 2013 in England, and graduated in July. "Graduating from secondary school is bittersweet for me. I'm excited about my future, but I know that millions of girls around the world are out of school and may never get the opportunity to complete their education," she tweeted. Her first day at Oxford University was Monday.