Malaria Deaths Fall by Millions Since 2000: U.N. Report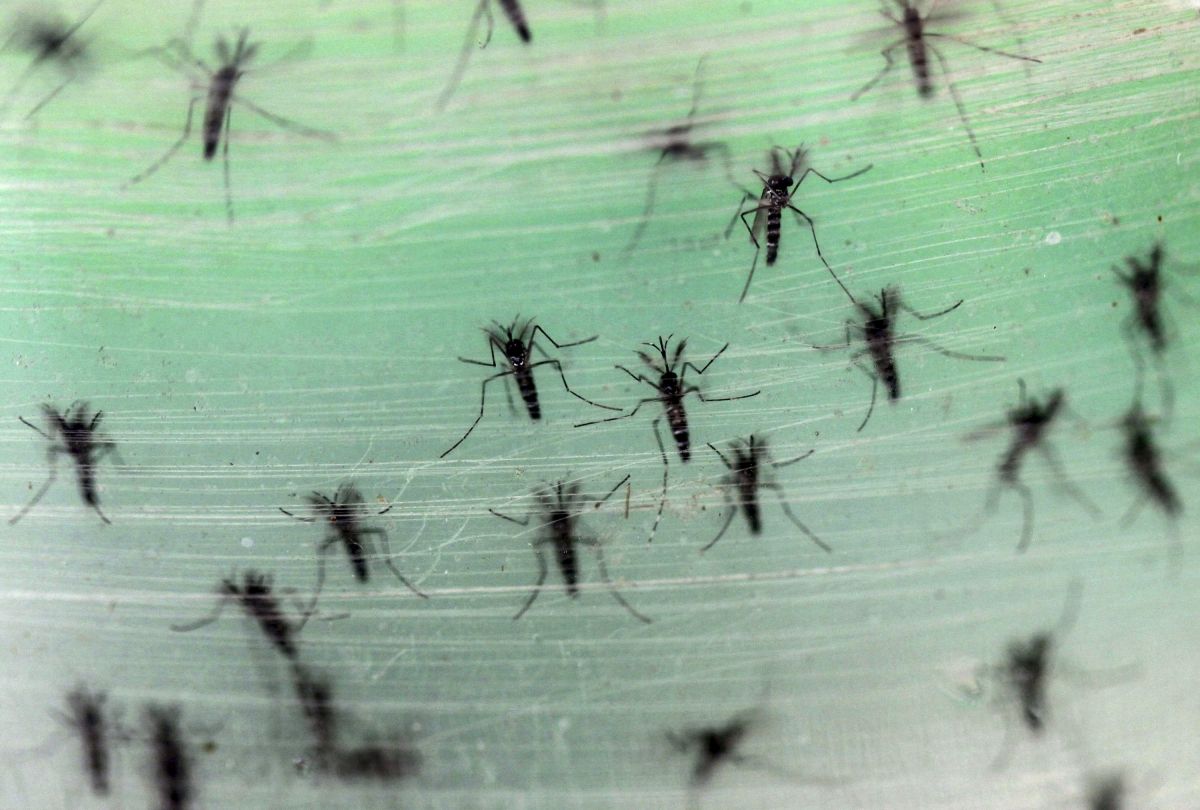 Deaths caused by malaria have fallen by 60 percent worldwide since 2000, according to the U.N., with 6.2 million lives saved—the vast majority of whom are children.
The report, which was produced jointly by the United Nations children's agency (UNICEF) and the World Health Organization (WHO), found that in 2000 an estimated 262 million cases of malaria resulted in 840,000 deaths. Projections for 2015 show that 214 million cases are likely to cause 438,000 deaths.
Children under five are especially vulnerable to the disease, accounting for two-thirds of all malaria related deaths. In the last 15 years the death rate for under-fives fell by 65 percent, with the report estimating 5.9 million children's lives were saved.
Speaking about the report's findings, the director-general of WHO, Dr. Margaret Chan, said, "Global malaria control is one of the great public health success stories of the past 15 years. It's a sign that our strategies are on target, and that we can beat this ancient killer, which still claims hundreds of thousands of lives, mostly children, each year."
However, the report acknowledges there is still a long way to go. Approximately 3.2 billion people—almost half the world's population—are at risk of malaria. Despite there being an increasing number of countries on the brink of eliminating the disease, certain areas of the world are still at high risk. In 2015, 80 percent of malaria cases were found in sub-Saharan Africa, and 78 percent of the deaths occurred in the region.
New research from the Malaria Atlas Project—a WHO Collaborating Center based at Oxford University—revealed that by "far the most important intervention" in protecting people from contracting malaria has been the distribution of 1 billion insecticide-treated bednets (ITNs) in Africa. Approximately 68 percent of prevented malaria cases is due to these ITNs.
A new 15-year plan was put in place in May 2015 with the aim of achieving a further 90 percent reduction in cases of malaria and deaths related to the disease by 2030. However, the most recent report warned that to achieve this goal, funding for the cause will have to triple—from $2.7 billion today to $8.7 billion in 2030.
Malaria Deaths Fall by Millions Since 2000: U.N. Report | Tech & Science