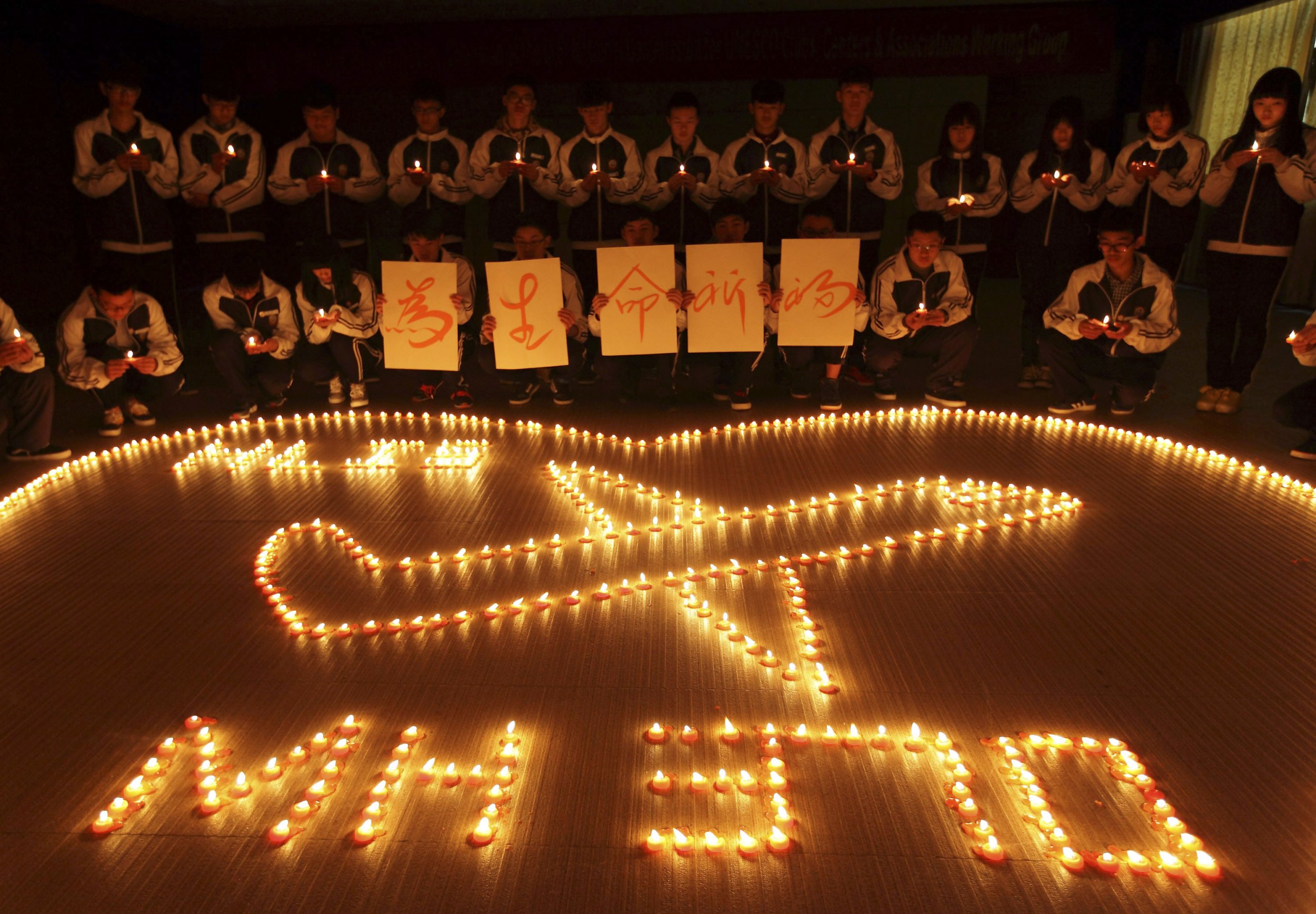 Investigators may be one step closer to solving the mystery of what happened to Malaysia Airlines flight MH370 after analyzing two more pieces of debris discovered in March.
Malaysian and Australian officials who have examined the wreckage—which washed up on a beach in Mauritius and a beach in South Africa—now say that it almost certainly came from the plane.
Flight MH370 went missing on March 8, 2014 en route from Kuala Lumpur to Beijing. At the time, authorities assumed that it and the 239 people on board crashed into the sea but were unable to find any trace of the flight. Three ships are currently searching a 46,332 square mile area in the southern Indian Ocean for the plane, the BBC reported.
In total, five pieces of debris have been linked to the missing flight, The Guardian reported. All washed up far from the search zone, but in line with various ocean currents flowing through the area.
The first discovery was a section of the plane's wing, which washed up on Reunion Island in July 2015. Two more pieces of debris then arrived on Mozambique's shores in December 2015 and February 2016. The finds in March are believed to be part of the engine and a panel from the main cabin.
Australia, Malaysia and China are the three countries still searching for MH370. So far they have scoured 40,540 square miles of the 46,332 square miles total. They have agreed that they will not expand this search area, unless new information emerges.
A video of previous debris found in Mozambique in February.