Malaysia Airlines Flight That Terrified Passengers With Unexplained Shaking Forced Into Emergency Landing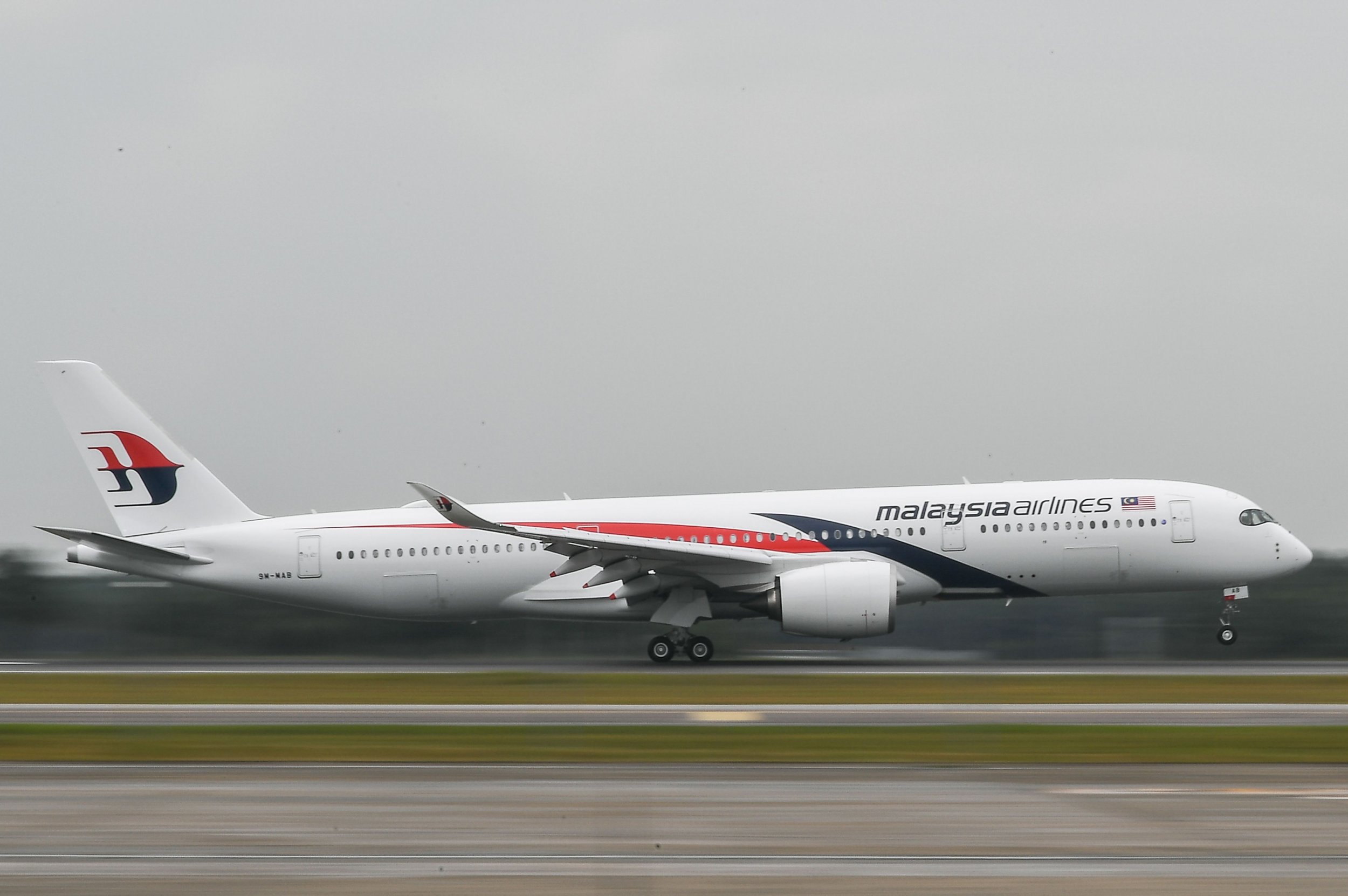 A Malaysia Airlines flight from Sydney to Kuala Lumpur, Malaysia, was forced to make an emergency landing in central Australia Thursday, after the plane started violently shaking in midair.
Flight MH122 had to turn back not far from Broome, on Australia's northwest coast, landing at Alice Springs at 17:48 local time (1:48 EST), the BBC reported. The plane, an Airbus A330-300, ran into problems roughly four hours into the flight.
Related: Astronaut Buzz Aldrin Fought With Delta Employee Over Missed Flight
Frightened passengers told Australia's Channel 9 News they thought they were going to die as the flight was rocked by a "massive vibration," prompting cabin staff to begin an emergency landing procedure.
"The lights had just been turned off, and everyone was settled in," passenger Donna Edwards told the news website. "All of sudden, a massive vibration—the whole plane was shaking."
Passengers held hands, bracing themselves for half an hour before the crew announced they should "brace for impact," Edwards recounted.
There seemed to be mixed messages in the cabin as to whether the plane was landing or crashing, and little information was forthcoming about the nature of the mechanical problem. Edwards said the passengers were told the pilot would give a 30-second warning before impact.
"One of the crew stopped near us, and one guy said, 'Are we crashing or are we landing' … The crew member said, 'I don't know.' We were just bracing for the worst. I thought I was going to die," Edwards said.
In a statement, Malaysian Airlines said the plane experienced a "technical fault on one of the aircraft's engines," adding that "safety was not at any time compromised."