Malaysia Airlines Plane Forced to Turn Around After Engine Fire Concern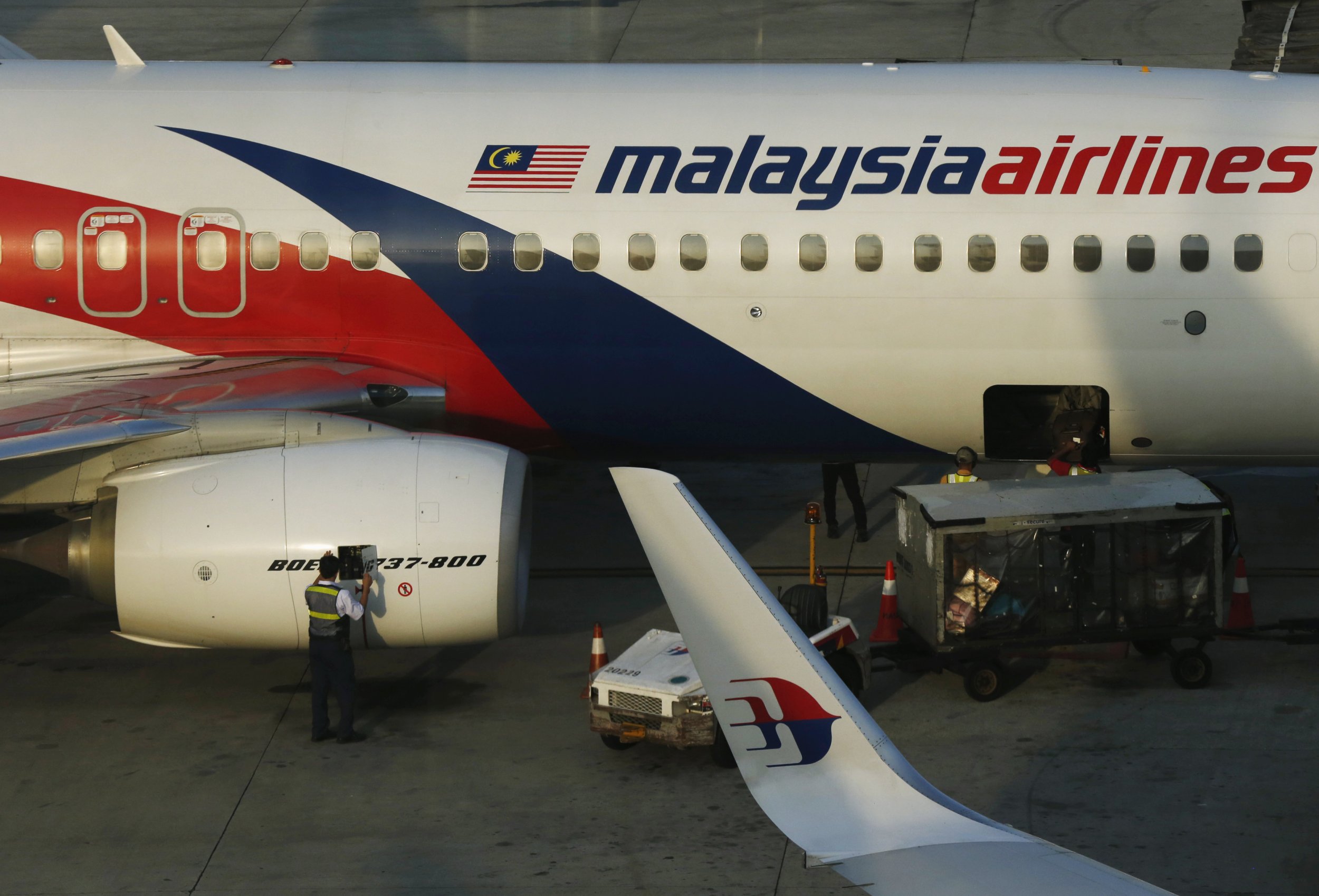 As though Malaysia Airlines hasn't had enough problems of late, there was an incident Thursday evening concerning Flight 148. The plane took off from Melbourne and was headed to Kuala Lumpur before being forced to return to Australia after an engine fire light came on in the cockpit.
Though the light indicated an engine fire, the plane was able to land safely in Melbourne. There were 300 people on board and no injuries were reported. "Preliminary inspection on the aircraft reveals no physical evidence of fire externally. Safety is our utmost priority," the airline said on Twitter.
The Australian Transport Safety Bureau also said no evidence of a fire was found upon inspection. It remains unclear why the engine light came on.
A passenger on the plane said "there was not much panic" because of how the pilot handled the situation. "The pilot kept saying it was under control."
Last spring, Malaysia Airlines Flight 370 disappeared with 239 people on board. It has not yet been found. In July, the airline's Flight 17 was shot down over Ukraine, killing everyone on board.