Malaysian Beer Festival Canceled After Protests from Islamist Party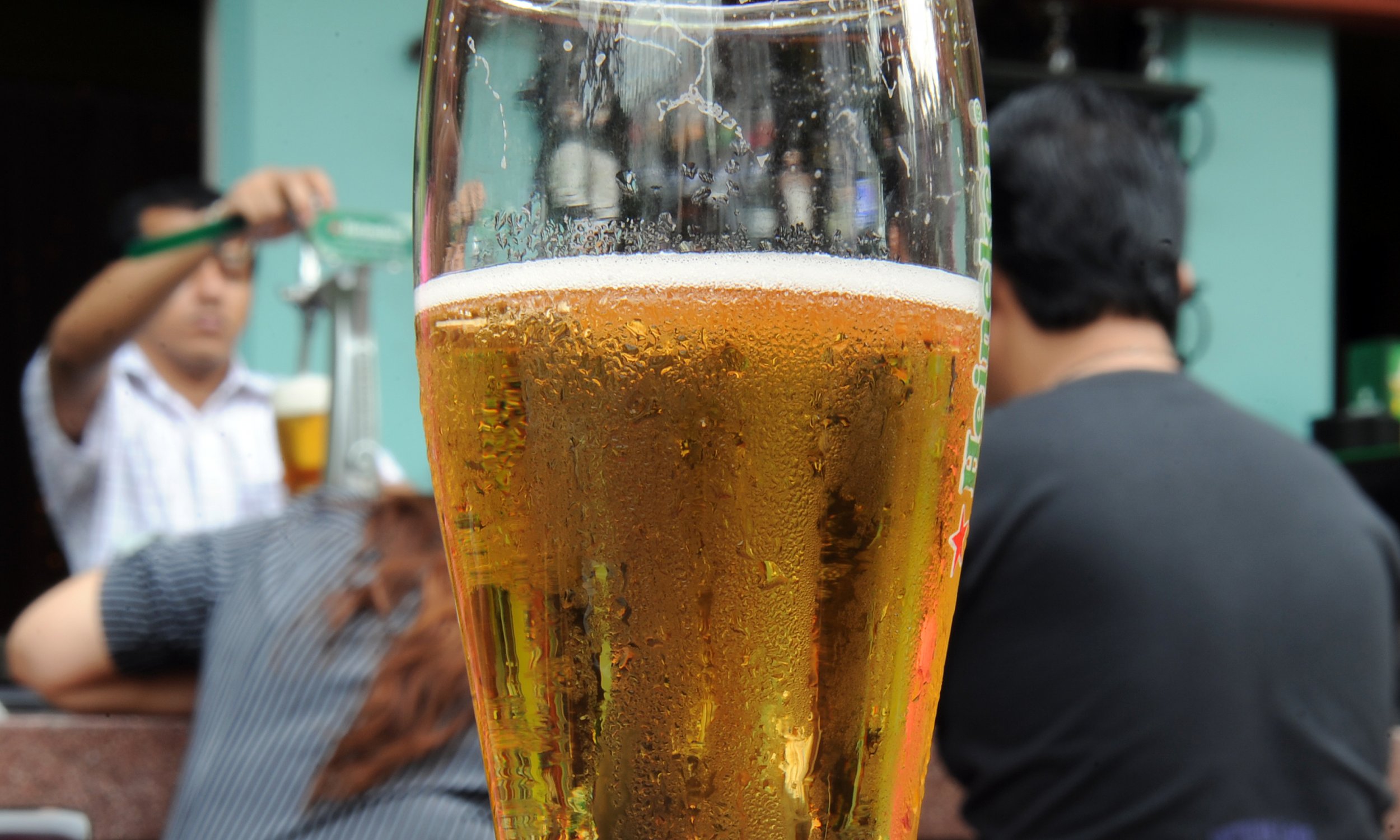 Malaysian authorities have canceled an annual craft beer festival after protests from Islamists in the Muslim-majority nation.
In a statement released on Monday, Kuala Lumpur City Hall said it had turned down a permit for the October 6–7 event. Organizers of the sixth annual festival blamed religious protesters.
"At our meeting with [city hall] officials, we were ... informed that the decision was made due to the political sensitivity surrounding the event," festival organizer MyBeer said in a statement.
Time Out magazine was more succinct.
"The party poopers have won again," it wrote.
The Better Beer Festival was planning its sixth annual event, the largest craft-beer festival in the Asian nation. But this year's production came under fire from the Pan-Malaysian Islamic Party, which said it could lead to un-Islamic acts such as sex outside of marriage, criminal activity and even rape.
The beer festival would turn the city into "the largest vice center in Asia," said Dr. Riduan Mohd Nor, a senior party figure.
Roughly 20 million of Malaysia's residents are Muslims and bound by a strict Islamic code that forbids them from consuming lagers, ales and spirits. (Non-Muslims are free to do so.) Islamists in Malaysia have protested other events, such as festivals and concerts, that include alcohol and are viewed as Western imports.
This event was set to include 250 types of beer from 43 independent breweries in 12 countries, and has grown in popularity. Its initial gathering, in 2012, drew only 200 people. This year, organizers were estimating 6,000 revelers.