Malaysia to Deport Western Tourists Who Posed Naked Atop Mountain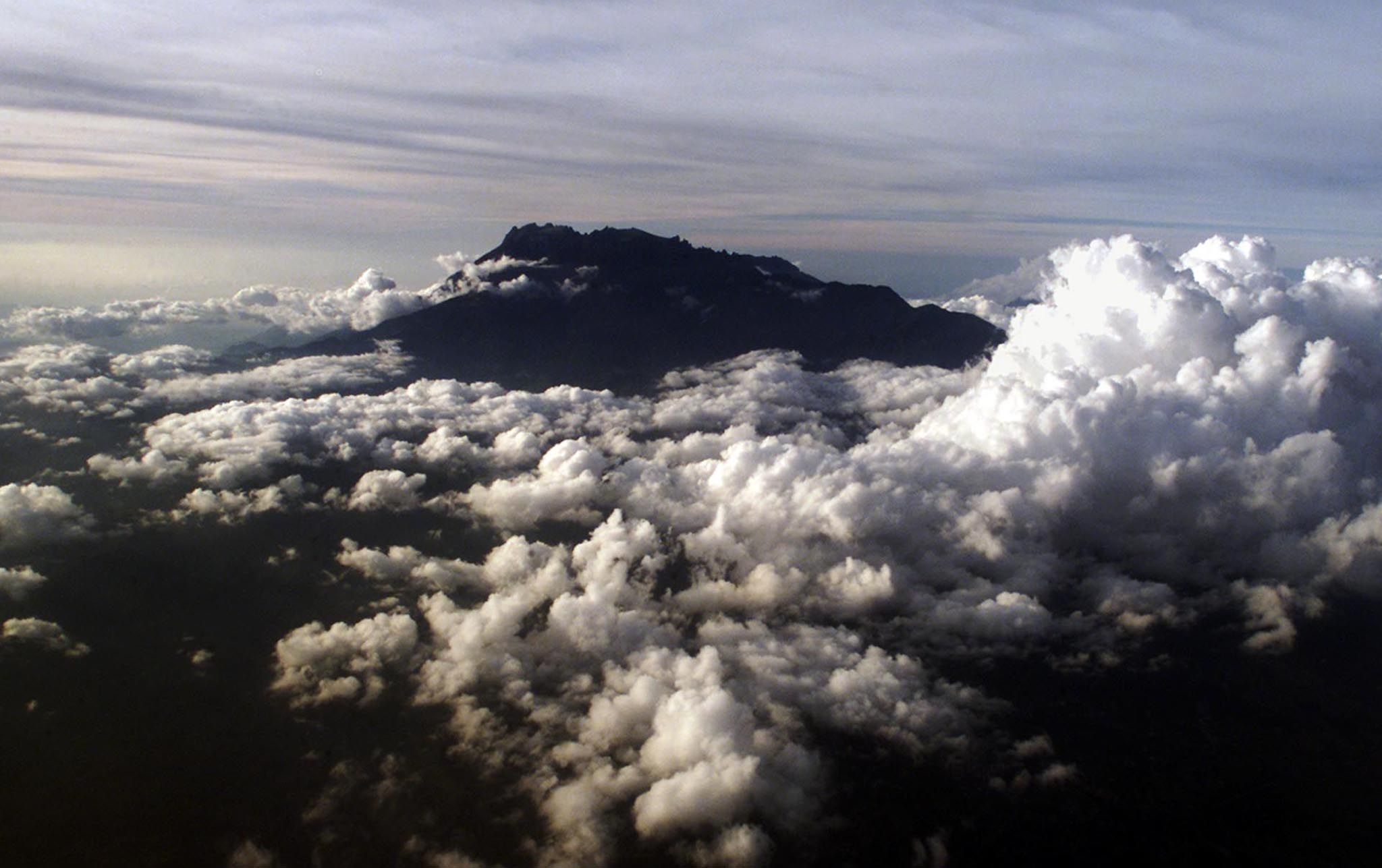 KUALA LUMPUR (Reuters) - Four Western tourists who posed naked on top of Malaysia's tallest peak and were blamed by some for a deadly earthquake six days later were sentenced to three days in jail and fined on Friday after they admitted obscene behavior.
They will also be deported.
The four, two from Canada and one each from Britain and the Netherlands, infuriated Malaysians, some of whom said their actions angered the spirits of the mountain, Mount Kinabalu, and triggered last Friday's earthquake which killed 18 people.
The four had been offered the choice of a 5,000 ringgit ($1,330) fine or three months in prison if they couldn't pay it, state news agency Bernama said.
They had already served the three days in jail after being in police custody since Wednesday.
Eighteen climbers died when the six-magnitude earthquake struck the area around Mount Kinabalu.
Sessions Court Judge Dean Wayne Daly accepted the guilty pleas as a mitigating factor but said their acts had caught the nation by surprise and caused public uproar, Bernama said.
Foreign and domestic hikers flock to Sabah, in the northern part of Borneo, to climb the 4,095-metre (13,435-ft) Kinabalu, one of the highest peaks in Southeast Asia.