Malaysia Football Chief Fears Team will be Poisoned when it plays North Korea in Pyongyang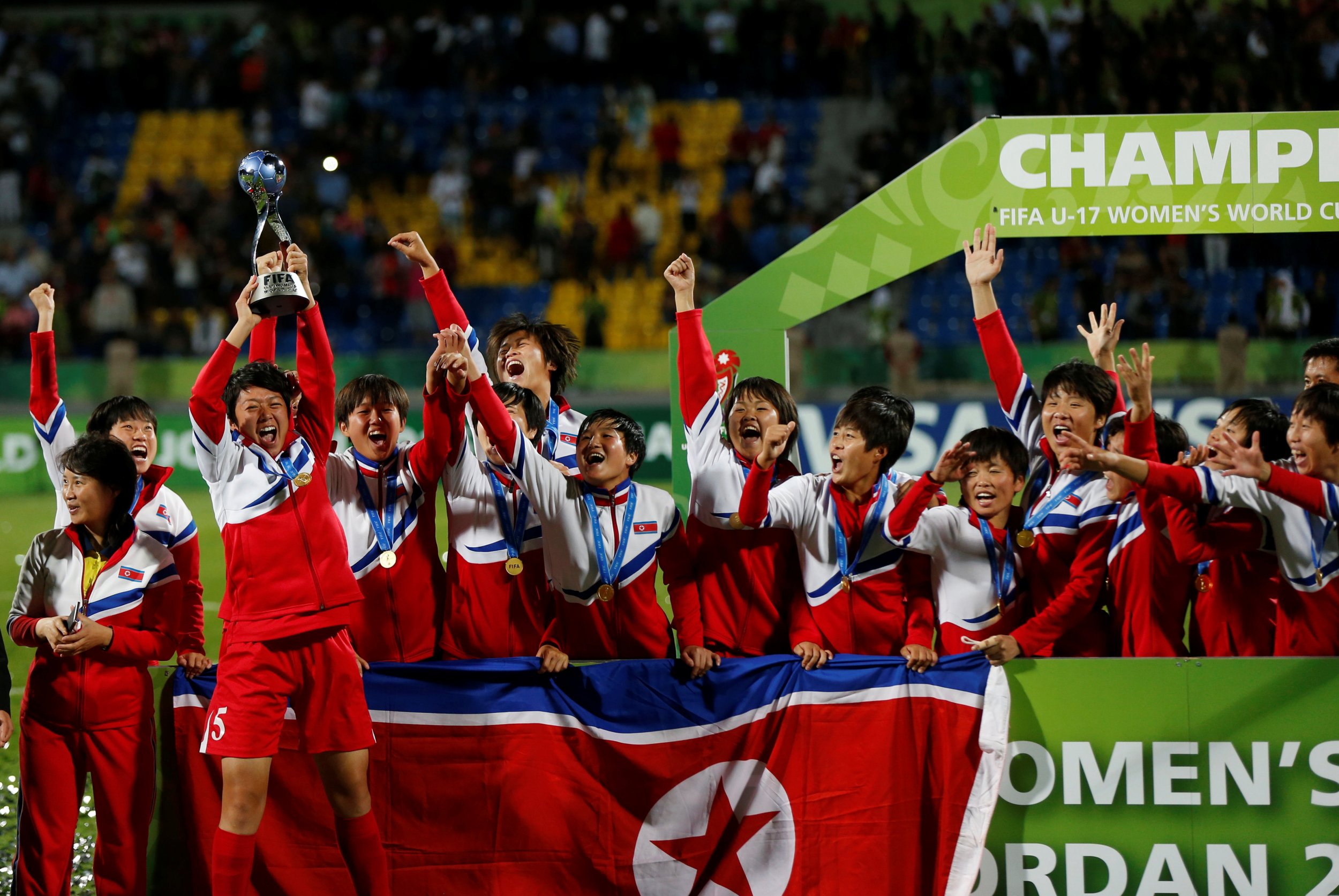 The President of the Football Association of Malaysia, Tunku Ismail Sultan Ibrahim, said he feared for player safety if an Asian cup qualifier went ahead in Pyongyang.
He said he was concerned "players would be deliberately poisoned" at the qualifier, but the Malaysian football team would automatically lose 3-0 if they don't show, Tunku posted on the Football Association Facebook page
He has called to move the game elsewhere, suggesting a neutral venue as a possible alternative.
Tensions ran high between North Korea and Malaysia after Kim Jong Nam, the estranged half-brother of leader Kim Jong Un, was poisoned in Kuala Lumpur airport. Relations between the two countries - which had been cordial - broke down after North Korea complained that Malaysia wouldn't release the body. Visa-free travel was cancelled between the two countries.
"Truthfully, I would like the match to be played at a neutral venue for the sake of the players' safety," Tunku posted. He added: "I'm also very concerned about the safety assurance regarding the accommodation provided and the food. According to the information I have received we need to bring our own food due to the possibility of sabotage."
The Asian Football Confederation said the game, previously cancelled, would go ahead on June 8, France 24 reported.
Tunku added: "Another big concern is the issue of refereeing because if there are decisions going against the North Koreans, there is the possibility that the safety of match officials will be affected and that will surely put them under pressure."
North Korea is the lowest-ranked team in the World Cup, but it's a popular sport, and was one of the first sporting institutions to be established in North Korea: the football association there was founded in 1945.