Malaysia Has No Gay People, Country's Tourism Minister Claims While Trying to Attract More Visitors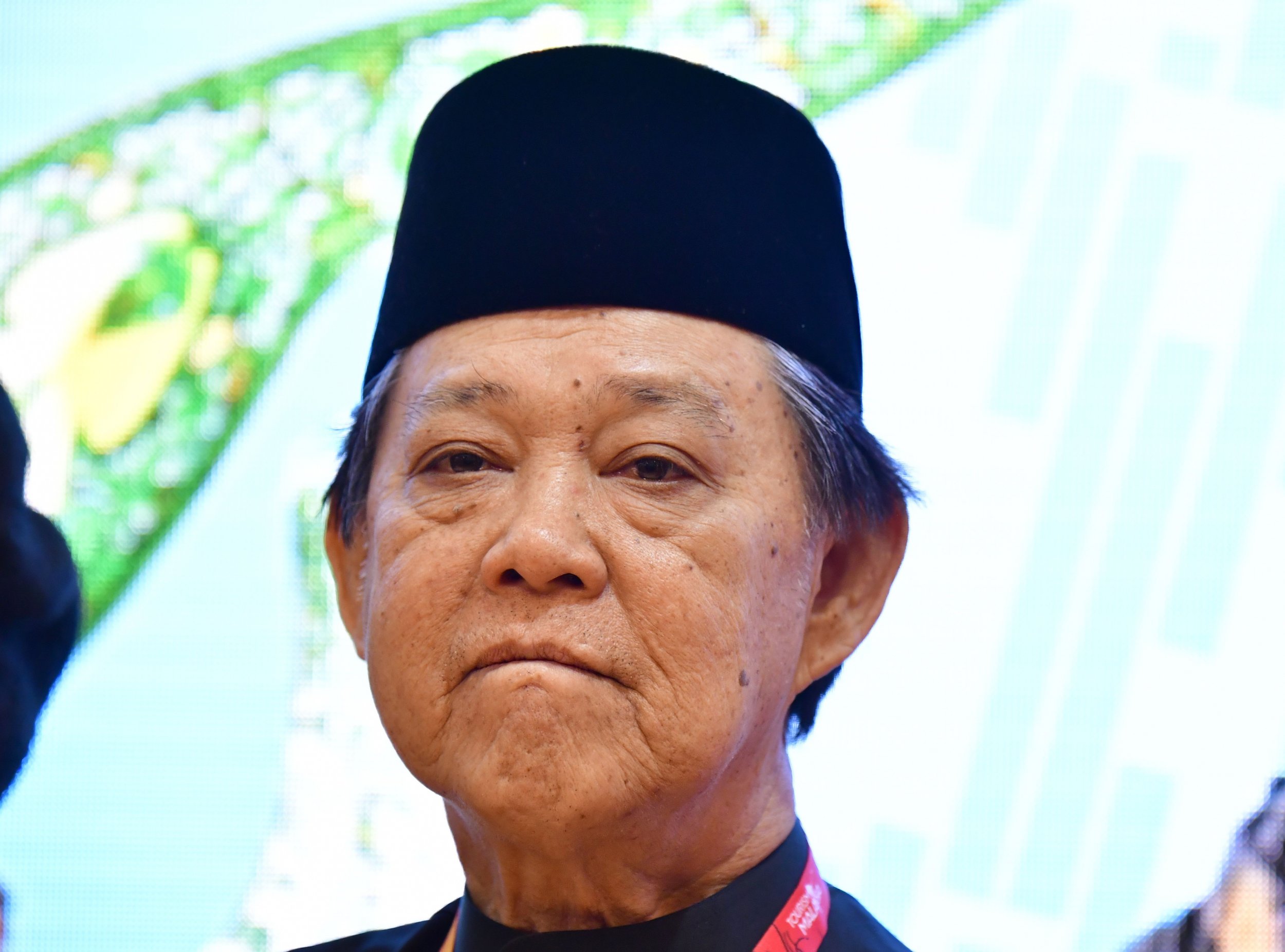 Malaysia's tourism minister sparked outrage while in Germany for an international travel fair after claiming there were no gay people in his country.
Mohamaddin Ketapi was in Berlin for the ITB Berlin travel fair when he made the audacious claim. He was responding to a question from a reporter who asked whether his country would be welcoming to gay tourists, according to Deutsche Welle.
"I don't think we have anything like that in our country," he said. The broadcaster reported that Mohamaddin had already tried to avoid a question asking whether his country was a safe place for gay people and Jewish people to travel.
Mohamaddin made the gaffe after speaking for several minutes about why Malaysia is an attractive destination for tourists. He described the country's natural beauty and welcoming culture. The government has set a target to host 30 million foreign visitors in 2019, Deutsche Welle explained.
According to The Straits Times, an anonymous government aide quickly attempted to smooth over the comments, suggesting: "Tourists coming to Malaysia like any other country are welcome regardless of their creed, sexuality, religion or color." The official also suggested Mohamaddin's comments were only his personal opinion.
But comments made by members of the ruling Pakatan Harapan alliance government have raised concerns that Malaysia—where just over 60 percent of people identify as Muslim—may not offer a safe destination for homosexual or Jewish travelers.
Prime Minister Mahathir Mohamad, for example, last year rejected suggestions that Malaysia could accept same-sex marriage. "In Malaysia, there are some things we cannot accept, even though it is seen as human rights in Western countries," he said. "We cannot accept LGBT, marriage between men and men, women and women." Mahathir added: "Don't force it on us."
And in August last year, Islamic Affairs Minister Mujahid Yusof Rawa drew international criticism when he demanded that pictures of LGBT activists be removed from a public photography exhibition. "I have consistently repeated in parliament that we do not support the promotion of LGBT culture in Malaysia," he told reporters, according to Reuters.
Despite Mohamaddin's belief, the country's Department of Islamic Development Malaysia has previously estimated that there are around 310,000 LGBT people living in the country. It later stressed that this was an estimate and had not been verified by the health ministry, The Straits Times noted.
The government's conduct has also prompted suggestions it may be anti-Semitic. Earlier this year, the government said it would not allow Israelis to take part in sporting or other events in the country. It cited the "continuous Israeli oppression of the Palestinian people" as its justification.
The deputy president of the opposition Malaysian Chinese Association party, Mah Hang Soon, told The Star newspaper that Mohamaddin's performance had embarrassed the entire country.
"All he needed to say was that Malaysia is a safe country and every tourist is safe here," Mah said. "Malaysia does not ask or care about the sexual orientation of tourists. He just needed to say every tourist must respect the laws and cultural sensitivities of their host countries and it ends there," he added.