New Security Law Gives Malaysia's Prime Minister Sweeping Powers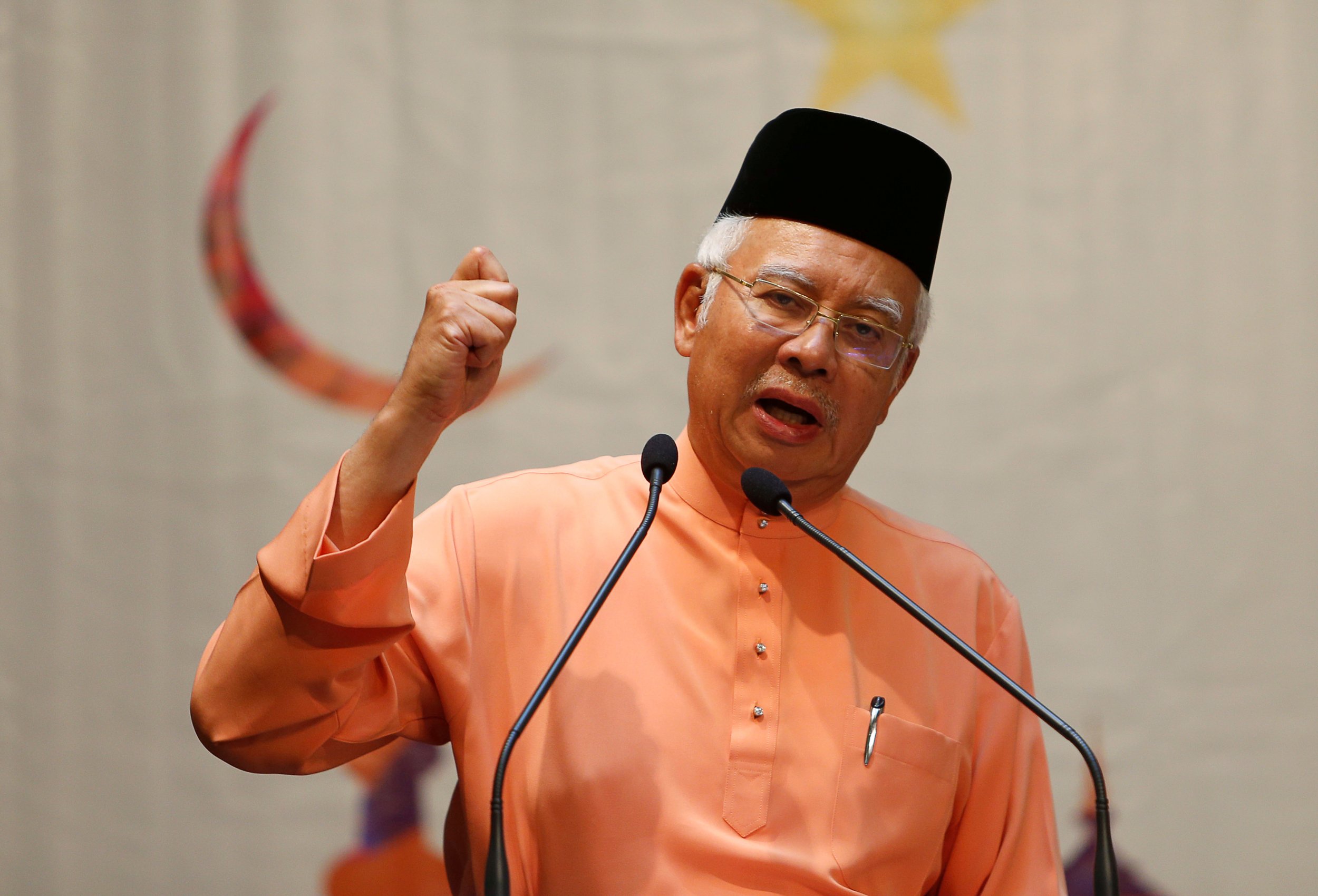 A new security law has come into effect in Malaysia, which gives the country's prime minister the power to declare a state of emergency anywhere deemed to be at risk of terrorism. In turn, this hands over greater responsibilities to Malaysia's security forces.
The law change comes a month after the government held Islamic State militant group (ISIS) responsible for a grenade attack on a bar in the country's capital of Kuala Lumpur.
The United Nations said last week that it was concerned that the law, which parliament approved in December, could lead to human rights violations, the BBC reported. Amnesty International accused the government of taking on "potentially abusive powers."
Prime Minister Najib Razak, under the conditions of the law, now heads a security council that can declare local states of emergency, ABC reported. If one is called, the country's security forces can impose curfews and operate with greater use of force.
Najib said the law is needed because Malaysia faces real threats from Islamist terrorism.
The law comes as Najib faces increased scrutiny over the financial scandal surrounding the Malaysian development fund 1MDB. Several officials are believed to have embezzled money from the fund, with reports in the Wall Street Journal suggesting that Najib was involved too.