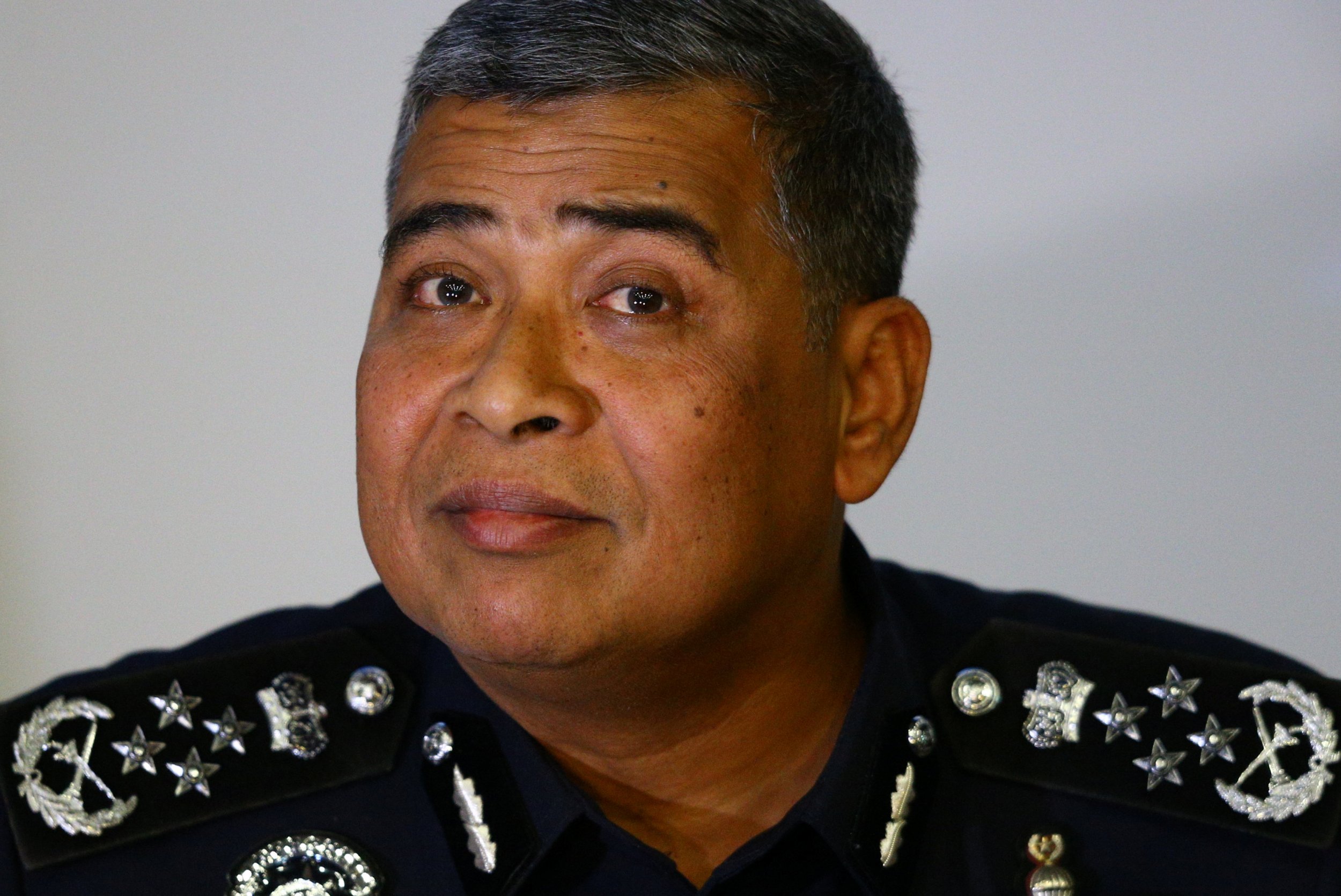 Malaysian officials confirmed they are seeking two more people in conjunction with the assassination of Kim Jong Nam. The police believe a North Korean diplomat and an airport worker are both involved in the attack at Kuala Lumpur Airport last week, which resulted in the murder of Kim Jong Un's half brother.
The news comes after Malaysian police alleged there had been attempts to break into the morgue where Kim Jong Nam's body is being held, according to The Guardian newspaper.
The police confirmed Kim Jong Nam died from a seizure en route to hospital after two women wiped a poisonous toxin on his face just before he boarded a flight to Macau, where he lived in exile with his family.
Khalid Abu Bakar, the Kuala Lumpur police chief, named the diplomat as Hyon Kwang Song, 44, and described him as holding the rank of second secretary at the embassy. Abu Bakar also announced he was searching for Air Koryo staffer Kim Uk II, 37, and that both were still in Malaysia.
"They've been called in for assistance. We hope the embassy will cooperate with us and allow us to interview them quickly, or else we will compel them to come to us," Khalid told journalists, Reuters reported.
So far, a total of eight people have been named in the killing. Police believe four of the suspects are now back in Pyongyang in North Korea. The suspects arrested last week were from Indonesia and Vietnam—the two women were suspected of carrying out what is being viewed as an assassination.
The women wiped a liquid on Kim Jong Nam's face, but denied they knew it was toxic, a claim that has been dismissed by the police. "Yes, the two female suspects knew that the substance they had was toxic. We don't know what kind of chemical was used. They used their bare hands and were instructed to wash their hands afterwards," said Abu Bakar, Reuters reported.