Malaysian Ship Carrying $400,000 Worth of Diesel Hijacked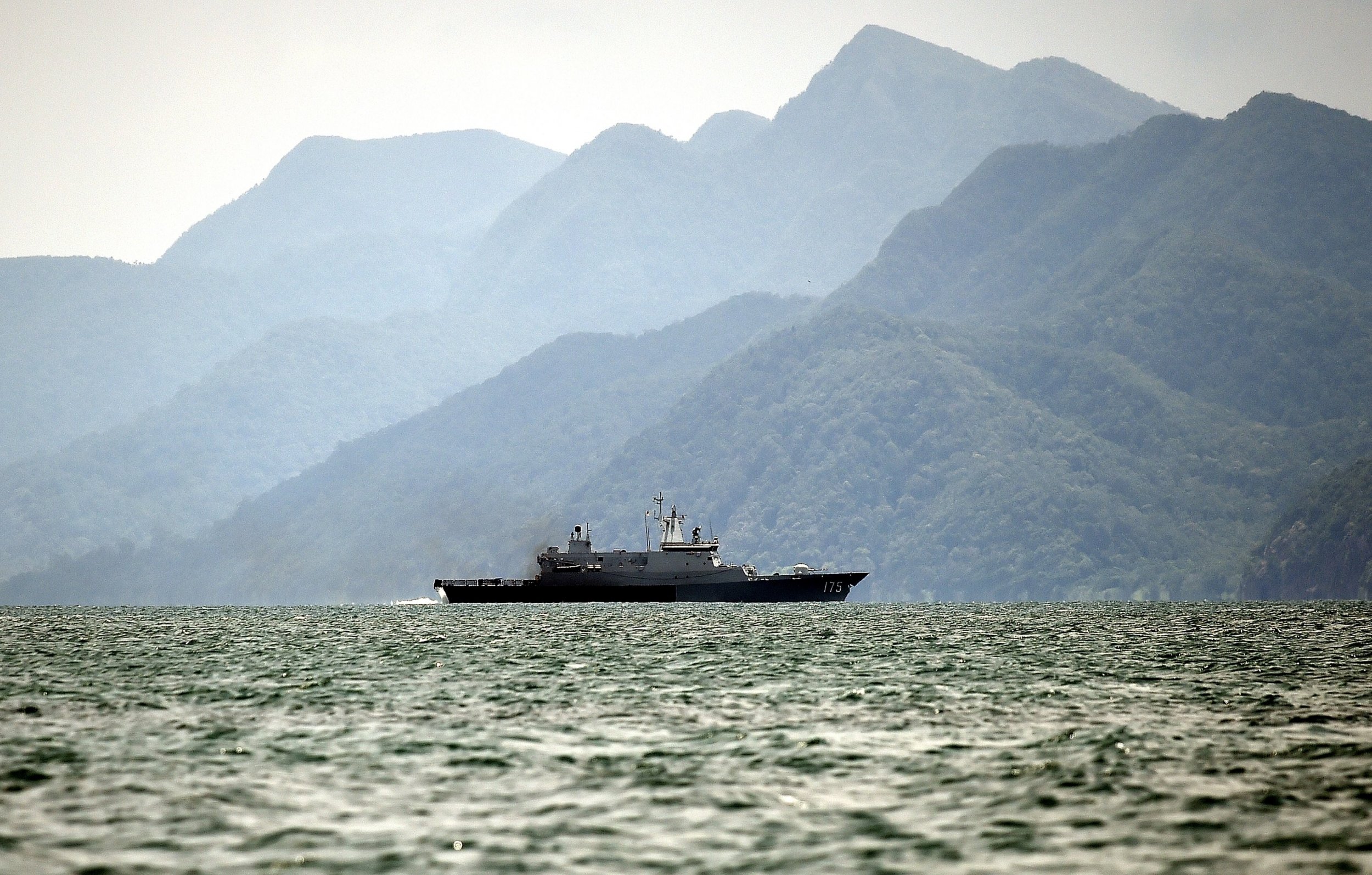 A Malaysian oil tanker carrying a cargo worth around 1.57 million ringgit (almost $400,000) has been hijacked off the coast of the island nation, according to maritime officials.
The MT Vier Harmoni, which is carrying 900,000 liters of diesel, was sailing from Tanjung Pelepas port in Malaysia on Monday when it was seized by unidentified hijackers.
The director of the Malaysian Maritime Enforcement Agency (MMEA), Ahmad Puzi Ab Kahar, tweeted on Tuesday that the ship was now believed to be off the Indonesian island of Batam. The director added that an investigation was underway into the hijacking and shared a picture of the vessel.
According to the Vessel Finder app, the MT Vier Harmoni was built in 2014 and currently sails under the Indonesian flag.
Malaysian vessels have been targeted by hijackers before. In June 2015, eight Indonesian pirates reportedly armed with pistols and machetes took control of the MT Orkim Harmony, which was sailing off Malaysia. The ship and crew were released after eight days when the hijackers fled in the vessel's rescue boat.