Malaysia Airlines Crash Search Uncovers Shipwreck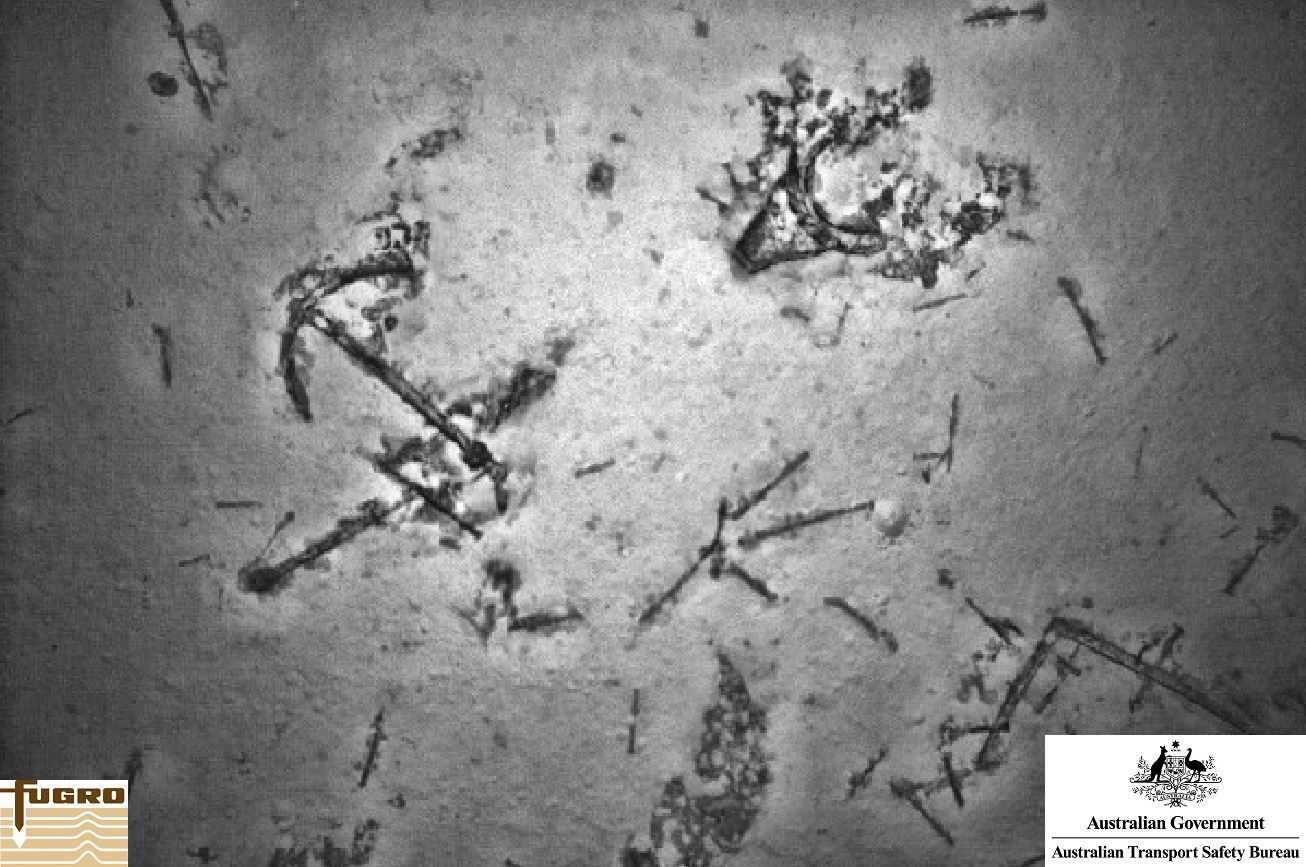 The ongoing search for missing Malaysia Airlines Flight 370 still hasn't found the plane that went missing more than a year ago, but it has revealed a shipwreck.
On Wednesday, the Australian government, which is leading the $90 million search effort, announced it had found a previously uncharted shipwreck nearly 4,000 feet beneath the surface of the Indian Ocean. Investigators were disappointed that the find wasn't the Boeing 777 aircraft, but they said the discovery shows search equipment is working well.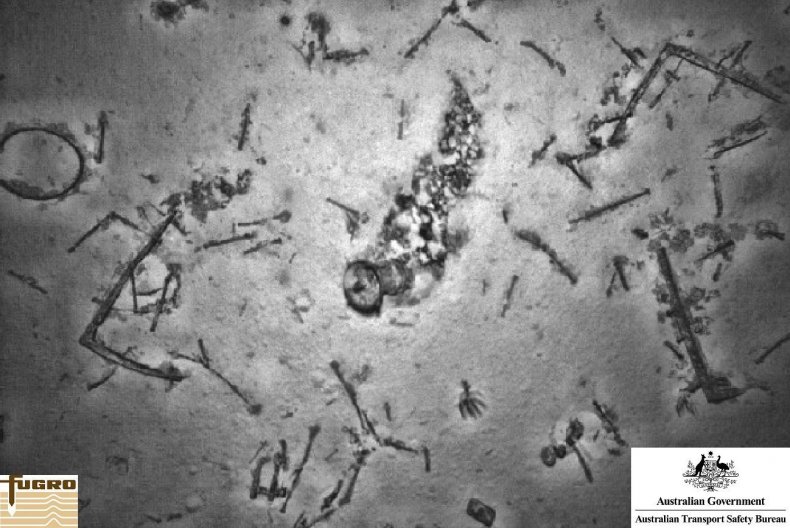 One of the search boats, the Fugro Equator, "detected a cluster of small sonar contacts in the southern part of the search area" that appeared to be manmade. Initially, the possibility that the material was related to flight MH370 couldn't be ruled out, so further sonar scans were conducted. The scans found pieces of debris, most small—slightly smaller than a baseball—with a few larger pieces. Investigators determined it was the wreckage of a ship.
Little is known about the ship. The Australian government says it will show the images to marine archaeologists so they can work to identify the ship.
"It's a fascinating find," said Peter Foley, director of the operational search for MH370, "but it's not what we're looking for."
The search for MH370 won't be paused, and the ships involved in discovering the shipwreck are continuing the missions, said Foley.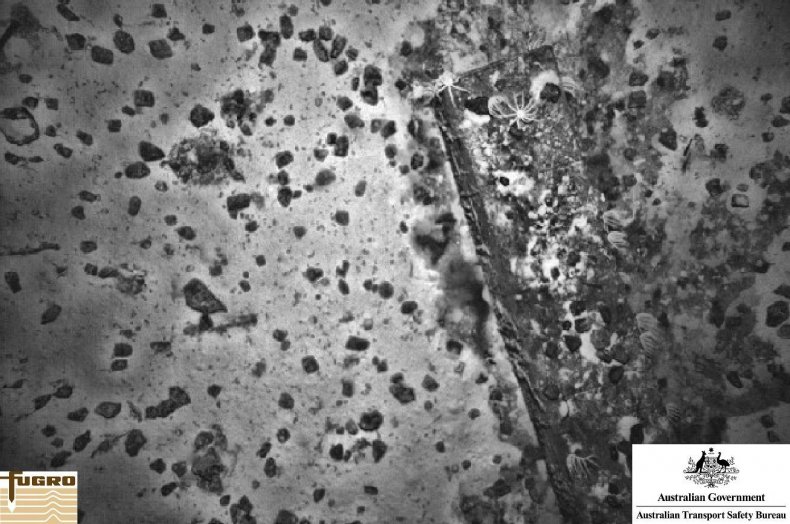 Among the finds was an anchor, clearly visible in the black-and-white images from the ocean bed.
It has been 14 months since MH370 disappeared while flying from Kuala Lumpur to Beijing. The 23,000-square-mile search area will be doubled if nothing is found by the end of May, investigators said last month. The flight, which disappeared on March 8, 2014, has 239 passengers and crew onboard.