Malaysian Police Probe Facebook Group Threatening To Spray Paint Women At Thaipusam Festival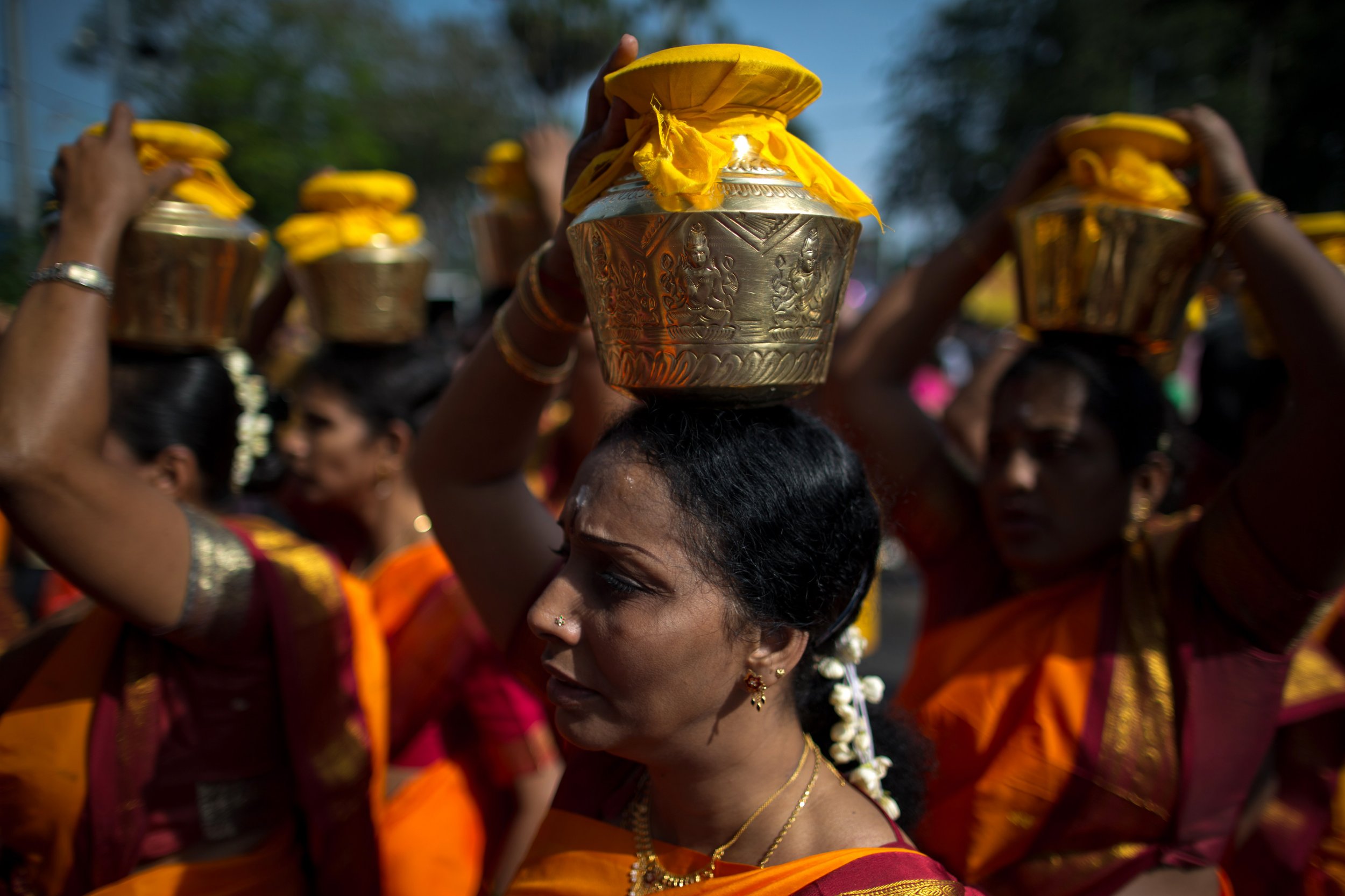 Malaysian police are investigating a Facebook post that threatened to track down women who were "dressed inappropriately" during a religious festival and spray paint their exposed bodies, local media has reported.
"Advance Warning to Hindu Female Patrons coming to Thaipusam festival," the public Facebook group says in its 'description'. "Beware of being sprayed with Arosal [sic] paint if found inappropriate dressed…"
Thaipusam is the biggest festival for Hindus after Deepavali, the festival of lights, and approximately two million people gather at temples across Malaysia every year to celebrate a day of thanksgiving and penance.
In a report via the Asia News Network, the police urged the public to inform them of any relevant information regarding the "Thaipusam Spraying Group."
"What these individuals are planning to do is unlawful, and we will not allow it," Selangor police chief Comm Datuk Abdul Samah Mat said Monday.
"If anyone is caught breaking the law, they will be dealt with."