Male Birth Control? Gel That Dramatically Reduces Sperm Count to Be Tested in Clinical Trial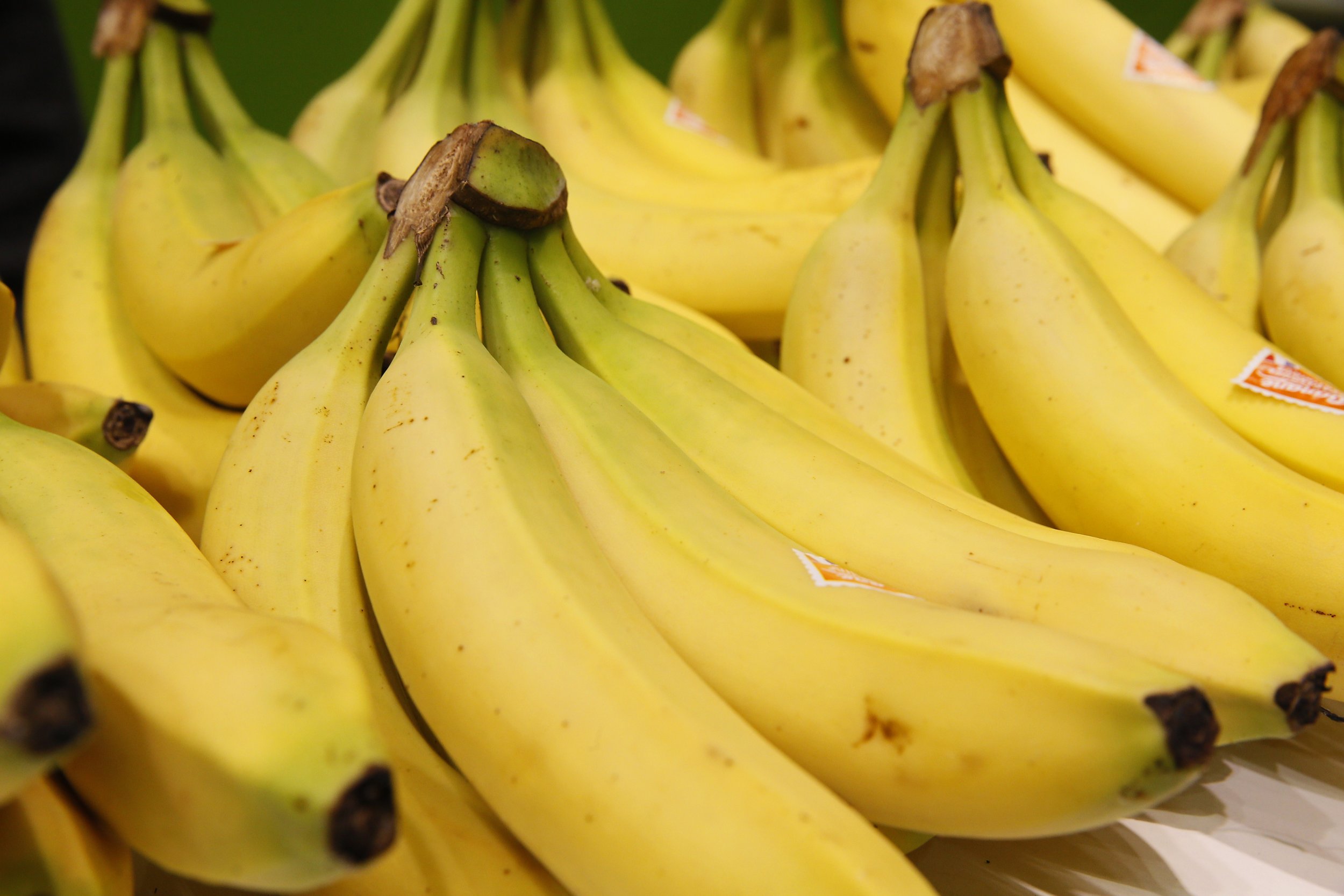 A viable birth control option for men—outside of condoms—has taken a step closer to becoming reality, with plans for a clinical trial announced this week by the National Institutes of Health (NIH).
The trial will test the effectiveness of a progestin gel developed by the Population Council and NIH's Eunice Kennedy Shriver National Institute of Child Health and Human Development.
"Many women cannot use hormonal contraception and male contraceptive methods are limited to vasectomy and condoms," said Diana Blithe, head of the contraceptive development program at the National Institute of Child Health and Human Development in a statement. "A safe, highly effective and reversible method of male contraception would fill an important public health need."
The gel is rubbed on a man's back and shoulders and effectively halts sperm production through a combination of two different hormones. Elsewhere in the person's blood the hormones are replaced by testosterone.
Notes the statement on the gel:
"The progestin blocks natural testosterone production in the testes, reducing sperm production to low or nonexistent levels. The replacement testosterone maintains normal sex drive and other functions that are dependent on adequate blood levels of the hormone."
Blithe explained to BloombergQuint: "You are cutting [testosterone[ off at the source, but replacing it everywhere else at levels that keeps everything else functioning normally."
Researchers plan to enroll 420 couples in the study. Men will be put on the gel and will have their sperm levels monitored and will be monitored for side effects. After four to 16 weeks, when sperm levels have adequately gone down, they'll test whether the gel is actually effective at preventing pregnancies.
"The potential of this new gel is huge," Dr. William Bremner of the University of Washington School of Medicine—who is helping to test the new method of birth control—told NBC News. "There is a misperception that men are not interested in, or are even afraid of, tools to control their own fertility. We know that's not the case."