Mali: Car Bomb Kills Dozens at Military Base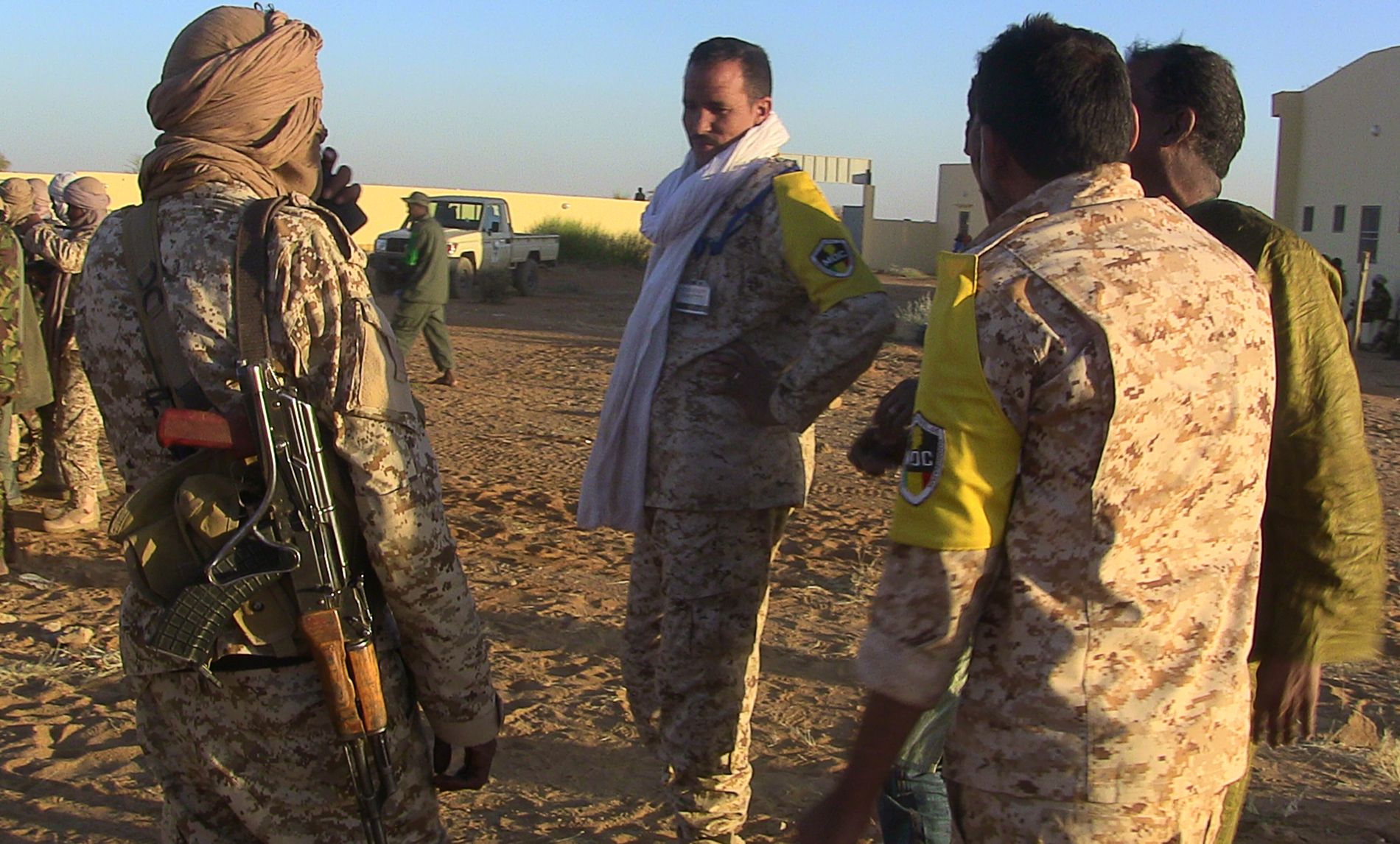 A car bomb at a military base in northern Mali has killed dozens of people, according to the country's army.
The camp in Gao is hosting government soldiers as well as former rebels, who now conduct joint patrols with the army. Twenty-five people were killed when an explosive-laden vehicle was detonated at the camp on Wednesday, according to a provisional death toll announced by the army, Reuters reported.
A U.N. source told AFP that the attack had killed 37 people. Newsweek tried to contact the spokesperson for the U.N. peacekeeping mission in Mali for comment but received no immediate reply.
Malian President Ibrahim Boubacar Keita has declared three days of national mourning following what the presidency described as a "suicide attack."
Mali's restive northern region is the site of regular attacks by jihadi groups and other armed elements. A loose coalition of al-Qaeda-backed militant groups and Tuareg separatists seized control of northern Mali in 2012 before being ousted in 2013 after France launched a counter-insurgency operation.
The government signed a U.N.-backed peace deal with the main Tuareg groups in 2015 that promised greater autonomy to the latter in exchange for disarmament, but implementation of the deal has been slow. The main Tuareg coalition, called the Coordination of Movements of Azawad, said in December 2016 it was suspending its participation in the deal due to increasing numbers of attacks and little progress in implementing the deal.
Militant groups such as Ansar Dine, which has links to al-Qaeda, continue to operate in the region. The group claimed responsibility for an attack on a military convoy in the central region of Mopti in November 2016, killing a Togolese U.N. peacekeeper and two Malian civilians.