Mali: French Soldier and U.N. Peacekeeper Killed in Weekend of Attacks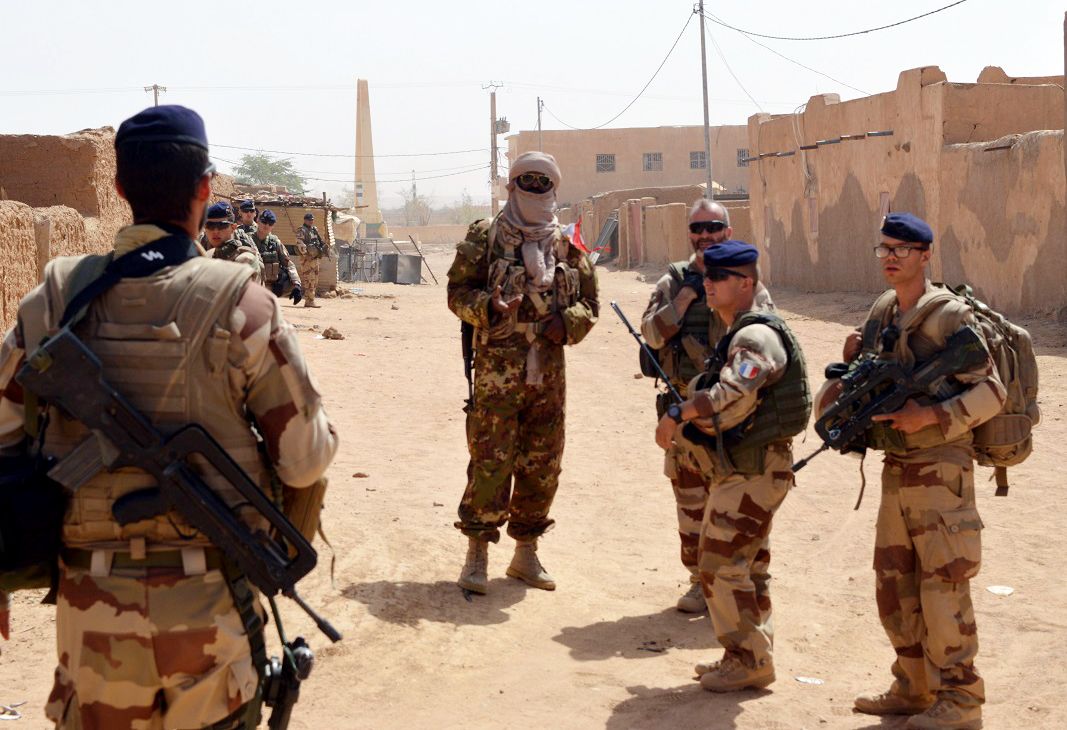 Militants killed at least four people in separate attacks in Mali over the weekend as Islamist groups step up attacks in the fragile country.
A French soldier, named as Fabien Jacq, died on Friday night after sustaining injuries when his vehicle hit a mine in the northern town of Kidal on Friday afternoon, France 24 reported. Ansar Dine, an Al-Qaeda-linked militant group, claimed responsibility for the assault.
Militants attacked a military convoy on Sunday in the central region of Mopti, killing a United Nations peacekeeper from Togo and two Malian civilians, according to a U.N. statement. Seven other peacekeepers were injured in the attack, which has also been claimed by Ansar Dine.
The Sunday attack followed a raid on a Malian military camp in the nearby commune of Gourma-Rharous, in which unidentified militants stole five army vehicles, including an ambulance, according to residents.
Northern Mali was overrun by militant Islamist groups and rebels from the ethnic Tuareg group in 2012, including Ansar Dine and Al-Qaeda in the Islamic Maghreb (AQIM).
The militants seized control of the country's vast northern region and destroyed Sufi shrines in the historic town of Timbuktu, considering them to be idolatrous. The International Criminal Court recently sentenced a Malian jihadi, Ahmad al-Faqi al-Mahdi, to nine years imprisonment for vandalizing shrines and a historic mosque in Timbuktu in 2012.
France sent troops to Mali in 2013 to retake the north of the country. The mission transitioned into Operation Barkhane in 2014, an ongoing operation with around 3,500 French troops deployed across five countries in the Sahel region, including Mali. Before the French soldier's death, Operation Barkhane had suffered seven casualties since July 2014.
Thirty-two peacekeepers in the U.N. mission in Mali, which is known as MINUSMA, have died this year, making it the organization's deadliest mission of 2016.
The Malian government signed a peace deal with an alliance of Tuareg-led rebels in June 2015, aimed at giving more autonomy to the northern region. But the deal has suffered delays in implementation and, in the absence of strong governance, militant groups have begun launching regular attacks.