Malia Obama Just the Latest First Daughter to Face Intense Scrutiny Because of Her Father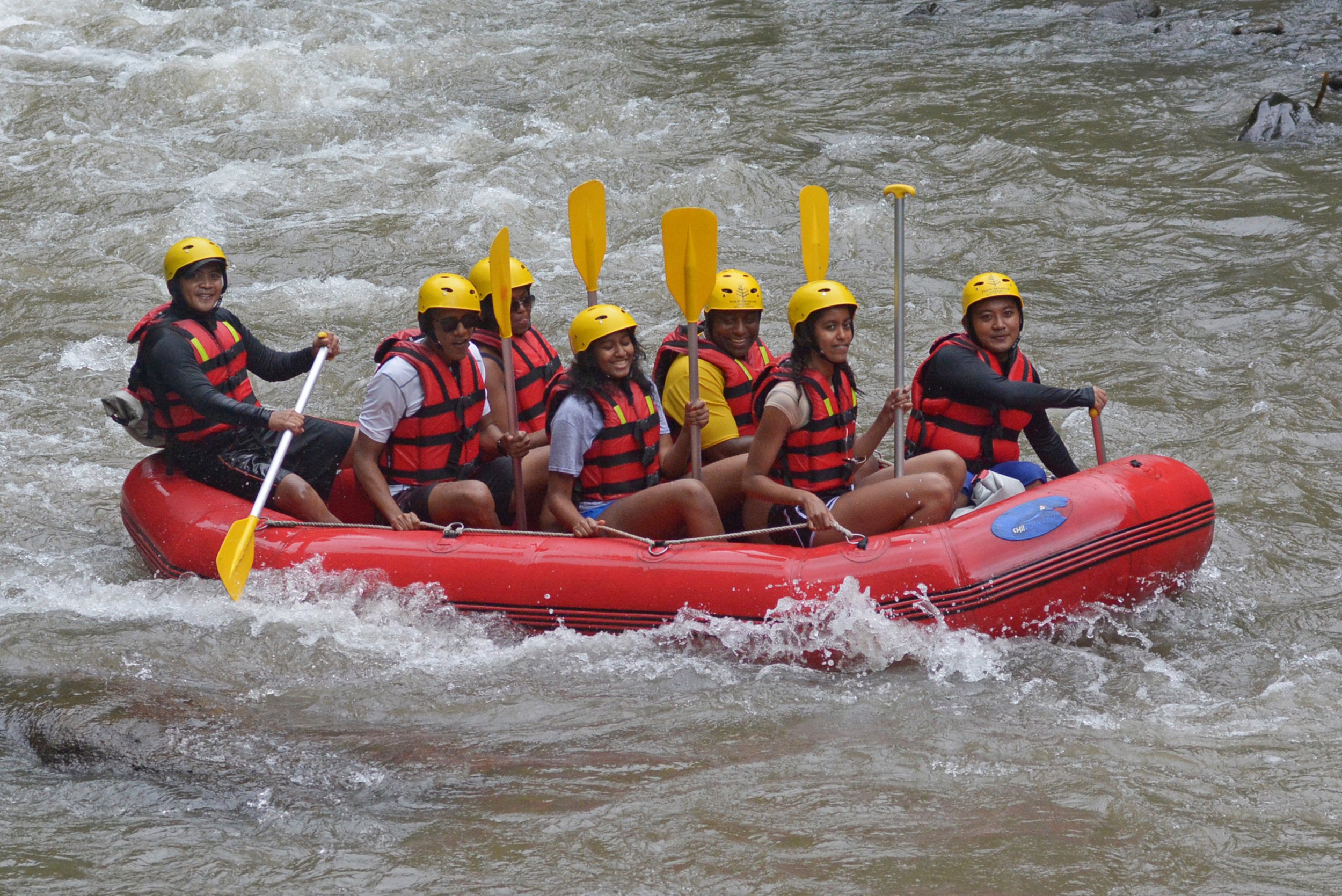 Malia Obama, the oldest daughter and child of former President Barack Obama, was recorded looking dazed as she was carted away from the Lollapalooza music festival Friday in Chicago, just hours after her dancing and flailing antics also were recorded on video, TMZ reported Tuesday.
Two videos, the first published Saturday showing the 19-year-old writhing on the ground, are likely to increase scrutiny on the former first daughter and potentially up the attention paid to her younger sister Sasha. But, like many a first daughter before her, Malia's likely struggle to enjoy the rigors of her youth out of the public eye is likely to continue as evidenced by predecessors such as President George W. Bush's twin daughters, Jenna and Laura, and President Bill Clinton's only child, Chelsea. Meanwhile, current President Donald Trump's daughter Ivanka, also a key adviser to her father's administration, has perhaps cast a new mold for future first daughters.
Each has had to deal with life under the political microscope because of their powerful fathers no matter their political party affiliation. Earlier this year, Malia attended a premiere party for the HBO series "Girls" and was spotted dancing into the wee hours of the night, Page Six reported, while also mingling with stars of the show as well as a Saturday Night Live cast member.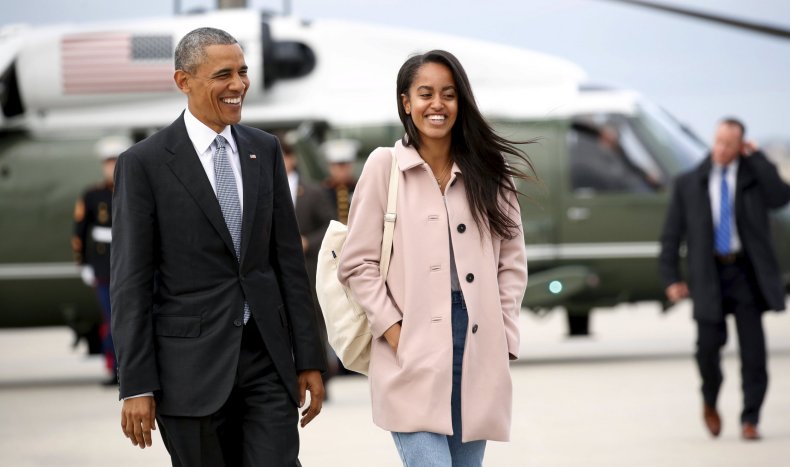 Her sister, Sasha, also was splashed along gossip websites because of Lollapalooza. A picture surfaced of the 16-year-old kissing a young man named Matt Metzler, which led The Daily Beast to posit the question: "When are we gonna leave these girls alone?"
The answer to the question, given the age of social media and type of celebrity fame that President Obama gained both before, during and since his administration ended is likely never. But the Bush twins know that all too well.
In May 2001, when their father had been in office for just about four months, the 19-year-olds were issued citations for underaged drinking in Austin, Texas. It was the second such citation for Jenna Bush in less than a five-week period, USA Today reported.
While attention is paid to presidential offspring's perceived missteps, Chelsea Clinton and Ivanka Trump have faced scrutiny for their possible political aspirations.
Clinton, who was just about to turn 13 when her father took the oath of office, was heavily chastised in March after entertainment publication Variety announced it would give her the Lifetime Impact Award for her work with the Alliance for the Healthier Generation. Technically, the award was not for "lifetime achievement" but due to her political royalty status, it was suggested that Clinton was only receiving the award because of her father and mother's accomplishments.
That level of criticism, as well as her father and mother's political scandals, are likely to plague Clinton should she actually run for public office, which has been rumored but she has largely denied.
Ivanka Trump, who has long been billed as a sort of "whisperer" of her father, is already feeling the public wrath since taking a position in the Trump administration earlier this year. Most notably, the fact that Ivanka and her husband, Jared Kushner, were unable to deter the president from pulling out of the Paris Climate Agreement and hinder his ban on transgender troops serving in the U.S. military, has led many to question their true effectiveness on a president known for being quite impulsive.
That's also led Republicans and members of the media to call for the Trump "kids" to be taken off the White House staff.