Malian Jihadi Jailed Nine Years For Timbuktu Shrines Destruction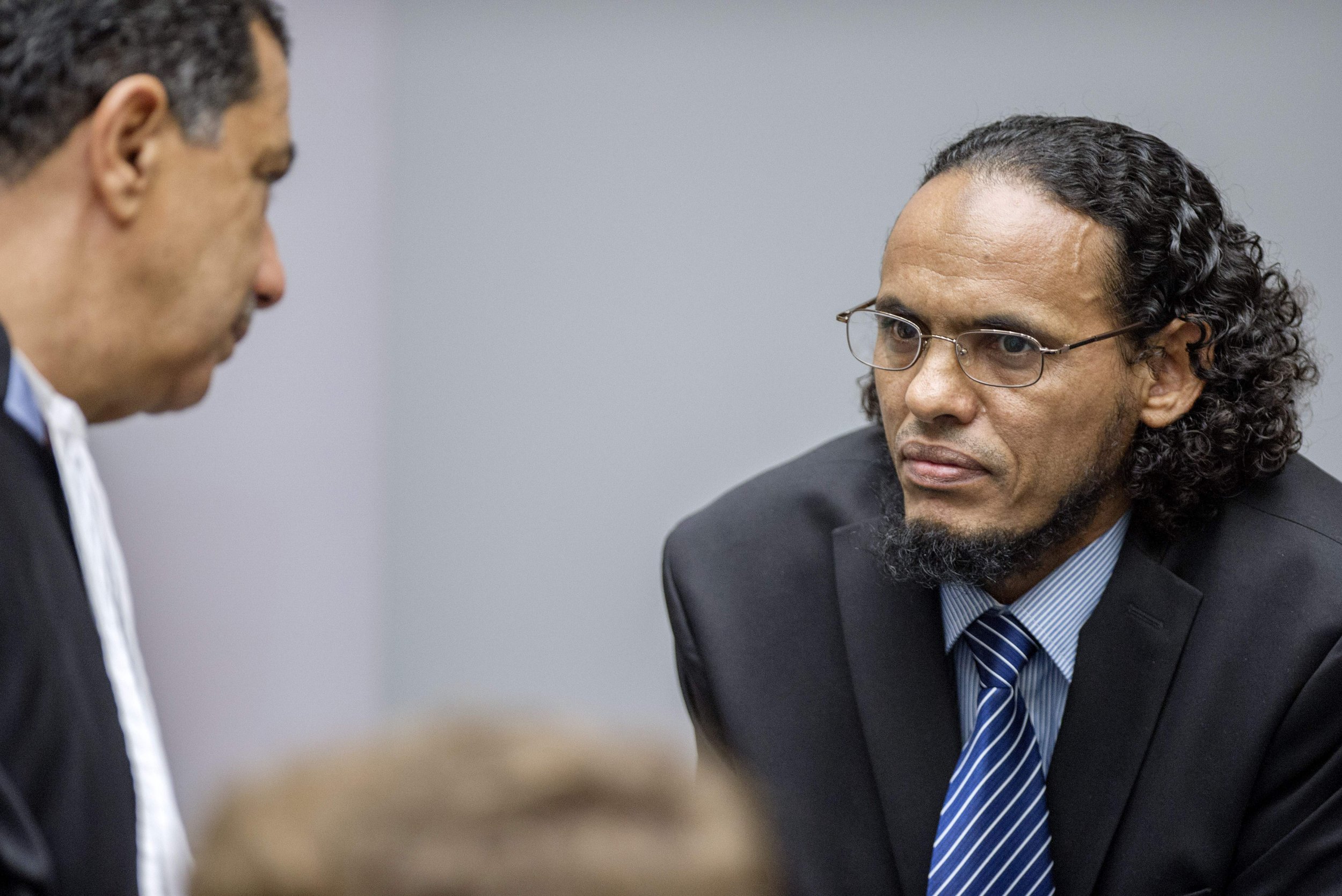 The International Criminal Court has sentenced a Malian jihadi responsible for destroying shrines in Timbuktu to nine years in prison, bringing a historic trial at The Hague to a close.
Ahmad al-Faqi al-Mahdi, a former teacher and alleged member of extremist group Ansar Dine, pleaded guilty to destroying nine historic shrines and a mosque in the northern city while it was under the control of jihadis in 2012.
The Islamist militant, who has shown remorse for his crimes and urged others not to emulate him, is the first person to have been convicted by the court for cultural destruction.
Northern Mali has been a haven for extremist Islamist groups in recent years. After a military coup overthrew former Malian President Amadou Toumani Touré in March 2012, a coalition of militant groups— including Ansar Dine and militias from the Tuareg ethnic group—seized control of much of northern Mali.
The militants controlled the vast, arid region from July 2012 until early 2013, when a French-led counter-operation restored the region to government control, although militant groups—including Al-Qaeda in the Islamic Maghreb— still stage frequent attacks in the region.
Al-Mahdi, a Tuareg who headed up Ansar Dine's 'moral police', known as the Hisbah, oversaw the destruction of the shrines and mosque, symbols of Timbuktu's Sufi-inspired form of Islam. One of the buildings attacked was the 15th-century mosque of Sidi Yahia, considered the patron saint of the town. Locals believed that the opening of the mosque door—which was destroyed by the jihadis but has recently been replaced, according to the BBC —would herald the end of the world.
The Malian extremist's trial could serve as a template for potential future prosecutions for cultural vandalism, such as for members of the Islamic State militant group (ISIS), which has been accused of destroying historic sites including the ancient Syrian city of Palmyra.