Man, 19, Arrested on Immigration and Theft Charges, Could Be Behind Four Nevada Homicides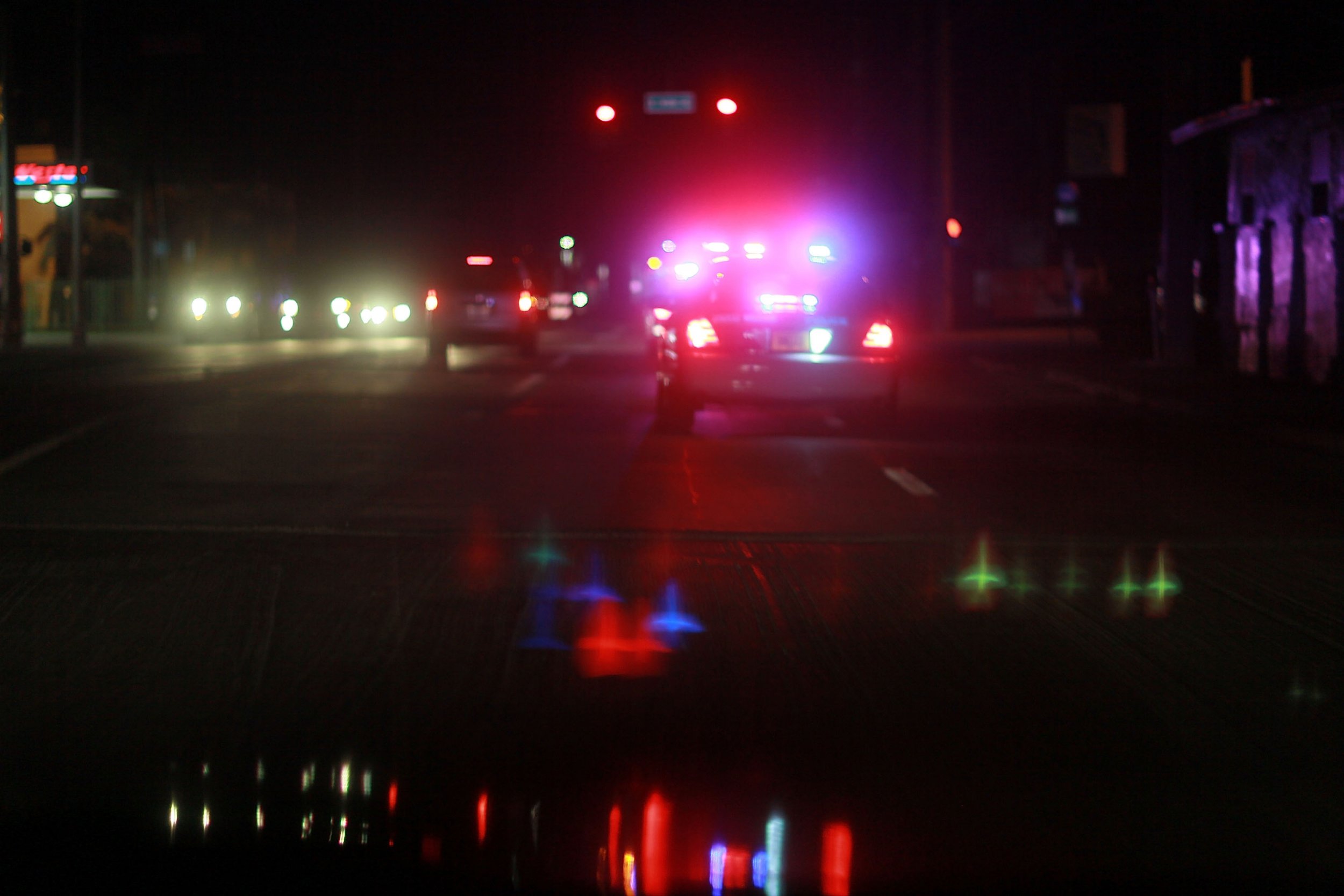 Nevada police reportedly believe that a 19-year-old arrested on theft and immigration charges was behind four homicides in the state.
Wilbur Ernesto Martinez Guzman, 19, was arrested on Saturday on charges of burglary, possession of stolen property and obtaining money by false pretenses, the Record Courier reported. Authorities said he was placed on 24-hour surveillance on Friday after it was determined he was a suspect in the homicides.
"I feel strongly we have the man responsible for this," Douglas County Sheriff Dan Coverley said during a press conference on Sunday. "You can continue to go about your daily activities. We've worked hard to bring some peace to you."
Investigators believe Martinez Guzman was behind four killings in Gardnerville Ranchos and Reno. Two women were found dead in their homes earlier in January.
In Gardnerville Ranchos, 56-year-old Connie Koontz, 56, was found dead at her home on James Road on January 10, and 74-year-old Sophia Renken was found deceased on January 13 on Dresslerville Road. Both women appeared to live alone within a mile of each other, Coverley said.
On January 15, two residents in Reno were allegedly killed at their home on La Guardia Lane, according to the Record Courier. Authorities identified the victims as 81-year-old Gerald David and 80-year-old Sharon David.
Police said Friday that a firearm was used in all three incidents, which appeared to target elderly victims.
Carson City Sheriff Kenny Furlong told reporters that authorities received tips that led to Martinez Guzman being placed under 24-hour surveillance. Police learned that the suspect was likely in the U.S. illegally and could be detained on an immigration hold.
Furlong said that Martinez Guzman had lived in the Carson City area for around one year and had no interaction with deputies during his time in the area.
The suspect faced theft charges and could soon be charged with murder, district attorneys from Washoe and Douglas counties said, according to KOLO-TV. Prosecutors said they hope to file murder charges in the following days and said there was enough evidence to support the additional charges.
Martinez Guzman was being held at the Carson City Detention Center under 24-hour watch from medical and mental health personnel, the Nevada Independent reported on Sunday.