Man, 29, Pretended to Be Handicapped to Trick Nurses Into Changing His Diaper for 'Sexual Arousal,' Police Say
A New Orleans man was arrested and faces sexual battery charges after posing as his nonexistent handicapped brother, in order to trick health care providers into changing his adult diaper.
Rutledge "Rory" Deas, 29, was arrested on Wednesday night and booked into the Orleans Parish jail on 10 counts each of human labor trafficking and sexual battery and one count of possession of a controlled dangerous substance, reports WGNO.
After receiving a complaint of online fraud and sexual battery, investigators with the Louisiana State Police Special Victims unit made the arrest, according to a police statement.
The investigation revealed that Deas had created multiple social media ads looking for a home health care worker. He claimed the care was for his mentally and physically handicapped 18-year-old brother named "Cory."
"Upon arranging for a home health care provider, Deas would then pose as 'Cory' while allowing the care provider to change his adult diaper and obtain sexual arousal under the false pretenses of being handicapped," Louisiana State Police stated in the release.
"After providing home care on at least ten separate occasions, the victim became increasingly suspicious of Deas' behavior and subsequently discovered 'Cory' was actually Rutledge 'Rory' Deas posing as his fictitious handicapped brother," according to the release.
Human labor trafficking is a form of modern-day slavery in which individuals perform labor or services through the use of force, fraud or coercion.
Common types of labor trafficking include people forced to work in homes as domestic servants, farmworkers coerced through violence as they harvest crops or factory workers held in inhumane conditions with little to no pay.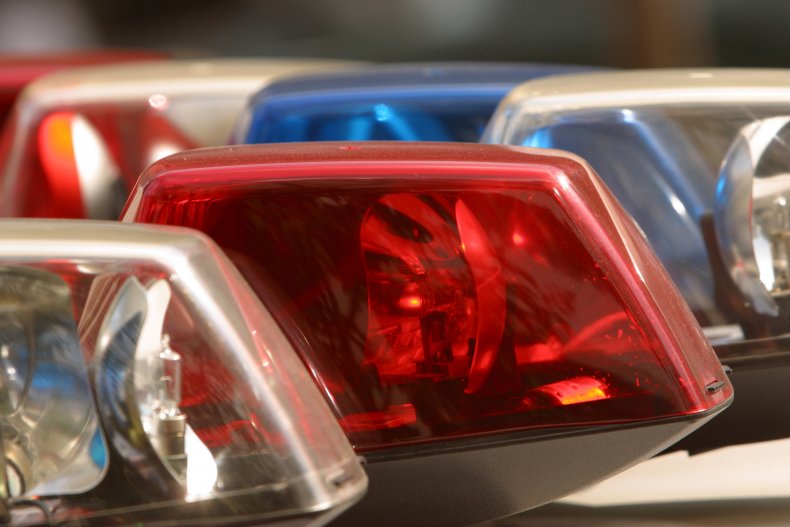 In this case, Deas allegedly brought health care workers into his home to perform unnecessary services under fraudulent circumstances for sexual reasons, resulting in the 10 counts of human labor trafficking.
In Louisiana, whoever commits the crime of human trafficking when the services include commercial sexual activity or any sexual conduct constituting a crime under the law can be fined up to $15,000 and sentenced up to 20 years in prison.
A person commits sexual battery in Louisiana when they touch victim sexually, or make the victim touch the defendant sexually, without the victim's consent. A single count of sexual battery is punishable by up to 10 years.
Deas was placed in custody at his New Orleans home without incident after police got an arrest warrant. Police said additional victims may still be out there since the investigation is ongoing.