Man, 36, Waterboarded and Tortured His 65-year-old Wife of Two Months, Police Say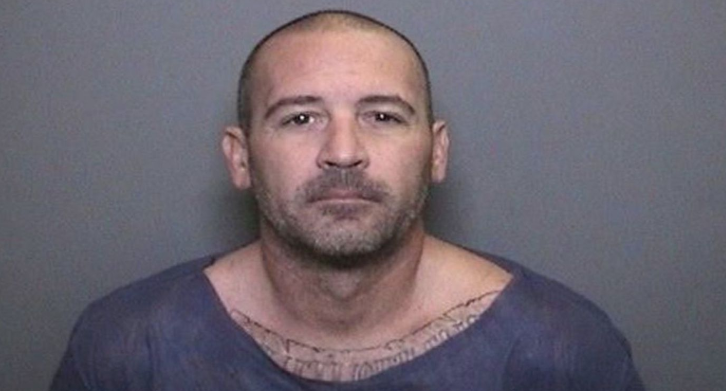 A California man is facing charges that he tortured and waterboarded his wife, whom he had married only two months previously.
Richard David Schlosser, 36, is accused of keeping his 65-year-old wife captive in their Newport Beach home for hours while he was under the influence of alcohol and drugs.
Orange County Senior Deputy District Attorney Mark Geller told City News Service that "He kept her captive in the apartment for hours… He actually waterboarded her."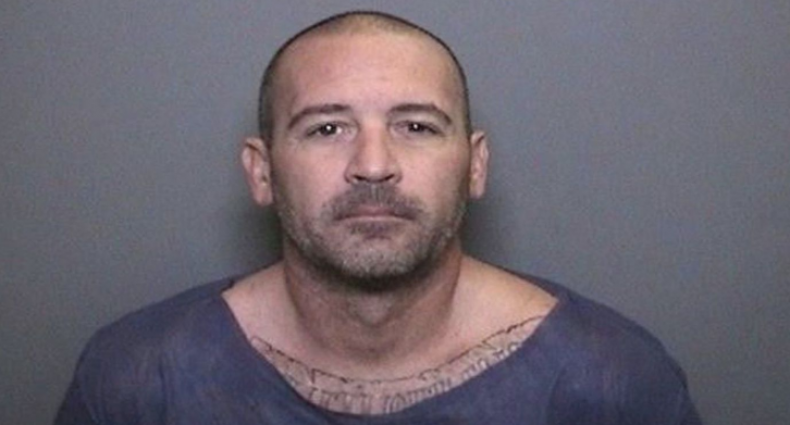 Police were called to the couple's apartment on January 6 after Schlosser "sobered up," and the victim contacted a friend, who called law enforcement. The woman, who has not been identified, was hospitalized for her injuries, according to the prosecutor, and Schlosser was arrested later that day.
His wife had alleged in a restraining order request that he had attacked her for six hours, punching her, leaving her with a black eye, kicking her, hitting her with a candelabra and cutting her with scissors. He is also accused of choking his wife and putting a towel down her throat.
Court records cited Monday by the Los Angeles Times show Schlosser has pleaded not guilty to charges of torture, corporal injury on a spouse, false imprisonment and criminal threats. Schlosser had already been released from jail on $50,000 bail over a separate domestic violence case in Riverside County from December 2016.
He is in Orange County Jail in Santa Ana with bail set at $2 million and will appear in court in August for a pretrial hearing. His court-appointed attorney, Robert Kohler, did not comment when contacted by the New York Post.