Man Burned Murder Victim's Limbs in Barbecue Pit, Court Hears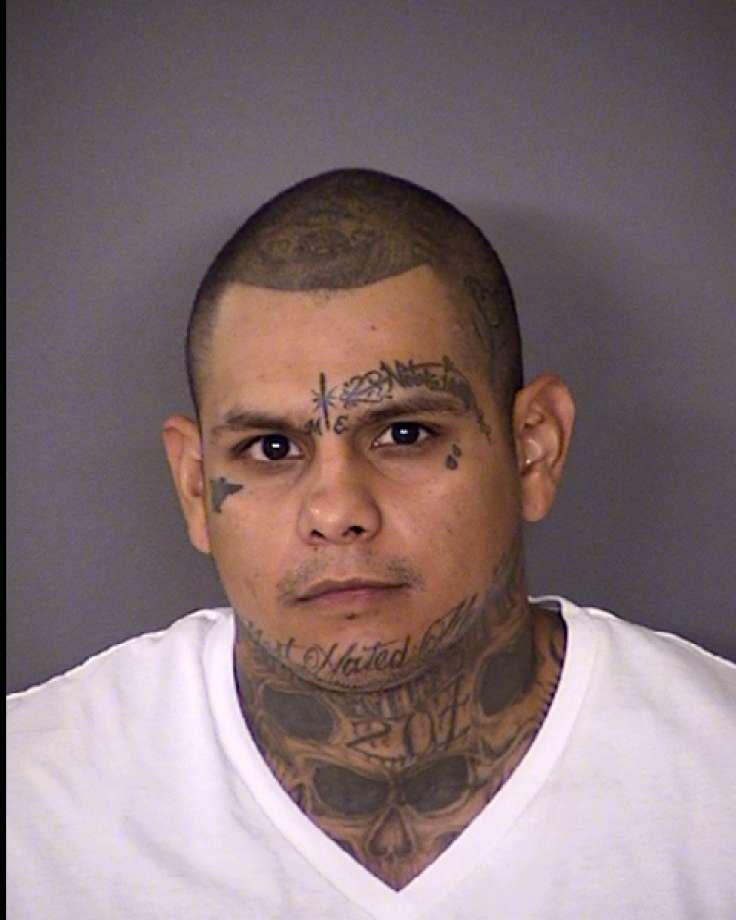 Jurors heard testimony Friday in the trial of one of three defendants accused of beating a man to death, dismembering him and burning his limbs in a barbecue pit.
Gabriel Moreno is one of three defendants accused of involvement in the murder of Jose Menchaca in September 2014.
Co-defendants Daniel Moreno Lopez, his cousin, and his girlfriend, Candie Dominguez, are each charged with murder and awaiting trial.
The victim was beaten to death with baseball bats, dismembered, and his limbs were burned in a barbeque pit, according to investigators.
On Friday, jurors in San Antonio heard testimony from investigators and were shown images of the crime scene, Fox29 reported.
"The scene appeared to be kind of cleaned up," said Angela Salvatierra, a crime scene investigator with SAPD, as quoted by the network. "There was some cleaning type smells to the room as well. In the back bathroom portion of the back area there was a tote with portions of a human body in it."
The court had on Wednesday heard testimony from witness Dennis Austin, who said that he had seen Menchaca bound and beaten when he visited the home where the attack took place.
"I saw blood on the walls, on the couch, on the floor, the victim bound at his hands and feet, and his mouth taped up," Austin said, as reported by MySA.Com. "He (Menchaca) was bleeding from his cheeks, there was blood everywhere on him. It was like a horror movie."
Austin said that Menchaca was attacked because he had attempted to stab Lopez in the back after a drug deal went bad, and witnessed Lopez and Moreno attempt to suffocate Menchaca, who was removed to a garage, begging for his life.
Days later he said he saw Menchaca's torso, with arms and legs missing, inside a blue plastic tub, with a plastic bag around the head, which held it in place.
"We saw the torso, head still attached, but detached, like a bobblehead," he said, as Somers showed him a photograph that only the jurors were allowed to see during the trial. "I will never forget that smell. It smelled worse than decayed animal."
Another witness, Menchaca's girlfriend Sylvia Flores, described seeing his charred remains in a barbeque pit in testimony Thursday, reported San Antonio's Express-News.
She said she had seen Lopez and Moreno attack Menchaca with bats following an altercation over a drug deal and was subsequently stripped naked, bound, and held against her will, according to the report. Days later she alleged Lopez showed her the barbecue pit and was poking "a leg or arm, a joint" with a stick, according to the report.
If convicted, Moreno faces life in prison. Closing arguments are expected to begin next week, reported Fox12.