Man Accused of Killing Roommate Because 'Voices' Told Him to Has Bond Set at $1M
A Washington man who thought he was possessed by a demon, leading him to kill his roommate, has been given a steep bond.
Anthony Boggess has reportedly confessed to killing James Thrower and attempting unsuccessfully to set their house on fire. He has been booked into the Snohomish County Jail, and his bond is currently set at $1 million after a judge found probable cause for his guilt. Thrower was found strangled to death in the home that he and Boggess shared together after a friend saw that he did not come into work.
"It sounds like there had been some history of issues between the two folks," said Marysville police officer TJ San Miguel at the time of Boggess' arrest, according to The Daily Herald.
According to the anonymous friend, Boggess had been diagnosed with schizophrenia and had told her that "demons tell him to hurt people." He had also previously talked to her about "voices" he would hear from the demons he believed were possessing him.
Despite previously telling the friend that he had no idea what had happened to Thrower, local newspaper The Everett Herald reported that Boggess was shown to be the only person who had entered and left the house from December 31 to January 4. He had also fled the scene before police could arrive. After two days on the run, Boggess was arrested in Seattle on January 7.
Unfortunately, this has not been the only time that a similar situation has occurred, leading to the deaths of others. In August 2021, Newsweek reported Joseph Jimenez allegedly shot and killed two people in a California movie theater. When questioned by the police, he said that he had run out of his schizophrenia medication and had yet to get them refilled. He then said that he had been hearing voices for eight months saying that his friends and family were going to be killed. Jimenez could not explain why the murders would result in his loved ones being saved.
It is currently unclear what had prompted Boggess to strangle Thrower. As of this report, Boggess remains in the Snohomish County Jail.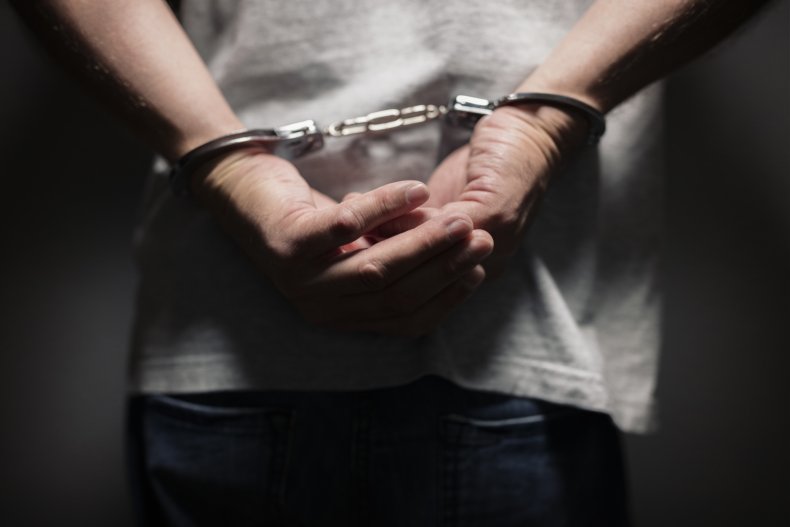 Boggess told her he and Thrower had been attacked, police said. He told her that he hid and didn't know where Thrower was.
The friend's boss then came to the house and they found Thrower's body wrapped in a tarp in the garage.
The Associated Press contributed to this report.