Man Accused of Killing U.S. Marshal in Arizona Reportedly Sent Threatening Emails to Police Before Shooting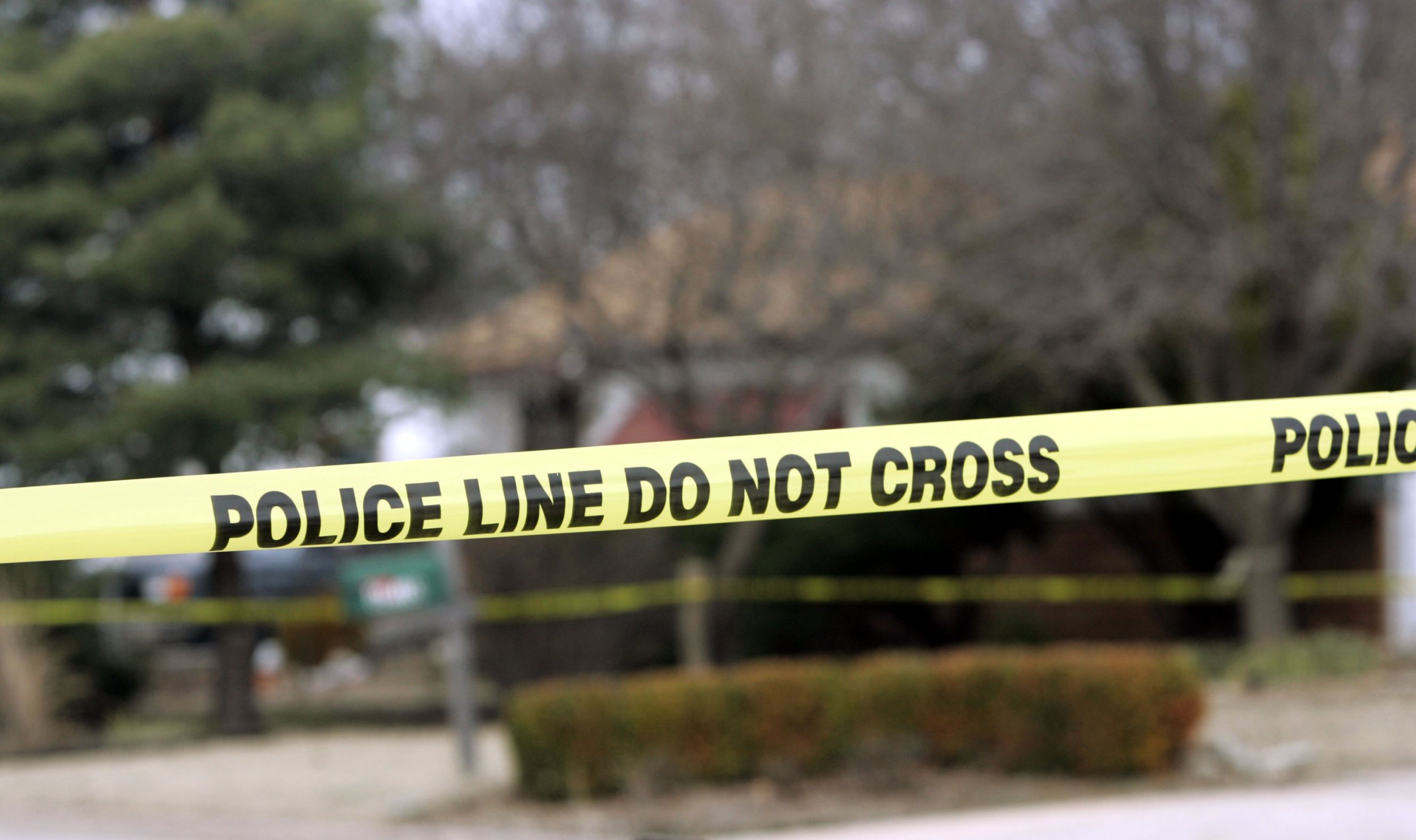 A man charged with fatally shooting a U.S. Marshal in Tucson, Arizona, reportedly sent threatening emails to police in the months before the deadly incident.
Ryan Schlesinger, 26, was accused of killing 41-year-old Deputy U.S. Marshal Chase White while he was serving a felony warrant on November 29, KVOA reported. Schlesinger, who was wanted for stalking a Tucson police sergeant, had a history of sending menacing emails to officers with the Tucson Police Department.
According to court records, Schlesinger threatened violence against officers who attempted to provide him with mental health assistance in three emails and other supporting documents used by the officers in their harassment case against him.
The Pima County Consolidated Justice Court in Tucson received five harassment injunctions and amended orders against Schlesinger over a period of 16 months, AZ Central reported. The requests noted Schlesinger´s "concerning" and "retaliatory" behavior against police officers before the fatal shooting.
The first harassment injunction against Schlesinger, which was filed by a code-of-conduct officer at Pima Community College, was issued on August 18, 2017. The officer claimed Schlesinger had been suspended from the community college for "behavioral issues" in April 2017 and a second time for sending harassing and threatening emails.
A second harassment injunction was filed nearly a year later by a Tucson police officer. A member of Tucson Police´s Mental Health Support Team reached out to Schlesinger after he threatened to "´Virginia Tech´ Pima Community College."
When officers appeared at Schlesinger´s home on August 18, 2017, he reportedly called 911 and threatened to shoot the officers. After a confrontation, Schlesinger was taken into custody and transferred to a mental-health facility.
Schlesinger and Tucson Police continued to exchange messages following the August 2017 incident, during which police seized his handgun. Schlesinger reportedly threatened to make a citizen´s arrest "using any force necessary" to retrieve his gun.
In one email Schlesinger sent a police officer, he expressed his frustration that police had spoken to his father. He also mentioned the address of an officer´s family members and even appeared unannounced to the officer´s home to intimidate the officer.
The officer repeatedly sought court-mandated protection, according to AZ Central.
"I was planning on keeping peoples (sic) families out of my ´beef´but since TPD (Tucson Police Department) has no intention of doing so, than (sic) neither will I," he wrote in an August 26, email.
The email continued with a threat from Schlesinger to visit the officer´s parents. "Your parents live at (redacted) right? I think I might just pay them a visit," he wrote. "Crossing me was the biggest mistake of your life."
A final harassment injunction was filed on November 26 over threats he made against Sgt. Amber Kingman and several other officers. Schlesinger appeared twice at Kingman´s job to perform a citizen´s arrest. He filed a complaint with the police department and requested a list of officers be arrested.
"I don´t think anybody wants this turning into a shootout at the O.K. Corral," he wrote.
Schlesinger opened fire on U.S. marshals serving an arrest warrant on November 29. He struck White, who was hospitalized and died from his injuries hours later.