Man Accused of Raping 10-Year-Old Girl After Victim Reports Assault to School Social Worker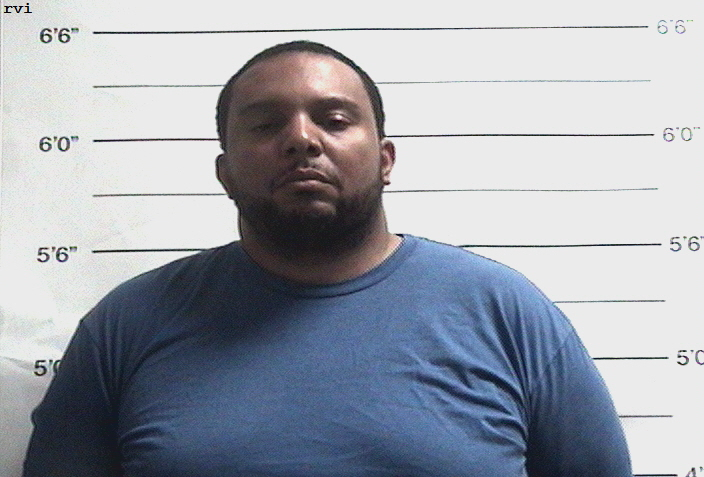 A Louisiana man was arrested on Wednesday after a 10-year-old girl reported to her school social worker she had been raped.
James Mealey, 35, was arrested by New Orleans Police and booked on charges of first-degree rape and molestation of a juvenile. Mealey was accused of raping the girl at his home located in the 3500 block of Cartier Street in the Gentilly neighborhood of New Orleans.
The 10-year-old victim reported the rape to her school social worker, NOPD Detective Marcia Willis-Watson wrote in the arrest warrant. The girl told the social worker she was at the suspect's home when she was allegedly raped, NOLA.com reported.
Police said the girl's mother was notified and the girl was taken to a child advocacy center, where a forensic interview was done. According to the warrant, the girl claimed Mealey ordered her to remove her clothes and he also removed his clothes.
Mealey appeared for his first court hearing at Orleans Parish magistrate Court on Thursday. The suspect "categorically denies" the allegations, his defense attorney Marcus DeLarge said at the hearing. DeLarge called the arrest warrant as "extremely vague" and said his client looked forward to his trial.
Mealey's bond was set at $25,000 for the rape charge and $5,000 for the molestation of a juvenile charge, Magistrate Judge Harry Cantrell announced. Mealey was being held at OJC Orleans Justice Center. Jail records revealed he was also being held on a probation violation.
New Orleans police also investigated the rape of a 16-year-old girl on Wednesday, according to The Advocate. The teenage victim claimed she had been raped by a man she knew.
In August, a 30-year-old New Orleans man was accused of raping and threatening to traffic a teenage girl. Trevor Crawford was booked on charges of first-degree rape, trafficking of a child for sexual purposes, felony carnal knowledge of a juvenile, false imprisonment and battery on a dating partner.
Crawford was accused of beating, sexually assaulting and attempting to traffic a 17-year-old girl, who had run away from her foster-home environment. He was arrested after a teacher at the girl's former Jefferson Parish school called in a tip, NOLA.com reported.