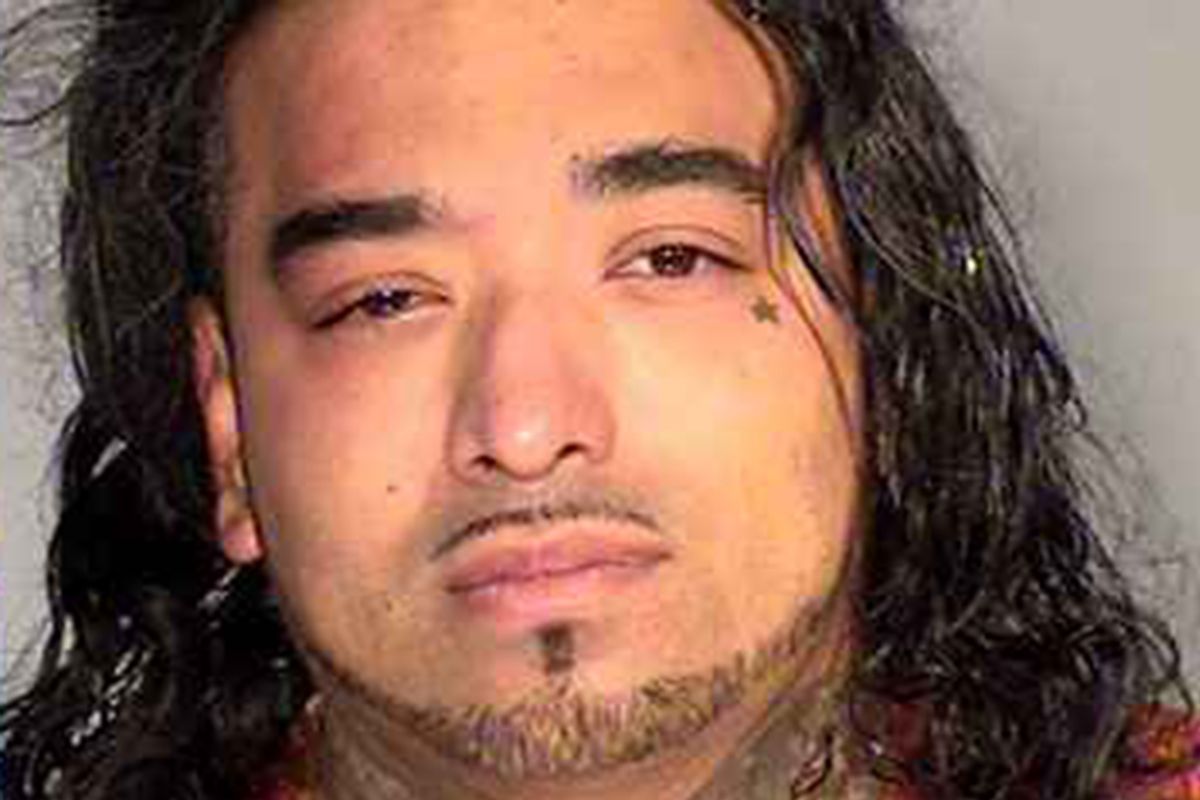 A Minnesota man has been charged after his girlfriend's 4-year-old daughter reportedly tested positive for gonorrhea, a sexually-transmitted infection.
KMSP (Fox9) reported the St. Paul man, identified as Arturo Macarro Gutierrez, 35, is facing charges of first and second-degree criminal sexual conduct with a victim under 13-years-old after allegedly raping the child on October 28. Records show he was arrested on November 2. Gutierrez, who denied hurting the victim, was charged on Monday.
The alleged attack was reported to police by the child's grandmother, the St. Paul Pioneer Press reported. According to the newspaper, which cited a criminal complaint filed in Ramsey County District Court on Monday, the girl had said that her "daddy" had hurt her after pulling down his pants. Gutierrez was reportedly dating the child's mother, who has not been named.
It was the child's aunt, who was with the victim on the day of the alleged attack, who told the grandmother that Gutierrez was in the bedroom making a "humping" motion, Fox9 reported.
The victim was taken to a St. Paul children's hospital, where medical staff later diagnosed her with gonorrhea. Gutierrez has a history of domestic assault and also tested positive for the STI, St. Paul Pioneer Press reported. His next court appearance was scheduled for November 20.
Gutierrez was arrested in the 1000 block of Humboldt Avenue in West St. Paul at roughly 2 a.m. on November 2 after a standoff with police. A SWAT team entered the residence, deployed tear gas and discovered the suspect was hiding in the attic, officials told reporters at the time. The St. Paul Pioneer Press reported officers thought he had a firearm—but no weapon was found.
The suspect was detained without further incident and booked into Ramsey County jail.
What is gonorrhea?
According to the Centers for Disease Control and Prevention (CDC), gonorrhea "can cause very serious complications when not treated, but can be cured with the right medication."
The Mayo Clinic, a nonprofit academic center in Minnesota, says: "Gonorrhea is an infection caused by a sexually transmitted bacterium that can infect both males and females.
"Gonorrhea most often affects the urethra, rectum or throat. In females, gonorrhea can also infect the cervix. Gonorrhea is most commonly spread during sex. But babies can be infected during childbirth if their mothers are infected. In babies, gonorrhea commonly affects the eyes."