Jose Manuel Martinez Garcia, a 36-year-old lawn and pool worker, has been accused of serial rape and attempted murder in Coachella Valley, California. While police have connected him to at least six rapes, authorities suspect he may have attacked women in other parts of the state as well.
Police arrested Garcia on October 5 and charged him 14 felonies on Friday. The felony charges include forcible rape, attempted murder, kidnapping, assault, sodomy and oral copulation, KNBC reported. He has pleaded not guilty and is currently being held without bail. If convicted, he faces life in prison.
The Riverside County District Attorney's office said that Garcia attacked six women in Coachella Valley between September 2020 and August 2021.
The Indio Police Department said Garcia would often approach women, walking alone on the street in the middle of the night, while he drove in one of two white trucks that he used for work: a white Chevy Silverado and a white Dodge Ram.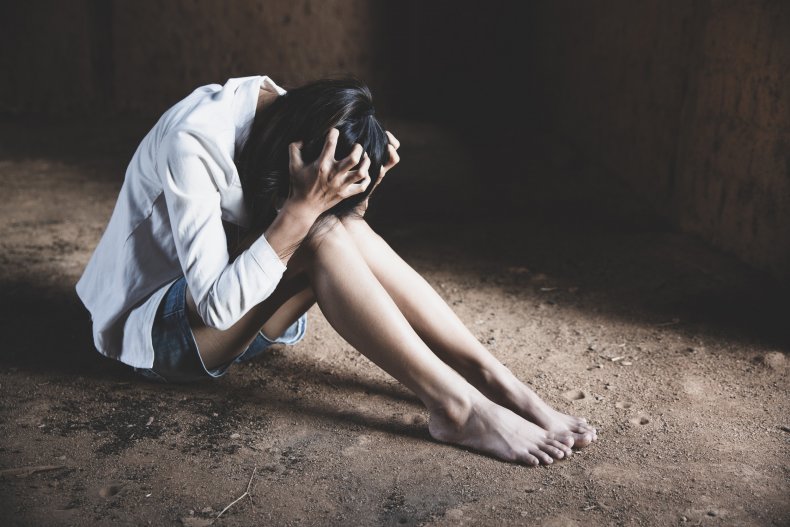 He allegedly strangled three women until they lost consciousness and he allegedly hit two women with his vehicle. One woman hit by his truck was left in a ditch with a broken leg. She had to drink water that trickled down into the ditch for nearly three days until a maintenance worker discovered her, the OC Register reported.
"This is a heinous crime and bad acts, but this is a good day," Indio Assistant Police Chief Christopher Shaefer said in a Friday press briefing. "It brings forth charges on this individual who is in custody and off the street."
However, authorities said they suspect that Garcia may have victimized more than just six women. His lawn and pool work caused him to travel outside of the Coachella Valley region, and some of his accusers lived outside of the region as well, KESQ reported.
Police have asked for the public's help to identify more of Garcia's victims.
Garcia is a Mexican native and Coachella resident. He previously lived in Bakersfield, California. In 2010, he was convicted of driving on a suspended license in Orange County, according to John Hall, a spokesperson for the Riverside County district attorney's office.
Newsweek contacted his lawyer, Andrew Trautman, for comment.
In 2019, Coachella residents reported nine rapes, according to City Data, a website that sources statistical data about North American cities from public and private sources. The number of rapes reported by city residents in 2019 was 80 percent higher than the five rapes residents reported in 2018.